Google Just Updated the Nominal PageRank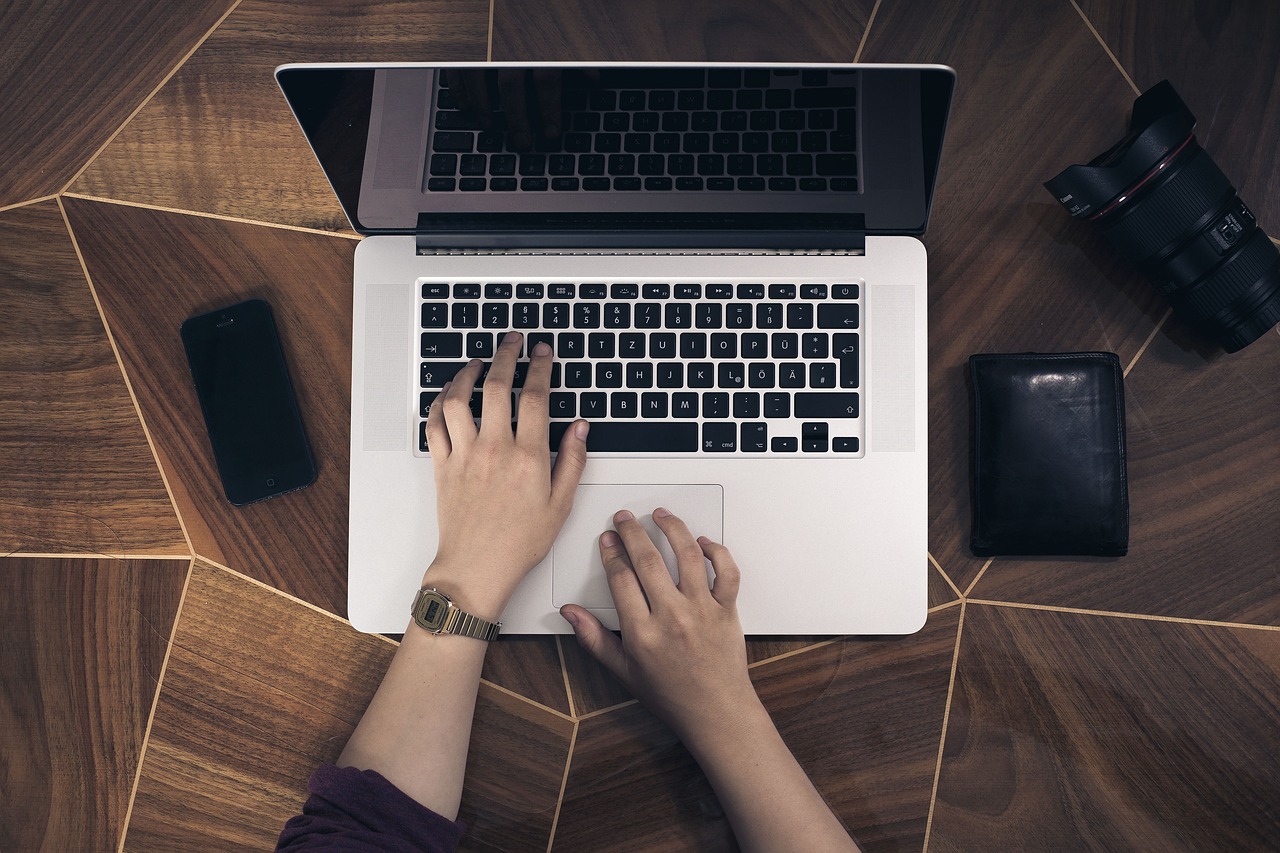 I was expecting it to happen early in January 2009, but the Mountain View folks were faster. The nominal PageRanks started changing yesterday, and by today you should already be seeing the updated values.
I am pretty happy with the new numbers. Daily Blog Tips remained a PR6, while Daily Writing Tips went up from PR5 to PR6, and TechCult went up to PR5.
How about you, did your PageRank increase?
Browse all articles on the SEO category
82 Responses to "Google Just Updated the Nominal PageRank"
John Sullivan

Happy New Year Daniel and everyone
Mine stay at 4 which was cool considering
I'm do follow and followed tons of links so I'm Happy
thats 6 is looking tight
Peace
Stumbled

Ragnarok Guide

Congratulations with the numbers. Mine stays as 0 because I have a few text links sold in my site but I removed it now.

Rebellious Arab Girl

Mine stayed at 4.

Online Marketing Agency

@dondv – Every page within your site is evaluated individually with PageRank, hence the name, otherwise it would be called SiteRank.

All it means is that Google is seeing your homepage as being a higher authority compared to your blog. It is no big deal, PageRank is not really very meaningful these days. It is really just a number to brag about.

Diffio

My blog remained a PR2. No news – good news 😉

Will

The PR system was designed to keep people in a rat race. I don't recommend obsessing over it.

dondv

My website PageRank increased from "3" to "4", but my blog, which is connected to my website at http://www.dvanarelli.com/blog, stayed at a "3". Up to now, both the website and blog have always had the same PageRank. Why did the PageRank of the website increase but not the PageRank of the blog? Anyone know?

By the way, thanks for notifying your readers of the Google update. I read it first here!

Kelly the Kitchen Kop

What the? My went from a 3 to "unranked", does anyone know what that means??? Is that a zero? If so, that stinks! My Alexa rank is around 500,000, so hopefully that is wrong…?

kyle

my site http://www.hotcute.cn went from 2, but my site only 1 moth

Associate Money

Went from PR0 to PR1, but mine is a new blog. Hope to see a PR3 in the next update.

Ajith Edassery

I was expecting PR4… but stayed at PR3. Anyways, the good news is that I got PRs for more than 1/3rd of my posts and all my posts and pages are indexed by Google

Lachy Groom

My site – PSDtoWordPress – went from 0 – PR5 in 2 months!

Shafar

My new Blog TipsBlogger.Com moved from PR0 to PR2 ! 😉

imam

My Pagerank I still 3, in December 2008, in the new year I have not check again, if there are no changes?
Hopefully I can ride:)

Paul

I've had three sites go up and none go down

Monty – Sensonize.com

I got a PR1! 😀

Mat Packer

Still sitting on PR3, though my http://www.imwiththeband.com blog went from PR1 to PR3.

Jodith

*squeels* I got a PR4!!!

*dances around happily*

I thought I was doomed to stay at PR2 forever! But I fairly big site in my niche republished a few of my posts, with 2 link backs in each one (one to post and one to the site). It greatly increased my exposure.

I also went from 2 to 4 on another of my blogs, and from 1 to 2 and my personal blog.

It looks like all my hard work is finally paying off!

Video Guitar

From 0 to 2 🙂

Ben Moreno

Hal, it would be funny to see Google anything less than a 10.

Ben Moreno

Pagerank stayed the same. Was expecting it, because I spent most of my time trying to get subscribers.

Daniel Scocco

@Arun, we will cover that on the project I am launching early in January 🙂

cchrissyy

My store (4) and company blog (3) both had no PR change on the main page but many smaller pages, like product categories, now have Pr 2 and 3 where they had none before. But plenty others are still at 0, and the correlation is strongly in favor of my older categories, not the bestselling or most often updated categories. I hope that simply indicates that the process isn't done yet.

Hal

Obviously I don't understand the importance of this. I had a look at some major sites and here is what I found.
Amazon – 8
NewEgg – 7
Graphics.com – 4
My site – 4
Bloglines – 9
Lifehacker – 7

As far as this rating I am on the same level as graphics.com. Amazon is 8? And Google of course is 10.

Nate

Yeah, my PR went up from 3 to 5. Woo hoo.

But what does it mean if most blogs move up? There are still only 10 results per page.

Sean P. Aune

SeanPAune.com remained at 4 (I swear it is never going to move), but StarterTech.com went from a 2 to a 3, so I am very happy.

Ajay

AjayDSouza.com and Techtites.com remained at 4
My other site SirConanDoyle.com is stuck on 2

Arun Basil Lal

Daniel,

I have a question:
How do we buy and sell domains?
I have read that your buy domains and sell them at a higher rate, how is that possible.?

Cheers
Arun

Potato Chef

My blog was started in October. I just went from a page rank of 0 to a page rank of 2. Next stop 3 or 4?

OfficeSupplyGeek

Im at 3, not sure where I was before but my blog is only about 1 month old so I wont complain.
Comments are closed.