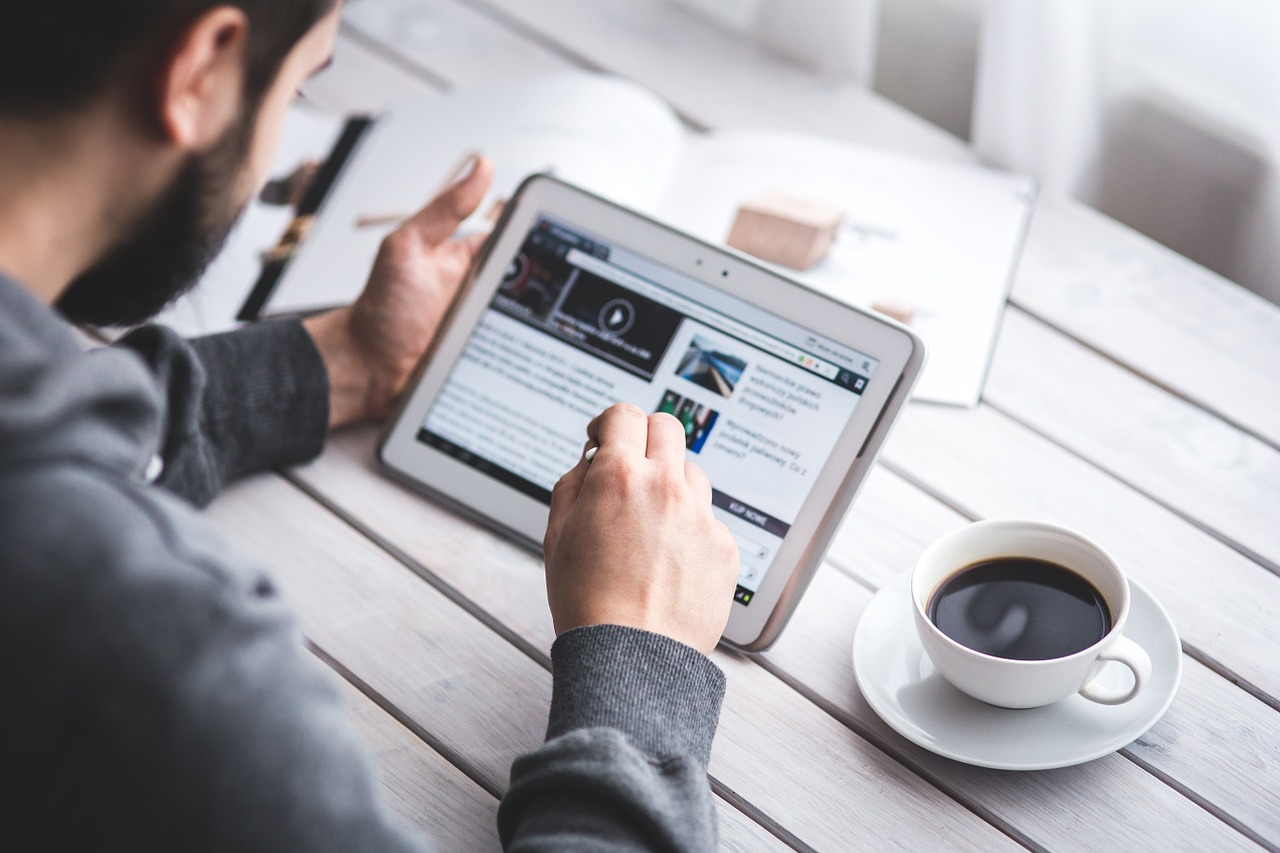 Last week Google announced a new spring cleaning round, which is basically when they decide to shut down services that they don't consider important or relevant anymore. Normally those are services that very few people are still using, indeed, but on the latest round that was one curious item: Google AdSense for Feeds.
I use that product, and make a decent amount of money with it (combining all my sites close to $1000 per month). So yeah after December 3rd that will be gone.
I suspect that there are still a lot of people using it as well, as AdSense for Feeds was the main/best method to monetize an RSS feed. Even if you only made $100 per month it was still good money, as it could pay for your hosting fees, for instance.
In other words, I don't agree with Google's decision. I would rather have them announce they won't be updating the service anymore or providing support for it, instead of completely shutting it down.
But hey that's life. They probably had their reasons, so let's accept that.
If you made decent money with AdSense for Feeds there's one immediate alternative: substitute those units with private banner ads or affiliate offers.
The shut down of AdSense for Feeds raises another important question, though: is that a signal that Google's overall plan is to shut down Feedburner? There are many people around the web speculating so.
If this is the case such a measure will affect A LOT more people. I am sure there will be alternatives around to deliver your RSS feed, but changing that will be a bit of a pain if you have a large subscriber base.
Stay tuned for the next chapter of the RSS saga.