First Impressions on Websites Can Be Misleading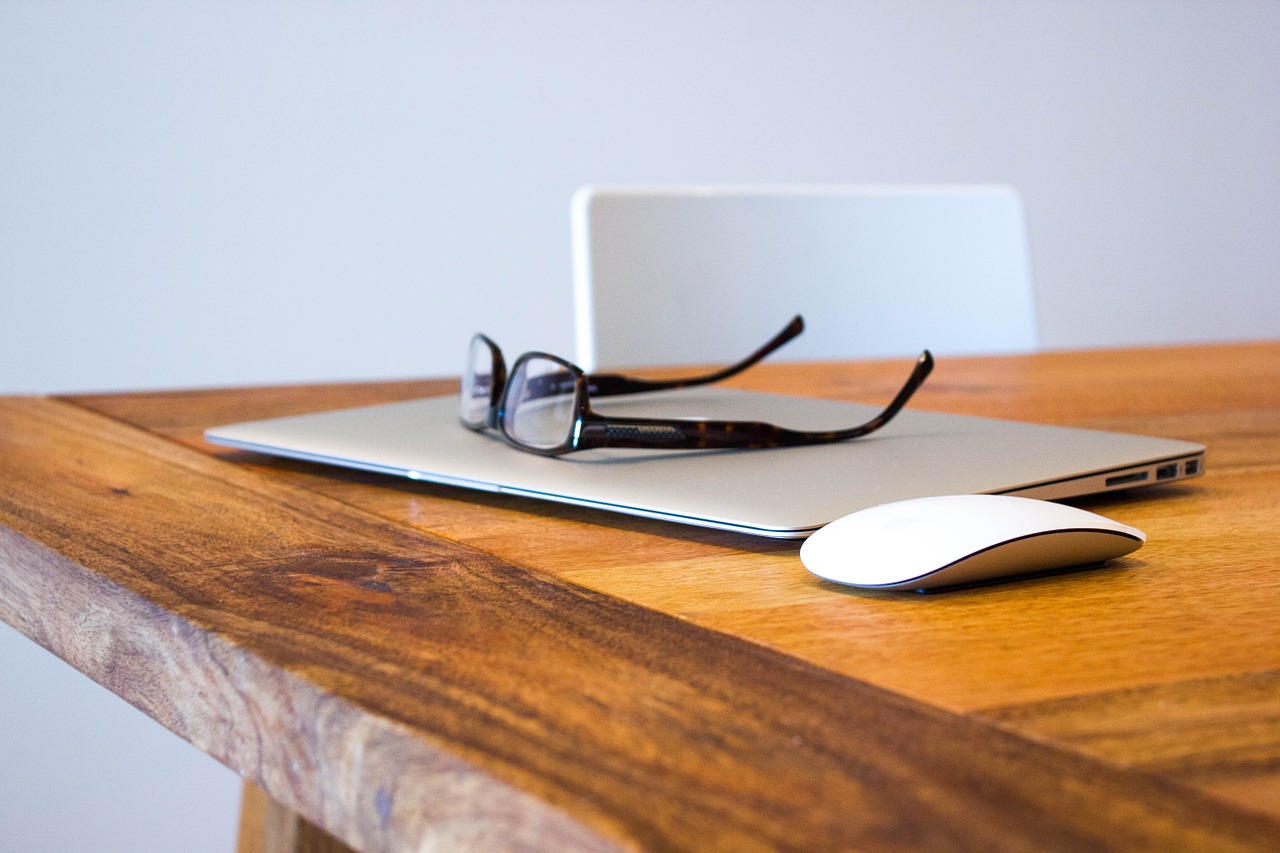 One thing that makes online marketing particularly complex (and interesting) is the fact that you can never be sure about what's going on behind the scenes of a certain website. That is, you can't know how many visitors the site has, how much it makes per month and so on. In fact sometimes the first impression you'll get can be quite misleading, and here are some examples:
Number of Comments
Until a couple of years ago the average number of comments a blog would get per post was a good indicator of its traffic. Today, however, I don't think this rule holds true. For instance, the number of comments on DBT declined over the past couple of years, but the traffic and earnings increased steadily, and I see this same pattern on many other blogs.
Design Quality
Most people tend to think that websites with awesome designs must also have a huge amount of traffic, but this is not always the case. I have seen plenty of ugly websites that have really high traffic (for instance, The Best Page In the Universe), and shiny websites that no one visits. The latter is more common, as there are many people who know how to design well (or has money to pay for it) and believe that the design alone will bring the traffic, which is far from the truth.
Content Freshness
Same story with the freshness of the content. A site that has been updated 20 times over the past month must be booming, while one that was last updated in 2005 must be dead, right? Again, not always the case. There's a thing called evergreen content, and if a certain site has plenty of it and a lot of authority it will keep receiving traffic from Google even if the last time it was updated was ages ago.
No Ads
What if you don't see banner ads around, does it mean the site is not being monetized? Not at all, as webmasters and online marketers are pretty clever in the ways they monetize their properties. Just think about affiliate links, pop-unders, exit ads and so on.
Bottom Line: Understanding what's going on with a website is not a trivial matter, so be careful with your evaluations, whether you are using them to purchase websites, to find partners, to find places to advertise your products or merely to study the tactics of your competitors.
Browse all articles on the Strategy category
12 Responses to "First Impressions on Websites Can Be Misleading"
Bruce Barker

As A new blogger, my attitude is to ensure well-written, sound content that will last and only have 1 or 2 links on every post or page. My reasoning is that I get put off by a blog that is focussed on "sell, sell, sell" and that therefore must be true for other blog readers. Interesting post, though.

Eric

The truth is that you should not judge a book by it's cover (like a diamond in the rough) but we do. Having said that, it sure does not hurt to have a great layout if at all possible. If you are saying something valuable like this blog does often, then it will grow organically.

Mohamed Shajid

This is my Thought @Ehsan, Ads or no ads it won't effect to your traffics, How ever if there are more advertisements in post , side bar, header area actually it should kill your visitors. When a ads appeared in a blog or website there are very useful to visitors and to the blogger also. 😀

Lenny

I agree! And with this post, it help others to know on how to detect further misleading sites.

Rasheed

With reference to "content freshness," I think it's irrelevant as long as it's within a slow-moving industry. Food recipes will likely stay the same between generations, but "best way to get leads" probably wouldn't.

And for ads, I think as long as a person doesn't have ads plastered all over the site (banners, sidebars, walking ads, etc) then a reader would be likely to come back.

Great tips though, really makes me think 🙂

Rasheed

Doug

Those are all excellent points!

I have found that the more simple the site design and the easier it is to read the longer it keeps the visitors the website.

I totally agree about the comments or lack of comments not reflecting the traffic that website gets. I get very few comments on my various blogs yet the traffic has steadily increased on all of them.

I haven't noticed any difference in traffic when I had ads or didn't but I always tried to make my ads non-intrusive. I am sure making them non-intrusive is the cause of my not making any money with Adsense.

Thanks for the great post!

Vickie

I agree with your observation about comments on a blog. I'm finding that a lot of people do comment on blogs…on the blog owner's FaceBook page. I know that happens a lot with my blog. I gave up worrying that people would only see a few comments and decide the blog wasn't worth bothering with.

I write what I know and if it doesn't attract viewers then maybe I need to move on. My blog invites a rather limited number of people since it deals with RVing fulltime and cooking on the road.

The bottom line for me is that I enjoy what I'm doing and it keeps family, friends and fellow RVers up to date on what's happening when we're on the road.

By the way…I've followed your blog for several years and am always pleased with its content.

Lenia

Daniel, I am aligned with you. When a website does not have ads that probably means that the webmaster has his own product and sell it and he wants to avoid driving visitors outside of the website. I believe that we need to get a second impression if we want to evaluate something correctly.

Ehsan

Hey Mohammad Shajid, Daniel said that if your blog don't have ads the there will be a good amount of traffic, but it doesn't mean you make simplest website which looks empty, You can affiliate ads and images with clickable affiliate links.

Mohamed Shajid

Actually Daniel i agree with your above post, Indeed If your website had no ads there will be good amounts of traffics perhaps there is a ad in a blog so same traffics available to the actual blog. If web design is surround with flash contents actually can't do SEO to the blog or website. Site look professional and decent tag bar that's all, that's the major design of a website. Eg: if you take DBT, See the GUI and layouts those are pretty decent ha, 😀

Thank You!
Mohamed Shajid

Ehsan

Yeah Daniel I have many blogs too which didn't have b good design and ads but they had a good amount of traffic.

Rashmi Sinha @ TechInitio

First impressions can be misleading everywhere, why it should be different on websites? There are many sites that look active and full of life are actually spam attractions or their quality is very low. Great post!
Comments are closed.