DBT is research-focused. When you buy through links on our site, we may earn an affiliate commission. Learn more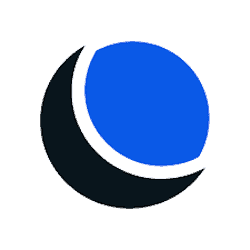 Our Verdict
DreamHost makes sure your website is fast, secure & always up – so your visitors & search engines trust you. Guaranteed.
Bottom Line: If you're looking for a web hosting option that is dependable, offers affordable costs, and works for any type of website, DreamHost may be for you. This article will discuss the different aspects of DreamHost and what you can expect from them as a premium web hosting service.
Pros & Cons
Here's a quick overview of what's good and what could be improved about DreamHost.
Pros
Low-cost starting prices.
Several pricing tier options in every category.
Functional WordPress integration.
Suitable hosting options for small or large websites.
Cons
Not well-suited for high-functioning or intricately-customized websites.
Less functional with other CMS's like Drupal and Joomla.
It's becoming increasingly impossible to do much these days without a web presence. There are a lot of web hosting options out there, and DreamHost is one of them.
However, knowing that a service exists does not automatically clue you in to whether it's right for you.
In this DreamHost review, we'll cover the basics of DreamHost so you can see if it fits what you need to make your ideal website.
About DreamHost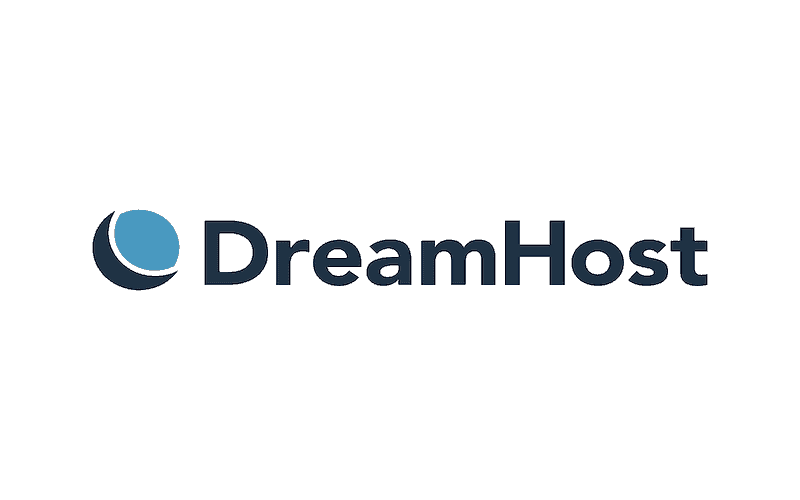 DreamHost is a website-hosting platform that offers WordPress hosting, domain names, cloud hosting, and various plans for customers with different web needs.
Besides standard hosting, DreamHost also has a catalog of tools for customers to help them build a better website or understand its functionality better.
They cater to different website sizes, from small individual sites to larger businesses that need more access and storage.
They tie in heavily with WordPress and even provide a WordPress website builder for users who want to bypass coding entirely.
You can have a fully customized WordPress site designed for you, in addition to other premium services.
Keep reading for more information on this website hosting service.
DreamHost Features & Services
DreamHost's standard packages include six different options, with some requiring another package to work.
DreamHost Services
WordPress Hosting
One of its cheapest and most popular options, WordPress hosting, comes in three tiers: basic, DreamPress, and VPS WordPress. There are three primary differences between these options.
Basic includes simple web hosting plus a pre-configured WordPress setup. It's inexpensive because you are mostly paying for web hosting since WordPress itself is free. If you are a straightforward blogger, this option will probably suit you well.
DreamPress is a web hosting and WordPress configuration, but with the addition of DreamHost's management services. It provides items such as staging and on-demand backups if your website is involved enough to require a little extra juice.
VPS WordPress ties into DreamHost's VPS Hosting option and allows you to power several WordPress sites.
Website Hosting
This basic website hosting plan comes with its shared hosting option. Shared hosting means you are on the same server as other websites and users. While this saves you money, it also means you have to share bandwidth with others, which may slow your website down.
You can pick this option if you don't want to use WordPress. DreamHost caters heavily to WordPress, but if you want to create a website from scratch, you can forgo WordPress altogether and do it yourself.
VPS Hosting
VPS Hosting is the base hosting option that goes with the VPS WordPress hosting we mentioned before. VPS stands for Virtual Private Servers, which means you don't have to share with anyone else.
This option comes with four pricing tiers that depend on the size of your business or website.
WP Website Builder
If you are averse to coding, then you can use DreamHost's WP Website Builder, which lets you build WordPress sites in a drag-and-drop format.
It comes with a few additional tools to simplify your web-building process, and you can choose from three pricing tiers.
Dedicated Hosting
Dedicated hosting is for large and professional websites. It has two tiers that both include root access, a local MySQL database server, and Ubuntu. The main difference between the two tiers is the RAM and hard disk drive sizes.
Cloud Hosting
Cloud Hosting comes with DreamCompute and DreamObjects. DreamCompute is based on OpenStack and is DreamHost's computing service. DreamObjects is an associated object storage system. Storage is unlimited, and they base the pricing on per-hour usage.
Additional Services
DreamHost has an array of services outside of hosting, though they come with price tags. They offer professional web design services, marketing services, or you can even have a fully-customized website made just for you.
These services are pricey, but custom resources usually are. Very few of these services are worth the money if you are a small portfolio or blogging site, but may pay off if you have a full-fledged business.
DreamHost Hosting Plans & Pricing
DreamHost provides three primary hosting options that vary in price within their tiers.
Shared Hosting: Shared Hosting starts at $2.59/mo and includes a free domain name, SSD storage, and e-mail hosting.
VPS Hosting: VPS Hosting starts at $10/mo and includes personal, unlimited bandwidth, SSL, and unlimited domain names.
Dedicated Hosting: Dedicated Hosting starts at $169/mo and includes root access, vastly expanded storage, and handles large web projects.
Each of these options comes with tiers depending on your needs. DreamHost offers a discount if you commit to their services yearly, as opposed to monthly.
Their DreamPress options specifically integrate and use WordPress features, and this option has specific pricing tiers.
DreamPress: The standard option that starts at $16.95/mo and includes 24/7 WordPress support, free Jetpack plugin installation, and unlimited e-mail.
DreamPress Plus: This choice starts at $24.95/mo and has double the SSD storage of the standard option.
DreamPress Pro: DreamPress Pro starts at $71.95/mo and has double the SSD storage of the Plus option and Jetpack Professional.
FAQ's
If you still have a few questions after reading our DreamHost review, keep reading for further clarification on DreamHost.
Who Should Use DreamHost?
DreamHost is flexible with the sizes they can accommodate. Their basic web hosting plan suits customers with small websites who don't want to spend a fortune on their web presence.
WordPress tools make it even easier for someone to manage a site with little experience.
Conversely, DreamHost can handle large and professional web presences for serious businesses.
Final Verdict
DreamHost is, on the whole, a solid web hosting service. They have flexible plans and provide a lot of additional features. They mostly aim to host WordPress sites, which is great if that's how you want to operate.
If you don't want to use WordPress, DreamHost allows you to do your own thing. The choice between monthly or yearly payments also frees you up. So, if you are a beginner, you can experiment and figure out what suits you without spending a fortune.
If this DreamHost review has sparked your attention, be sure to check out DreamHost's various hosting plan options and see what works best for you.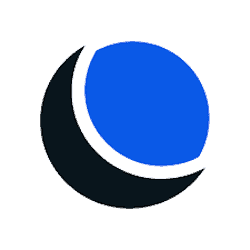 DreamHost makes sure your website is fast, secure & always up – so your visitors & search engines trust you. Guaranteed.
DreamHost vs. Competitors
Bluehost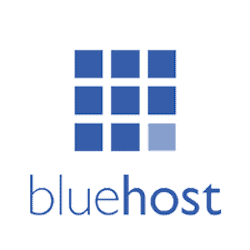 Best for beginners
Inexpensive
Built for WordPress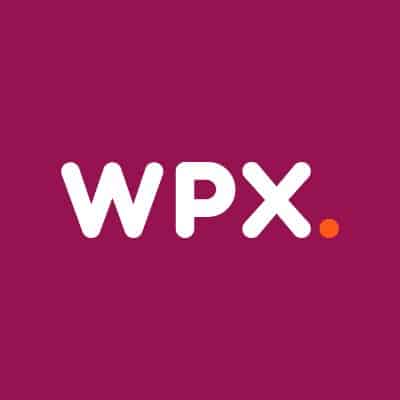 Superior customer service
Fast page loading speeds
Built-in CDN
GreenGeeks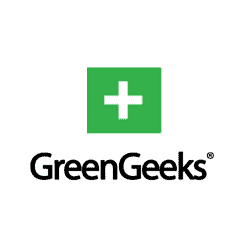 Users get a free domain name
Eco-friendly web hosting
Users get automated backups
Submit Review
Your reviewYour overall rating Select a Rating5 Stars4 Stars3 Stars2 Stars1 Star Title of your reviewYour reviewYour nameYour email This review is based on my own experience and is my genuine opinion. ? Submit your review
DreamHost Reviews
There are no reviews yet. Be the first one to write one.
No schema found.