Delicious Might Be Coming Back Soon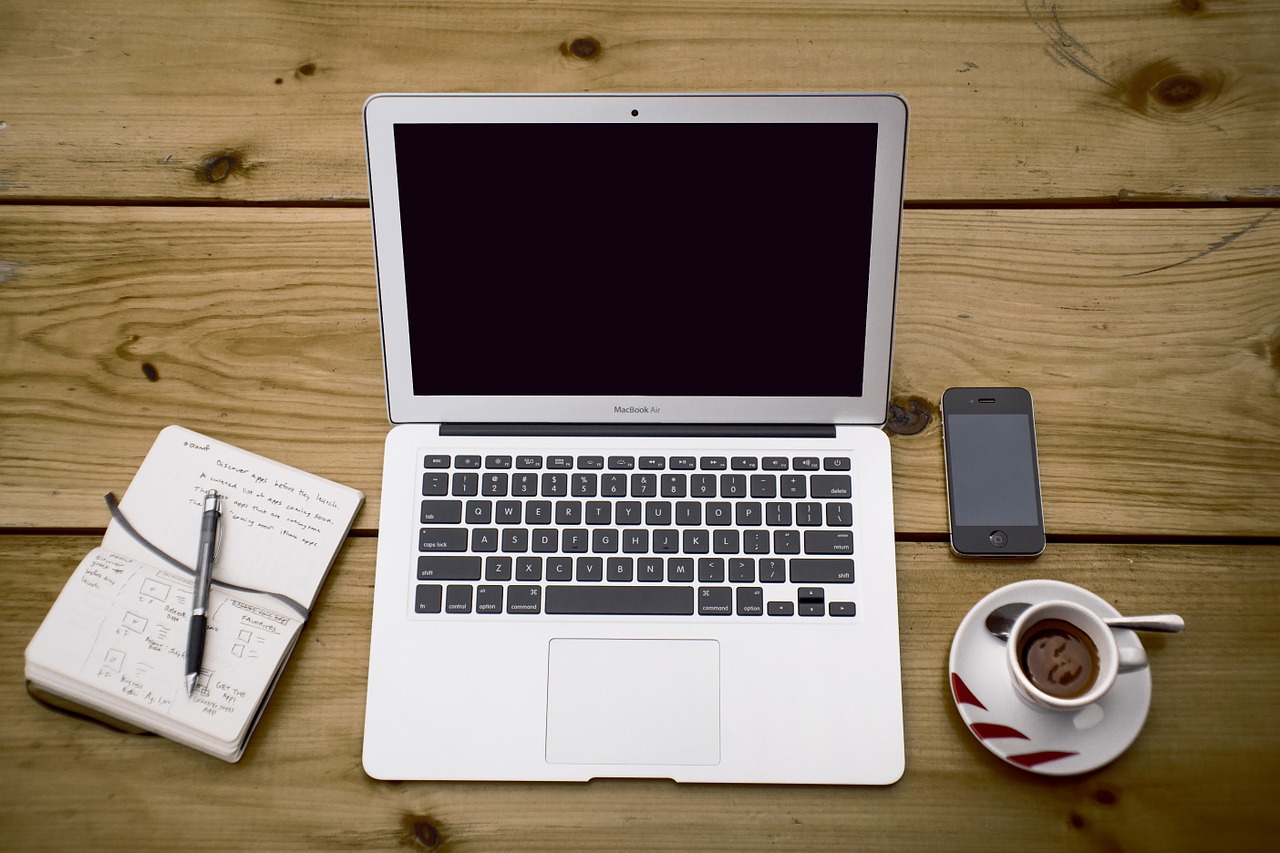 A couple of years ago Delicious was one of the most popular social bookmarking sites around. Many Internet users loved it, and bloggers and webmasters always aimed to get featured on its homepage, as it would deliver a lot of traffic and backlinks.
I got on the front page a couple of times, and it resulted in thousands of extra visitors, and anywhere from a dozen up to one hundred new backlinks to my article, which further increased the search rankings and organic traffic.
Then the site started declining. I guess partly because Yahoo! purchased it… and partly because social bookmarking in general was losing its appeal.
It was going so bad that a couple of months ago Yahoo! announced it would be closing the site. Luckily two guys, Steven Chen and Chad Hurley (YouTube founders), heard the news and decided to buy it from Yahoo!.
The plan? To make Delicious shine again and make the mainstream adopt it as a news discovering tool. Here's a quote from a recent article on the NY Times:
"What we plan to do," Mr. Hurley said in an interview here last week, "is try to introduce Delicious to the rest of the world."

At heart, they say, the revamped service will still resemble the original Delicious when it opens to the public, which Mr. Chen and Mr. Hurley said would happen later this year. But their blueprint involves an overhaul of the site's design and the software and the systems used to tag and organize links.

The home page would feature browseable "stacks," or collections of related images, videos and links shared around topical events. The site would also make personalized recommendations for users, based on their sharing habits. "We want to simplify things visually, mainstream the product and make it easier for people to understand what they're doing," Mr. Hurley said.
The article has more details regarding how they plan to change Delicious, so check it out.
Browse all articles on the Social Media category
17 Responses to "Delicious Might Be Coming Back Soon"
Niall Harbison

I know the people behind it are going to be smart guys and they'll put a decent chunk of cash in to it but realistically the world has moved on and I'm not sur eif Delicious is at all relevant any more. Links get shared in a while new way these days,

Mahesh

I look at delicious as bookmarking tool than traffic generator. It has easy to use interface which makes it easy to post bookmarks. I'm sure past owners of youtube will make it more interesting place.

Bankverse

I got an email from them today indicating that old accounts must agree to have profile information and bookmarks transferred from Yahoo by September 23rd, or the profile will be lost. This was to an account that I have not used in probably 3 years.

I may start using it again. I suspect Avos is serious about improving it and making it great again.

sokun

Great post, i love delicious. I'm excited it's coming back as it used to help me out heaps.

Ari Laksemi

Yeah, I got an email from delicious, telling me they have a new owner and I need to transfer my bookmarks.

Ken

This sounds good. I'm new to blogging and you read a lot about Delicious and such but I've never thought it was that special. Maybe now I'll see what all the fuss was about.

Ken

Umesh

I never used delicious before. But lets see what comes with new version. I may give a try. :). Thanks for info.

CloudTechie

Delicious I always tried aiming Delicious for my good content and never succeeded, the same content was going viral on few other bookmarking sites….Now I got to know the reason why Delicious didn't worked….

ES

I am not sure about Delicious but I have been getting some fake hits from a similar site and when you click on the link, it says 'Please advertise your site here to get more hits'. I hope Delicious would not go in the same way.

Sean

That will be nice! Delicious was a fantastic traffic source for a while!

Sereyboth

But now not many people seems to bookmark! I believe Bookmarking will dying soon! Digg and other bookmarking button on website are now killed by Facebook like, retweet and G+ button.

Harrison Li

…All Yahoo does it buy awesome websites and mess them up so they get closed down.

Mirko

Great to read that! I used to be a heavy user of Delicious, but had to give it up after the redesign, I hope to become an active user again.

Frugal Living

I've never found delicious to be much help in terms of traffic although getting the backlinks is good. It will be good to see if it comes back as a more useable site to dive it's own traffic levels up. If they can make it more reliable and less confusing than Digg and Reddit it should be a winner.

neo

I'm still using delicious as my bookmarking site till now. I'm happy if new owner can bring new features on it

SUV Stu

This should be interesting to follow, as they definitely have the resources and skills to turn the site around. If all goes as planned I'm sure we can expect plenty of case studies to learn from the transformation 😉

Pranay Patel

Sure It will. I am posting my all articles book marks in it and it provide good traffic also. Looking forward to its new version. Very nice explanation. 😀
Comments are closed.