9 Ways to Find a Domain Name for Any Site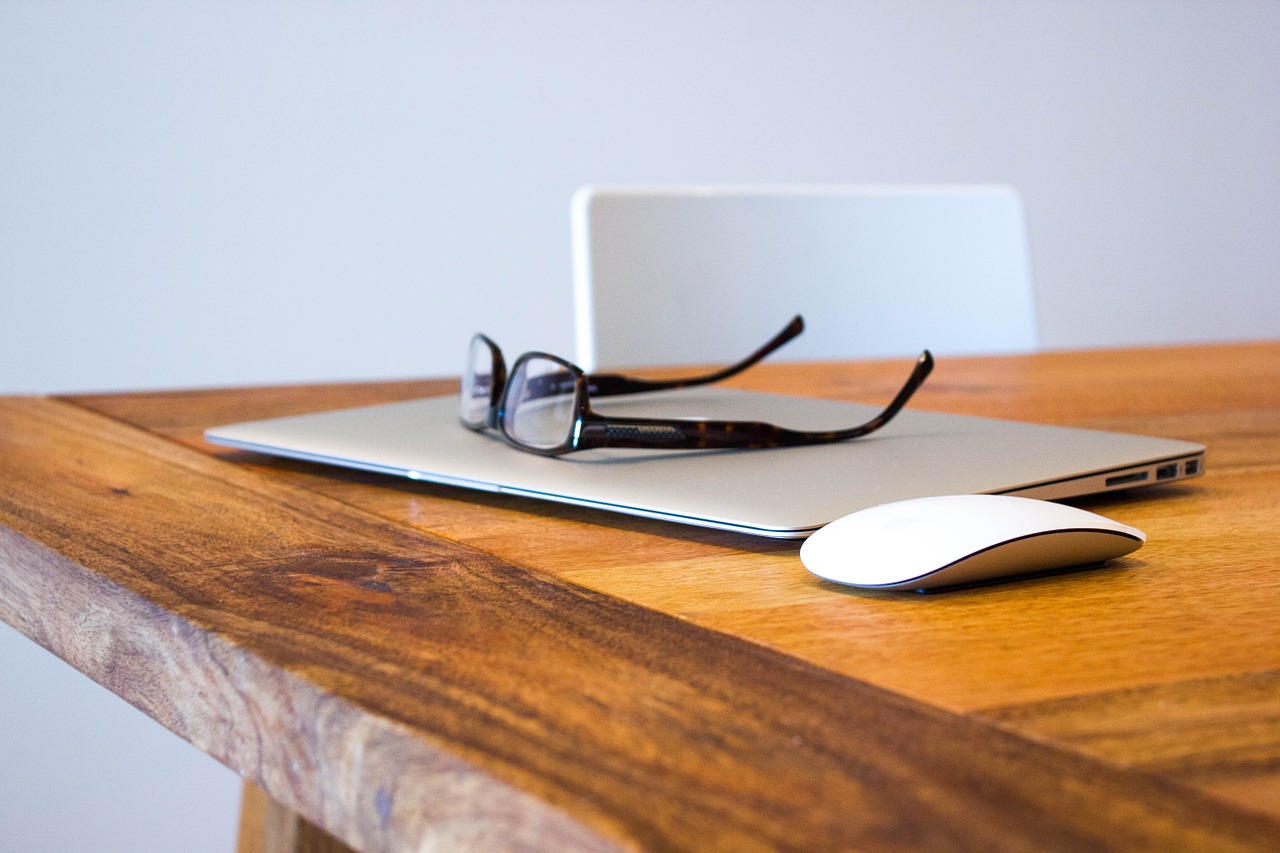 With dozens or even hundreds of domain search sites available, you can easily waste hours exploring all of them.
Instead of casting a wide net, do a targeted search based on your project.
Building an affiliate or AdSense site? Use a keyword-based domain site.
Creating a new business or blog? Find a memorable, brandable domain.
Below are the best domain search sites for any purpose.
For SEO and Niche Sites: Keyword-Rich Domains
Most domain search sites specialize in keyword-rich domains. Why? They're in high demand and are easy to serve up to potential buyers.
Lean Domain Search is a quick way to find available domains containing your target keyword.
Bust a Name will combine your potential keywords and show you the available permutations.
Panabee is really basic but will show you a short list of options including keyword combinations, spelling variations, and keywords with simple modifiers like "go" or "it."
For potentially higher-quality domains, try aftermarket site Sedo. The prices are higher, but the domains should be more desirable.
For New Companies/Projects: Brandable Domains
Brandable domains are not for SEO. They're for people, not search engines, to remember.
To be brandable, a domain and business name must be short, unique, and memorable.
The domain should be less than ten letters, easily pronounceable (especially to English speakers), and be spelled how it sounds.
Real words with other meanings can work well but will be harder to brand with a new identity. Think Apple or Amazon. They're also probably already taken or too expensive.
Wordoid is a great source of word-like domains that are pronounceable but available.
You can select how natural you want the domain to sound, in which language, how many characters (max), and a word or letter combo to include in the domain.
If you can't find what you want on Wordoid, try Domainr.
Domainr will find available and very short domains, but you'll be stuck with a tricky subdomain and extension combo like del.icio.us.
Give it a try, but Domainr is ideal for finding short URLs for existing sites.
For Quick Set Up: Domains with an Identity
If you want to hit the ground running, you can buy a package of a brandable domain with a logo and color scheme.
Both Stylate and BrandBucket resell domains with ready-made logos as a brand package.
Both sites sort domains by category, so you can browse the possibilities for your niche. Name and logo quality seem fairly equal. The biggest difference is price.
Every domain and logo package on Stylate is $250. BrandBucket's packages start at $595 but most are multiple thousands of dollars. The latter does offer a larger selection however.
For Any Purpose: Domains Without Effort
You can find additional tools like the ones above on NameStation. Their biggest differentiator, however, is their domain name contests.
For just $35, you'll get 100-300 suggestions of available domains based on a project description. Once ideas start coming in, you can vote on them to give the contest entrants more direction.
When you're tapped out of ideas or just need a starting point, turn over your project to the masses and let them do the work for you.
Regardless of your project, you should be able to brainstorm domains with just one or two sites. What are your favorite domain search engines?
About the Author: Fred Perrotta is the co-founder of Tortuga Backpacks and a marketing consultant.
Browse all articles on the Domain Names category
17 Responses to "9 Ways to Find a Domain Name for Any Site"
Kathleen@bedelki.com

Very great post. I just stumbled upon your blog and wanted to mention that I have truly enjoyed browsing your blog posts. After all I'll be subscribing to your feed and I am hoping you write again soon!

Dean Saliba

This might be of use to me the next time I try and buy some new domains and I normally struggle to think of good domain names, hence why my blog about MMO is I Need Discipline. 😛

Slavko Desik

@Lucy such a link is already gone and devalued in the eyes of Google. Read my comment above. It is useful in the sense of being logical and easy to brand from a user point of view, but has nothing to do with actual ranking factors.

Lucy

This is no surprise at all about Google expecting a link between your site name and the content that you publish. Going by the recent changes in the Google's strategies, this was only a matter of time. Therefore businesses while choosing their brand names have got to choose it wisely so that it is relevant to their site. The tips that you have mentioned are certainly effective in choosing the best brand name possible.

Joseph

When you are building a website the first thing that you need to do is to think a very unique but search engine friendly name of a domain. This will be the soul of your website, it will also represent the content that your website represents.

Slavko Desik

Great advice here, but I would have to say that searching for domains for SEO purposes is something that is useless nowadays. Since Google devalued EMD's (exact match domains) as a ranking factor it is clearly obvious that you shouldn't think in terms of having a keyword in the domain name.

Besides, Rand Fishkin gave a great lecture about the death of anchor text and the possibility of it being replaced by co citation. So in other words, Google will look for a link between your brand name and the content you write about. Something that seemed Sci-fi even year ago. Google is looking for brands to take over, so thinking in that direction is better. The SEO game is changing dramatically.

John Burnside

I have to say that I think it is so hard to find a great domain name that isn't taken already or you don't have to pay loads of money for. It can be really hard work but finding the right name is key, people need to remember it to be able to find it again and come back

John Burnside

I have to say that I think it is so hard to find a great domain name that isn't taken already or you don't have to pay loads of money for. It can be really hard work but finding the right name is key, people need to remember it to be able to find it again and come back

Alex Morris

I don't think you need to "blend in" a target keyword, so long as your business is well advertised. Look at the British firm MoonPig. They're a unique gift card company and, following a catchy and surreal advert, they're doing really well. So slinging together two arbitrary nouns can often lead to great things!

Flexus solution

Name.com is the best site for searching the new domain.

Rinkesh

Every time I look out for a domain name, I always try to choose a generic domain name. You can use such kind of name with any kind of website, specially when you are not sure, what niche you would be targeting in future.

Hamza Sheikh

Hmm.. sounds interesting! Well, if these tools work like a charm then it means we are wasting hours on researching the user-friendly and SEO based domain names for yet another blog / website idea.

I actually disagree with the idea of automating this process, because I know the tools are not enough intelligent to sense the user-friendly and physco of different communities.

Ehsan Ullah

Hey Fred, Finding a good and SEO friendly domain name isn't that hard. You need to think out of the box in order to find a good domain name.
Well, I've used Bust a Name tool which is really a great one!

Moravcsik Andra

Awesome post

The problem is, sometimes brand owners actually do not know that they are loosing influence.
They just hire a social media or pr firm and be happy with their monthly reports.

Matt Mazur

Nice article Fred! I'm the creator of Lean Domain Search, one of the resources you mention in the post, and I just want to re-emphasize to anyone considering a domain name that how easy it is to pronounce and spell are the two key characteristics that you need to pay attention to.

All too often I see folks choose a name that they have to spell out whenever they say it out loud. That's a big sign that your customers are going to have a hard time remembering how to spell it which is going to decrease the number of people that successfully find your site. Avoid hyphens and name hacks too for the same reason: people won't remember.

At Lean Domain Search, for example, it pairs your search term with over 6,000 other keywords commonly found in domain names and instantly shows you which are available. Since the domains consist of one or more English words and don't use hyphens or name hacks, they typically are 1) relevant 2) easy to pronounce and 3) easy to spell.

Check it out and check out these other resources too — whatever you don't just settle on a name because you're tired of looking; it's going to identify your endeavor for a long time to come so it's worth the time and effort.

Chimezirim Odimba

Short and memorable domain names are great. If you can blend in your target keyword, great. But I'd rather focus on being memorable more than anything else. This guarantees type in traffic as your business establishes itself.

Anthony

Some great advice here Fred. With Google's recent exact match domain update in September it is now more important than ever for a new business or new blog to choose a domain name that isn't keyword rich but rather brand name like you advise here.

Real words are harder to come by – we had to pay a substantial amount for our 4 letter real word domain name, but it has definitely been worth it as we look to increase our brand awareness. It's one syllable and easy to remember. I doubt there are many, if any one syllable real word domains freely available these days.
Comments are closed.