Daily Blog Tips Sponsorship Program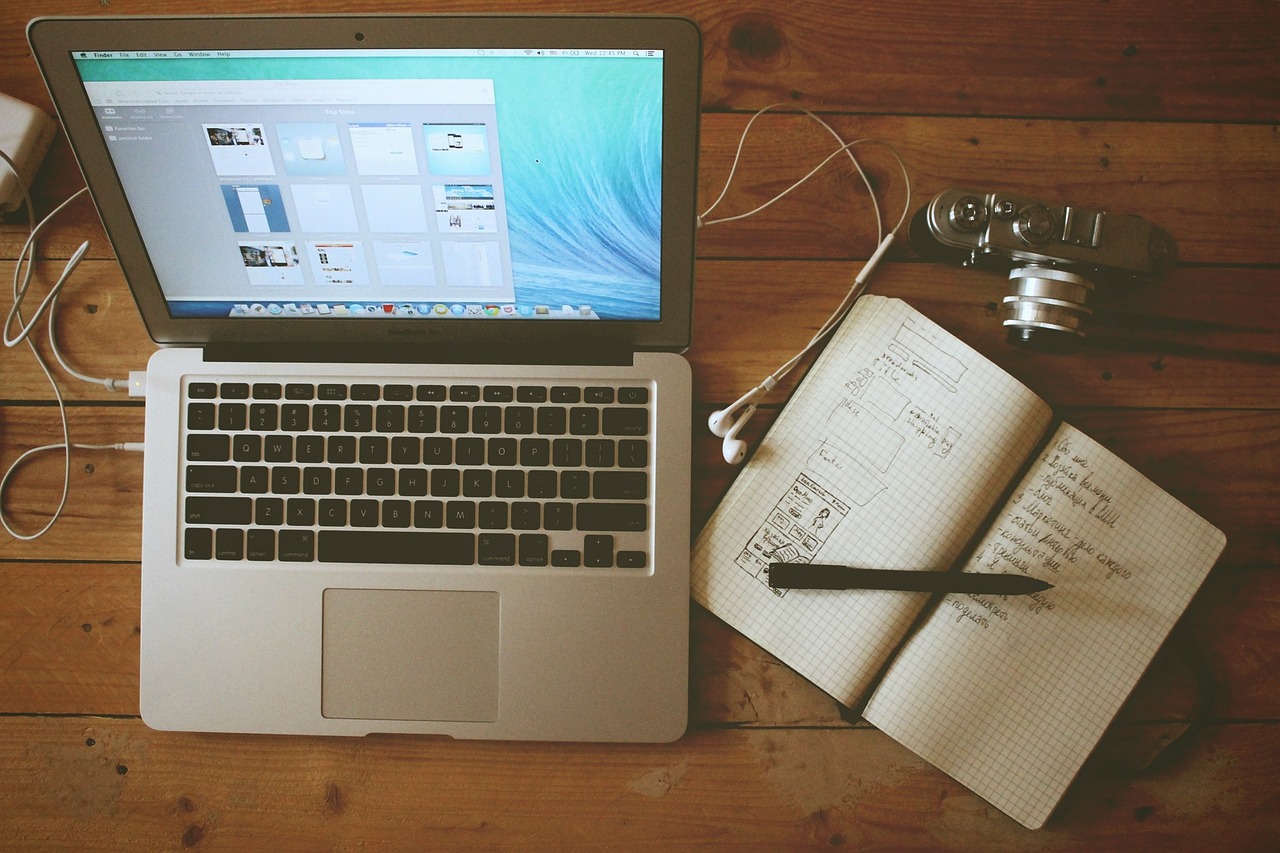 I am glad to announce that Daily Blog Tips is kicking-off its sponsorship program. I had been reluctant to insert advertising on the site over the past months because I did not want to disturb the readers, but I figured that placing some graphic sponsors on the right sidedar would not be intrusive.
Moreover I will only accept sponsors that offer relevant and valuable services for the readers. The first sponsor of Daily Blog Tips, in fact, is an outstanding company specialized in blog design. The Blog Studio has worked for many established blogs including the b5media network, here is a quote from their site:
We are first and foremost a design firm. But a design firm with a unique vision, and a unique set of qualifications. Our design is rooted in both the brain and the gut, and works on both those levels. We're particularly adept at designing blogs and websites that have lots of data to work with, be they small business websites or huge news blogs.
If you are considering getting a professional design for your blog I would definitely get in touch with them.
Browse all articles on the General category
2 Responses to "Daily Blog Tips Sponsorship Program"
Daniel

Thanks Jason! I noticed you did a small redesign on your header also, looking good.

Jason Drohn

Congrats on the sponsorship Daniel. Nice addition to the site as well. Good choice!
Comments are closed.