Daily Blog Tips Resources Page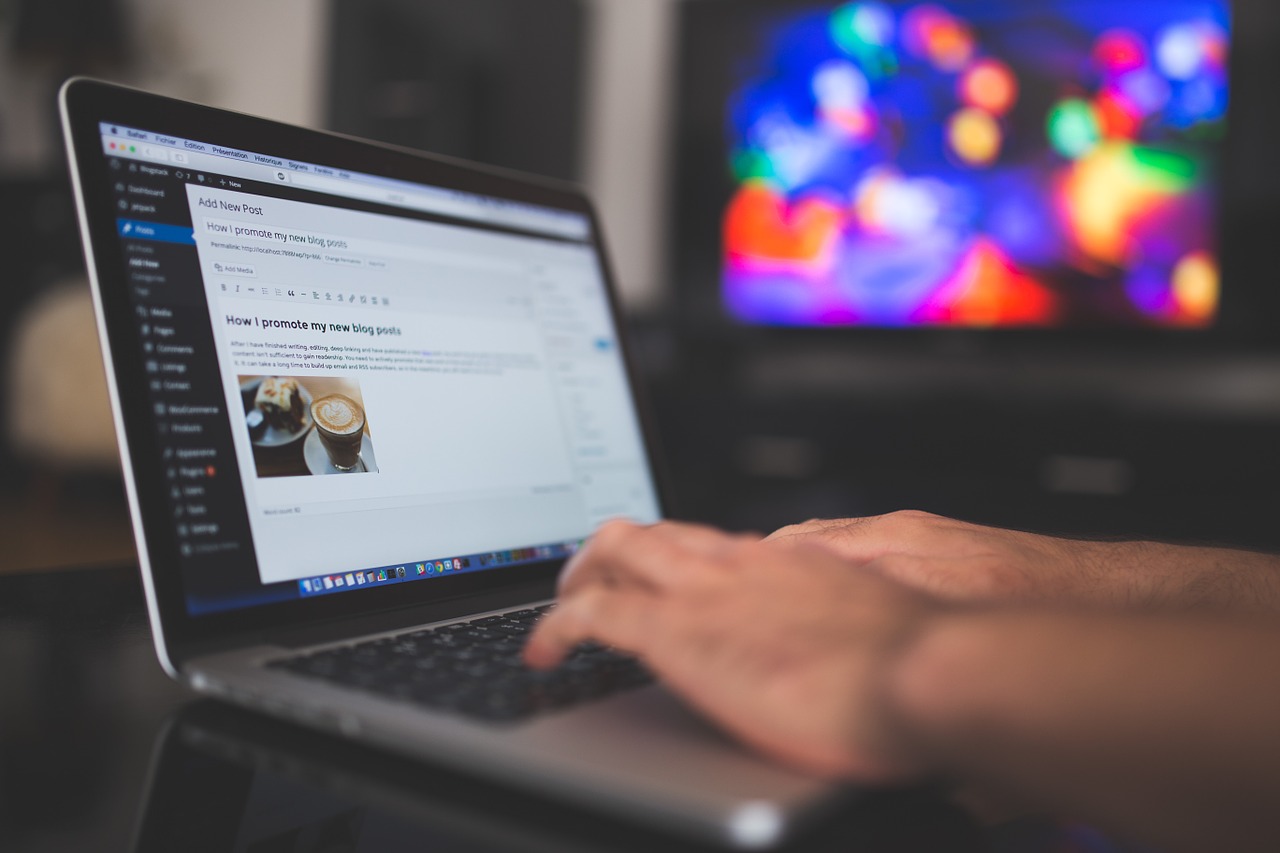 There is a new page over the Daily Blog Tips site called Resources. The page will feature useful resources for bloggers, from article directories to social bookmarking sites, from advertising networks to interesting blogs. It will also be updated weekly so feel free to contact me if you want to suggest a link. Currently the page has the following sections:
Blog Directories
Feed Directories
Free Hosted Blogs
Blogging Platforms
Traffic Generators
Article Directories
Social Bookmarking Sites
Press Release Sites
Blog Networks
Money Makers
Online Forums
Web Hosting
SEO Blogs
Let me know if you have a suggestion for new sections as well, and stay tuned!
Browse all articles on the General category
5 Responses to "Daily Blog Tips Resources Page"
Daniel

Yeah I created the list based on stuff that I always used, thanks for the nice words

Ellen

Thanks for a great collection of links!

Madhur Kapoor

That pretty much covers all the things man ..good work ..
Comments are closed.