Daily Blog Tips: Best of 2008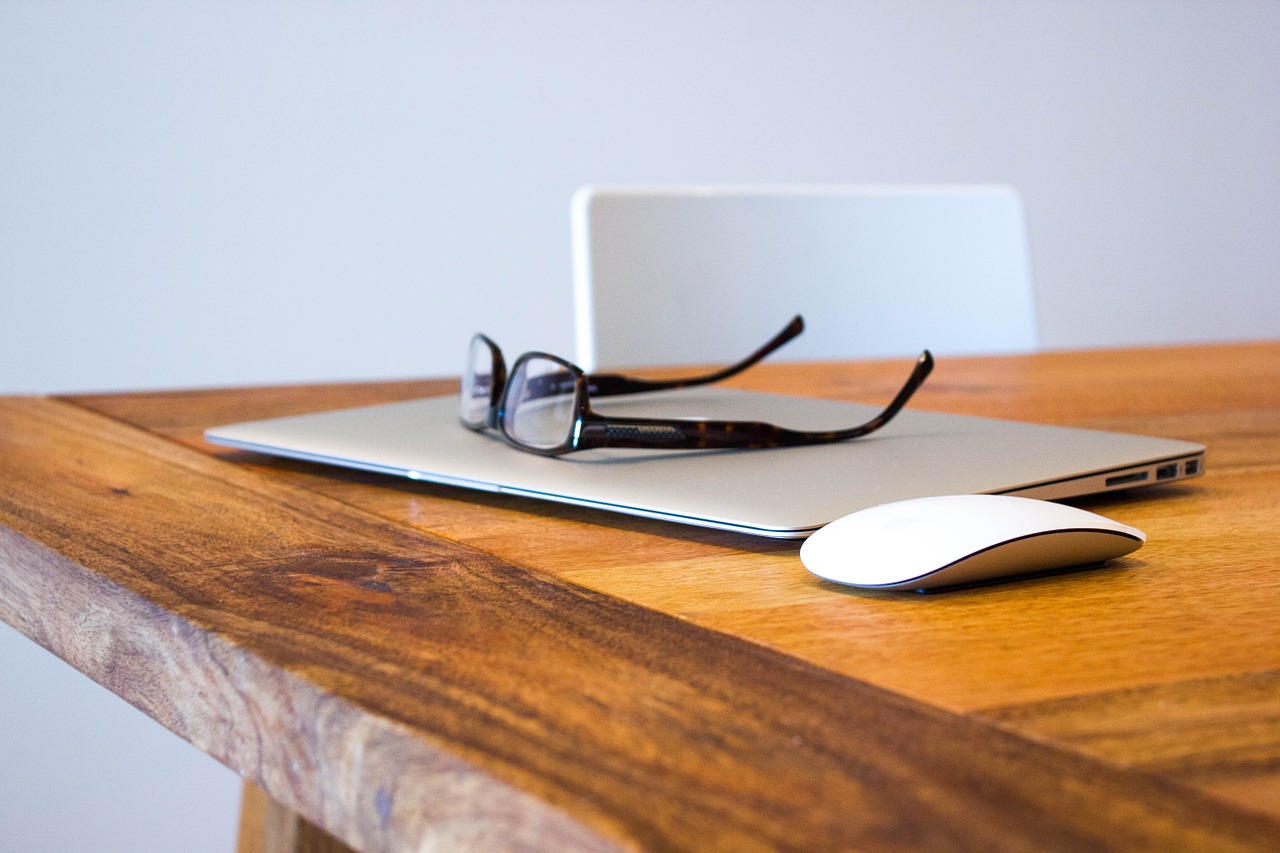 This yeas was very productive for Daily Blog Tips. We grew the number of RSS subscribers from 7,500 to almost 16,000, and the traffic increase followed on the same pace. I am also sure that the main ingredient for that healthy growth was the unique and (I hope) useful content that I publish.
Below you will find a recap with the most popular posts in 2008 (in a random order), enjoy.
Browse all articles on the General category
22 Responses to "Daily Blog Tips: Best of 2008"
reds

Hi..These tips are really good.. I will follow them..

Samantha

Great share. Tks a lot……

munawar am

I have read tips on 28 ways to make money online with website. It is a nice and great tips. Hopefully I can try it step by step in 2009. Thanks.

dondv
Adventurous Wench women tours

Congratulations for a very great and wonderful 2008, Daniel.

This year 2009, may you continue on showering us with more helpful blogging tips.

God bless!

Goldie

I've really enjoyed Daily Blog Tips throughout 2008, I'm sure the site will go from strength to strength as we enter into 2009! Keep up the good work guys!

Trader Mom

This is a good list of tips. I think it will take me sometime to digest.

Rich

I am been viewing your blogs for a quite sometime, but I did not realize that your previous posts are very useful.

I won't mind if I will be an addition to your email subscribers.

Congrats to your success, and looking forward for more this year.

Brian D. Hawkins

Wow, your best of 2008 is more than most of us wrote all year. Nice job.

Arun Basil Lal

Why dont you publish the top questions of 2008..?

Daniel Scocco

@Adam, no worries at all!

Thanks everyone else for the nice words.

Laura-Whateverebay

Great post. Tons of info I can certainly use.

Hey Congrats on your PR rating of 6!!

Great job!

Rahul Jadhav

Nice list. There are quite a number of articles that i didnt read

Donny Gamble

Keep up the great work Daily Blog Tips. I am really looking forward to reading what you have to offer in 2009. I'm sure you will double of of these statistics because you provide great information to all of your readers.

Melvin

time really flies so quick… seems like just a week ago I've read your top post of 2007 and now here's for 2008…

Adam Singer

Congrats on a great year Daniel I've read everything you've written.

Just noticed that I may have subconsciously borrowed the "blogging quotes" story idea today without realizing it.

Don't kill me. =)

TB

Grats on your success.
Can you tell us how many posts you have made in 2008(or in total)? Nice list btw.

Steven Snell

Congrats on your success this year Daniel. Thanks for letting me be a small part of it. I'm glad to see that a few of my old posts were among the year's highlights.

Enduring Wanderlust

Congratulations on a great year. Continued success in 2009.

~Gennaro

Daniel Scocco

@Geek, thanks for the support, you are one of my celebrity readers 🙂 .

The How-To Geek

This is the only blog-related website that I will even read, and do so on a regular basis. =)

Blog Expert

Thanks for the great list of the best articles here on your blog. There are a few I have not read actually.
Comments are closed.