Commercial Break: May Sponsors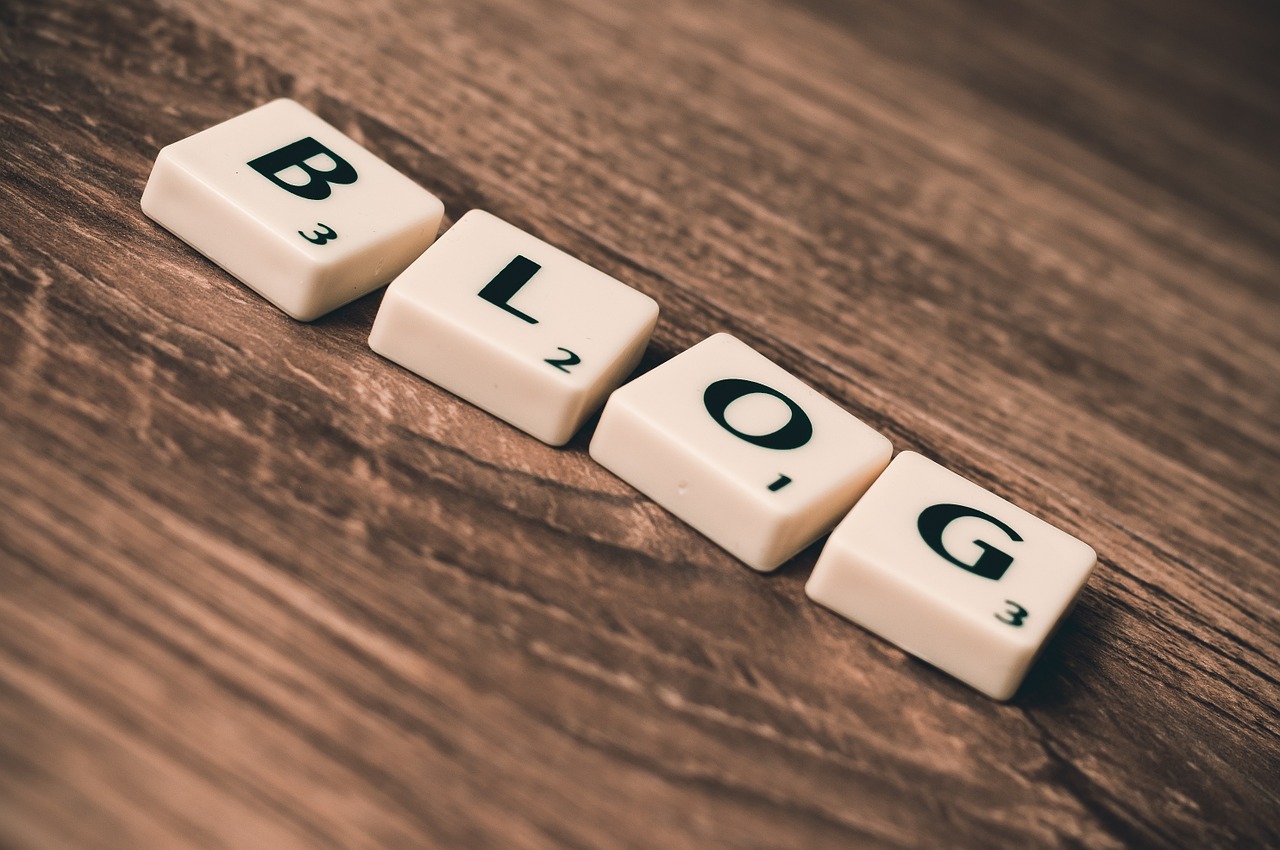 I would like to thank the current sponsors of the blog. Right now there is only one spot available, if you are interested in sponsoring Daily Blog Tips check out the "Advertise" page. I am also pretty happy with quality of the sponsors; they all offer outstanding services or products for bloggers. Finally, a big "thank you" for the readers, without you the blog would have no purpose!
Backup Platinum: We all know how important backups are. Sometimes, however, it might become complex to manage, organize and protect all the different data on your computer or web servers. Backup Platinum is the solution for this problem. The software can create backups of your files on a wide range of media (USB, hard drives, FTP, CDs), and it also comes with ZIP compression and 128-bit encryption. Visit the site and grab a 30-day trial version.
Doreo Hosting: If you are looking for a reliable hosting company you should check out Doreo. Sometime ago I wrote a post titled "How to Choose a Web Host", where I suggested that people should stay away from oversellers. At Doreo the basic hosting plan will give you 20 Gigabytes of bandwidth, while some "popular" web hosts out there offer as much as 1500 Gigabytes for the same price. That is the difference between having a reliable service and overselling.
SponsoredReviews: The site was officially launched some time ago, and it is already affirming itself as a leading solution on the paid blogging market. I have played with the service myself, and the interface is very user friendly. Most bloggers are using the site to generate money, but it can be used as a promotional tool as well. Getting a couple of reviews from popular blogs on your niche represent an efficient way to kick-start the traffic on your blog.
GetWebContent: If you are looking for professional copywriters you should get in touch with these guys. They provide original content in the form of articles, newsletters, blog posts, FAQs and pretty much anything else you could need for your website. The content is tailor-made for your requirements, and it is also search engine optimized without extra costs.
BlogsArena: If you are new to the blogging world BlogsArena is a great place to get started. It takes only a couple of minutes to create your own blog (the address will be blogname.blogsarena.com). There are 32 templates to choose from, and it comes with most of the features that you would find on a self-hosted solution (comments, trackbacks, RSS, HTML editor, etc.). I played with the service myself and it is really simple, you can see the blog I created here.
Browse all articles on the General category
Comments are closed.