Check These Business Interviews/AMAs on Reddit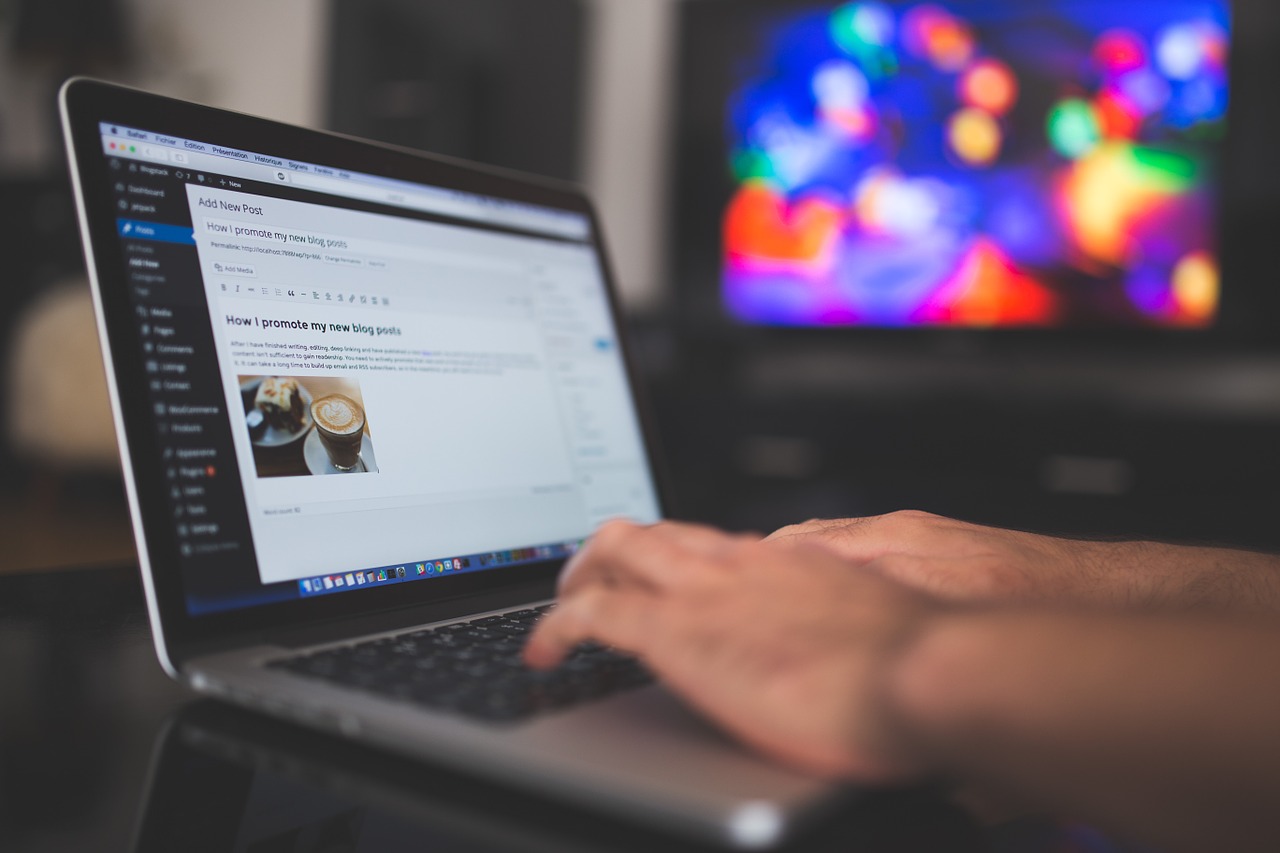 Reddit has a type of post called AMA, which stands for "Ask Me Anything". Basically famous/smart/weird people go there (either voluntarily or upon request) and answer to questions from the community.
Since there's no moderation, the questions are very direct/interesting, and most of the time so are the answers. The format is a bit strange, but scan the text for the commenter name in bold, as those as the answers from the interviewee.
It might also sound like a small feature, but it really has a massive reach. For instance, they recently had an AMA with PSY (i.e., Gangnam Style), Snoop Dog, and even Barack Obama!
You can find a list of the most popular AMAs, broken down by category, here. I recommend that you check out the Business/Entrepreneurs category though, as there are many interesting Internet and tech moguls there.
For instance, here's a snipper of the AMA with the founder of Imgur.com:
I created Imgur while I was a junior in college (Ohio University) and released it to you guys. It took a while to monetize it, and it actually ran off of your donations for about the first 6 months. Soon after that, the bandwidth bills were starting to overshadow the donations that were coming in, so I had to put some ads on the site to help out. Imgur accounts and pro accounts came in about another 6 months after that. At this point I was still in school, working part-time at minimum wage, and the site was breaking even. It turned out that OU had some pretty awesome resources for startups like Imgur, and I got connected to a guy named Matt who worked at the Innovation Center on campus. He gave me some business help and actually got me a small one-desk office in the building. Graduation came and I was working on Imgur full time, and Matt and I were working really closely together. In a few months he had joined full-time as COO. Everything was going really well, and about another 6 months later we moved Imgur out to San Francisco.
He also shared the stats of the last 30 days of the site:
Visits: 205,670,059
Unique Visitors: 45,046,495
Pageviews: 2,313,286,251
Pages / Visit: 11.25
Avg. Visit Duration: 00:11:14
Bounce Rate: 35.31%
% New Visits: 17.05%
That's 2 trillion page views in 30 days. With a "t". Not too shabby huh?
You'll also find AMAs with Mark Cuban, Salman Khan, Stephen Wolfram, the Mozilla Team, Google employees and so on. Check it out. Here's the link to the Business/Entrepreneurs category.
Browse all articles on the Social Media category
12 Responses to "Check These Business Interviews/AMAs on Reddit"
Daniel Scocco

@Ehsan, who doesn't 🙂 .

Angela Lea

I must appreciate your content, its really great to read it. I have used reddit, earlier is seems to be very wierd and disfficult but later on i started enjoying using it. And i totally agree with WPStufs.

Abdul Rahman

Reddit is a very good place to learn new things and thanks for highlighting the specific AMA reddit board where we will learn about the life of entrepreneurs. I would be more happy learning the story of upcoming entrepreneurs following their path to success.

Joseph Anzai

Daniel thanks so much for turning me on to AMAs on Reddit. I eat this kind of stuff up. These rate right up their with two of my favorite things to do and they are in no particular order, watch an amazing presentation on ted.com and to listen to amazing interviews on mixergy.com. This is fantastic, thanks again.

Rainbow Zebra

Thanks for letting me know what AMA stood for, its hard to keep up with all these acronyms! You learn one and then ten more come along, superceding whatever went before… 😉

Ehsan from The Bloggers Community

Most of the time when I go to the AMA post on Reddit, I don't actually get it. I think It's quite interesting, do you know Salman Khan Daniel? 😀

Taswir Haider

Reddit has something special. That forces me to come back and read. Nice post !

WPStuffs

wow…I love reddit…much better place to spend time than Facebook and Twitter.

sapna

Hi Daniel

That is really cool, I need to check this at Reddit.

Thanks for sharing this.

Sapna

NewtonSEO

I had heard of a website like this once before and completely forgot about it. It might have even been the same site, but I'm not sure. Regardless, I took at look at the reddit AMA's and it's fascinating. I literally just spent over an hour reading through things and I think I'm addicted already, lol. Thanks for the great posting and keep them coming!

Gagan Masoun

Sharing is caring… according to me this article is interesting. So, I shared it on social network…. Keep it up

Heru Prasetyono

It seems great. A very interesting positng. Thank you for sharing this topics. I like to learn anything new. It will enlarge my views. Here I get new term "AMA" (Ask Me Anything).
Comments are closed.