Check Out The Improvements in Our Comment Section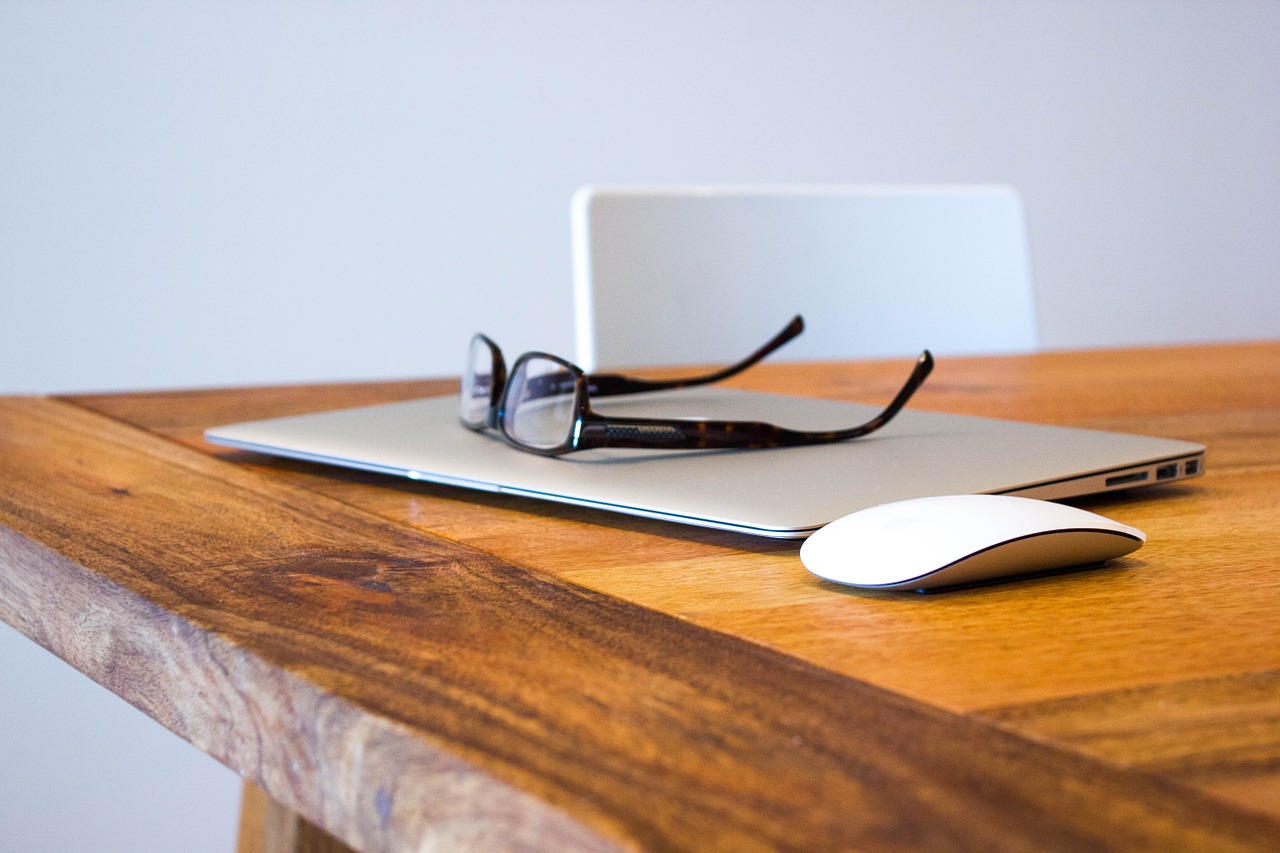 As many of you noticed, a couple of weeks ago the links on the name of comment authors were removed from this blog. Some readers emailed asking if that was because of spam problems or what.
In reality yes, it was connected with spam problems. But I was not just planning to remove the links and that was it. The community we have around this blog is much more important to me than the spam problems, and I know that the link to the comment author is part of that (after all it allows other readers to know what is the website of the comment author, and to visit it if so they desire).
So what was going on? Basically it was an idea I had a while ago, to reduce the spam problem and improve the community aspect at the same time. Here is how it would work: people who had only 1 or 2 comments on the blog would not get a link on their comment author name. People who had 3 or more comments, on the other hand, would get a dofollow link. This would combat the spam problem because spammers usually just leave one comment and move on, and it would also rewards members of the community who comment often by giving them some dofollow links.
The first step was the remove the author link from all comments. After that I got a friend of mine trying to tweak the WordPress code to check if the comment author has posted 3 or more comments in the past, and if that was the case a dofollow link would appear there.
The code worked, but it had one big problem: it made posts with many comments (i.e. 20 or more) terribly slow to load. This happened because for every comment that was loaded we needed to perform a database check.
Long story short last week I dropped this idea, and over the weekend I made some changes to our comment section to make it more user friendly.
First of all the comment author links are back. Even if you posted a comment while they were turned off we have recorded your website and your links will be displaying normally for those posts.
Second, I have finally added the threaded comments feature. Now you can reply directly to any comment, and even reply to a reply (I am using 3 levels of discussion). Not sure about you guys but I was tired of using @johndoe to reply to other people….
Finally, the design has been tweaked slightly to make the comments look cleaner. For example, I removed the number on each comment to make more room for the comment text.
Anyway, I believe it is a good improvement in comparison to what we had before, and it should foster the conversations even more. I for one will certainly answer to more comments now that we have the "Reply" feature working.
P.S.- As soon as someone leaves a comment I will reply to it, so you'll see how it looks.
Browse all articles on the General category
52 Responses to "Check Out The Improvements in Our Comment Section"
Nishant

Daniel, the move is laudable. I appreciate the threaded comment features since it seems to make things more convenient. In fact, with threaded comment, it is far better in terms of search. Indeed, no need to scroll down a bit even.

regards,
Nishant

Vickie

I have tried both Disqus and Intense Debate. It is still not what I am looking for.

I use blogger and would like my comment section to be like the one you have asking for name, email address, and website. Bloggers comments form is too basic. I host giveaways and do not want my followers to have their email address shown in the comments. For now I use google docs but readers are telling me they want to see the comments to giveaways. Do you have any advice?

Kristoffer

I've maybe a solution on the problems with displaying a dofollow link when there's 3 comments while it should be fast to load the page.

What about first of adding a field to the table with the comments? Then this can have the count of comments. This will be updated when the user adds a comment, and in the first place, it can be updated manually. Eventually a script that process 10 or 20 comments a page and redirects to itself and work on 10 or 20 more.

I hope this help you.

Steve

Sounds like a great new commenting system. Thanks for updating us on the status of the comment links.

Eldo A Pradana

Hi Daniel, I like your blog so much and all of the article are great and very informative. I attracted with this article and I want to ask something, do we have to comment as much as you say to get a dofollow link in one post or we can do it everywhere in this blog, I mean the points are accumulated, for example I comment here once, and two comments in your other article, can I get a dofollow link? Thanks for the explanation before. Sorry for the English

highnurse

thanks very much Daniel for this cleaning step
Comments are closed.