Blogging Idol Update: $3000 for the Winner, And Activate Your Feed Count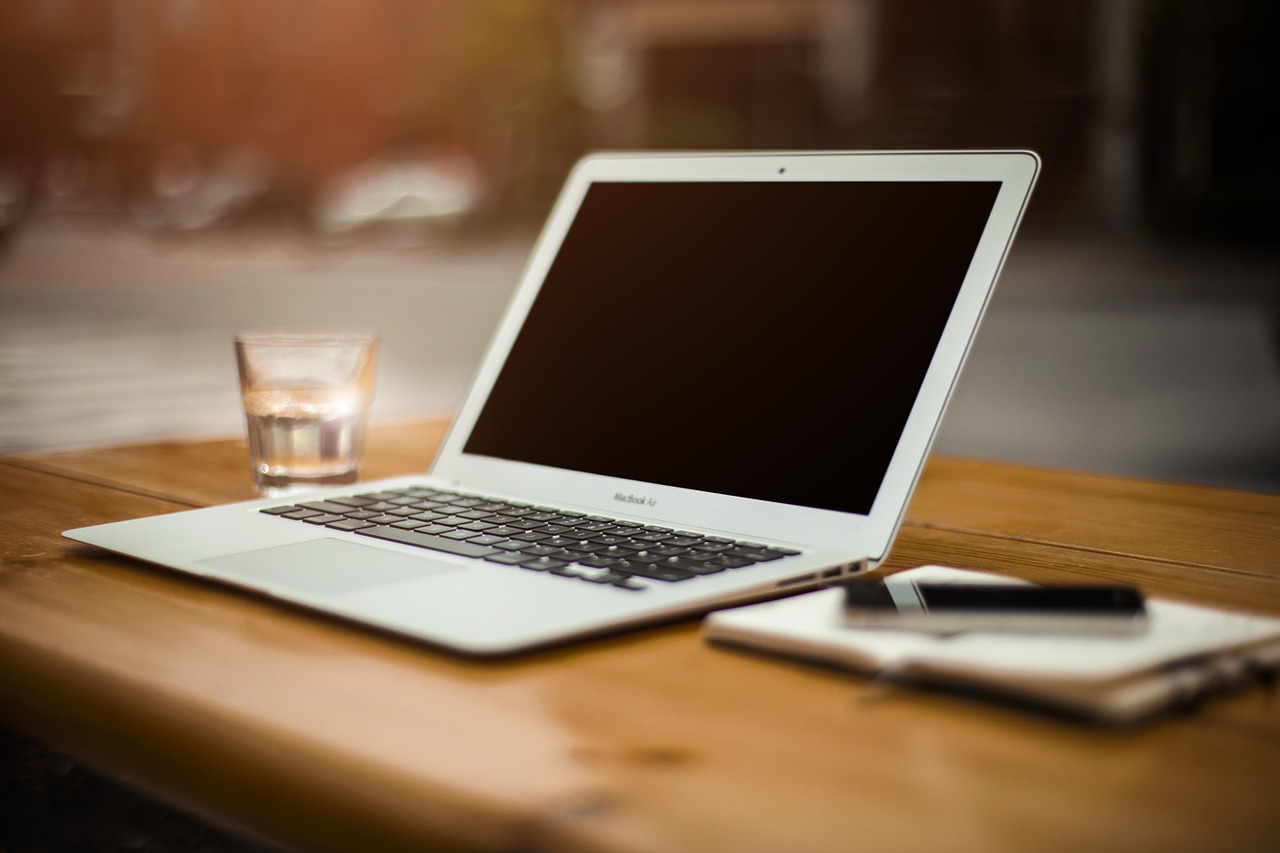 Update: I am starting to setup the Blogging Idol page, and I am noticing that a large number of participants still has not activated their Feedburner feed count (you find it under the Feedburner "Publicize" tab). You need to do this before July 1st to enter the competition, and must also put a link to your Feedburner feed on your blog, else I won't be able to find it.
Yesterday I signed up for a monthly subscription over at Keyword Country. I have a new project coming up where I will need to mine a lot of data, and this looked like a good solution because it offers more information than what the standard keyword tools do.
Long story short, while exchanging some emails with the company to get some pre-sales information, I came to know their CEO. The guy is simply outstanding, and we immediately started talking about blogging and online marketing. He started reading some articles on Daily Blog Tips, liked them, and decided to sponsor the contest!
The cool thing is that he offered a life-time access to Keyword Country. The monthly subscription costs $49, so I set the value of a life-time deal at $1500. Combined with the previous prizes of $1500 it now will give the winner of blogging idol $3000.
Even if you are expecting to win the contest I encourage you to take a look at this tool. In the past I have used both WordTracker and WordZe, and Keyword Country just tops them, especially if you are trying to make money via AdSense. The tool basically lets you know the average PPC for each keyword, how many sponsors are bidding on it, the average number of monthly clicks and so on. The info they provide are also useful for SEO and AdWords purposes (e.g. you could use it to discover semantic terms related to your main keyword).
As for the blogging idol contest, we are already over 100 contestants. You still have 2 days to apply if you want to get involved. It will start on this next Tuesday, July 1st.
Browse all articles on the Blog Projects category
32 Responses to "Blogging Idol Update: $3000 for the Winner, And Activate Your Feed Count"
zaldy

Hopefully yes I mean…haha! too excited 🙂

zaldy

Oh, this looks fun, getting rewards for marketing your own blog! Is registration still open? Hopefully not as I'd love to join…

Adam Pieniazek

Great prizes! I just sent you an e-mail Daniel and activated my feed count, hopefully I'm not too late!

narendra.s.v

wow thats so cool and i just added my feedcount in the sidebar 😀

Suzie Cheel

Thanks Daniel ,
me and my blog need subscriber love and number increase, i now need a strategy

in abundance

Suzie

Rome

Hope I get accepted 🙂

Daniel Scocco

@Missy, I entered it. Under the publicize tab of feedburner you can see if your feed count is active or not.

Missy from G34 Media

I just noticed something on that last reply. I was wanting to enter Groovy Vegetarian.com, not G34 Media.

Please let me know which is the one entered. Thanxs!

Missy from G34 Media

Hi, Daniel:
How will you know if our feed is active? Mine is active, but how will you know this.

Roshan Bhattarai

I've already activated hurray….

Daniel Scocco

@Sahil, in no where I said people need to display their feed count. They just need to activate it, I think that is pretty clear already.

TechnoDiary.com

@Daniel, I think you should make it clear in the post itself. I just saw the count chicklet (reading 1 reader) on SEO Genius's blog.

~Sahil

Daniel Scocco

@Sahil, no you are not.

TechnoDiary.com

Am I also required to show the count on the blog? I don't think that'd be the case but still.

~Sahil

shawal

Can't wait to read the result//…

Felicity Evans

The great thing about the addition of the Keyword Country subscription to the prize is that the winning blog will inevitably have a large amount of traffic. So converting that traffic more effectively into advertising revenue will be very valuable – that $3000 prize could be worth quite a bit more in income!

Ganesh

I just can't wait for the contest to start. It'll be awesome.

Melvin

keyword country seems to be kind… 😉 well i've used there service before and they really work great… i'm excited too…

Rajaie AlKorani

100 Participants! That's a 1/100 chance of me winning! At least that might get me off my butt and start working much harder.

Daniel Scocco

@Young, you can't open a feedburner account if you are in China?

Young

US$3000? How interesting and amazing! It is a pity Feedburner is not burned in China.

Vishal

3000$, my God thats mindblowing.
Wished I could participate, but don't have the time.
Anyways I'll always be here to read what those bloggers did, to get RSS feeds.
Somehow everyone is gonna benefit.

Jay

Yeah, I recently switched over to WP and I think I managed to fix everything with my Feedburner.

Lol… at least let's hope so!

Jay

Tom – StandOutBlogger.com

another awesome prize! I just cant wait for it to start. As much as I would love to win, I will be more than happy just to meet the goals that I have set to achieve for the contest.

Daniel Scocco

@SEO Genius, you must have feedburner feed count enabled to be eligible.

SEO Genius

Wow that is awesome 😀 thats very kind of the people at Keyword country.

I am pretty much ready to go, a few bad feelings about my RSS feed not sure if it works properly, i coded it myself and i have to self update it but either way lets go!

Winning Startups

David Shaw, are you talking smack? We've all got our "tactics" and "posts all planned" and are all "looking forward to winning". Unfortunately there can only be one winner, and that will be me, my friend!

Daniel Scocco

@Winning, sure if the winner has a problem with that we can find an alternative.

Winning Startups

I just won a prize elsewhere worth two grand and they wanted me to sign a w-9 form (since the prize was worth over $600) so I would be taxed on the winnings. Since more than half the stuff I didn't want, I ended up declining the prize. Maybe you should consider breaking up the prizes so that people don't have to sign w-9 forms. Just a thought.

David Shaw

Cant wait.

Am looking forward to winning.

I am all set to go.

Got my tactics, posts all planned!

Let the war begin!
Comments are closed.