Blog Project: Blogging Mistakes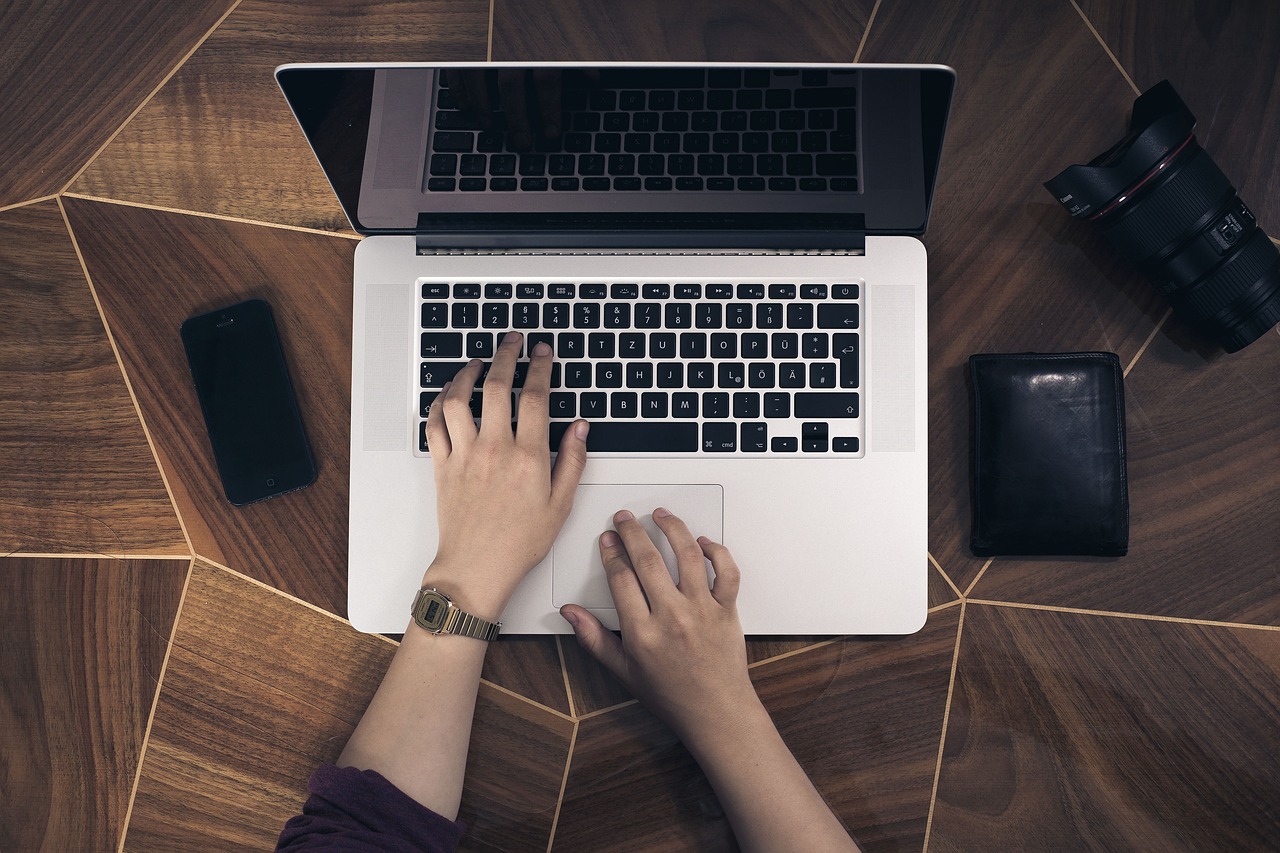 It is time for another blog project! On the first one we collected 30 traffic generation tips from 30 different bloggers, and the result was a pretty useful list. The new topic will be something different but equally interesting: blogging mistakes.
John Powell once said: "The only real mistake is the one from which we learn nothing". That is the spirit of this blog project. I am pretty sure every blogger committed at least one mistake, whether it was related to the site design, to the domain name, to promotion techniques or search engine optimization. The important thing is to learn from them, and on this project we will hopefully learn not only from our mistakes but also from the ones other people committed so that we avoid those pitfalls.
Here are the rules to participate:
Write a post on your blog about one blogging mistake that you did on the past. Describe how the mistake affected your blog and how you managed to correct it. There are no limitations on the number of words so feel free to write a short or long post.
Send an email through the Contact form with your name, post title and permalink of the post.
After I publish the final list of entries you write a post on your blog linking to all of them.
The objective of this project is to collect some blogging tips, to allow people to discover and interact with new bloggers and to share the link love. As I mentioned on the first edition I always liked group writing projects, but one thing that I did not like was the fact that some selfish participants would receive backlinks and not link to other people.
That is why I inserted rule number 3, so that every participant agrees to link to every other participant. The mathematics behind it is pretty simple, if 50 people participate on the project you will write a post linking to 49 people and in exchange you will receive 49 backlinks.
Entries can be submitted until the midnight of next Sunday (April 1st) and the final list of entries will be published on the following Monday. I will also publish my entry later this week… man did I mess up the first time I installed WordPress.
Anyway I am looking forward for your blogging mistakes!
Browse all articles on the Blog Projects category
30 Responses to "Blog Project: Blogging Mistakes"
Yuriko

I have to say that constantly talking about oneself is a big downer. Though there are some who are genuinely interested in you, a lot of the time, people are interested in information pertaining to other things than you.

I must admit that I am guilty of writing constantly about me. Afterall, the blog is about me. LOL But, there are times when I am inspired to write about an incident that had happened around my area which I am passionate about. That's when the readership spikes.

Bang Kritikus

Yes, i agree with you

vikas

hiiiiiiiiiiii

games maniac

Hi,

My biggest mistake is to start 100's sites… You can earn owned only few sites !

Borin

I just realize i am late after reading Deepak Jeswal comments.. I'll participate in the future too.

Daniel

engtech, I received your entry, and yes it was on time 🙂

engtech

Daniel — I am participating in this.

I'm going to assume you mean midnight EST for the deadline so I have another 4 hours to write it. 🙂

Somu

Hi y'all. Just now found about this group writing. I will be soon writing my entry.

ciao!

calvin

Hi Daniel,

I made a post on this topic, but somehow the trackback didn't appear here at your blog. please check it here

Daniel

Thanks for all the participants, we already have more entries than on the last project so I am pretty glad, there will be plenty of links and mistakes to learn from for everyone!

Nirmal-Learning from Mistakes

Here is the correct url of the story

Shankar Ganesh: Blogging mistake I did: Messed up with tags

This is the right URL, sorry for mentioning the wrong address in the previous comment. 🙂

Shankar Ganesh

[…]I realized my mistake and then started giving appropriate and relevant tags for my posts. This resulted in a clean blog with a clean look…..This post is a part of a Group Project run by Daily Blog Tips.[…]

Nirmal

I have already participated in the contest.
Check the mistake i did-

George

My entry can be found here.

I look forward to reading the rest of the entries.

Thanks for the great group project,
George

Shankar Ganesh

I'll be joining you all soon…

Scott Townsend

I enjoy reading your blog. One of the things I appreciate is the brevity. This morning I am conducting a test, to see how long it actually takes me to read all the blogs I subscribe to. So far, I'm at 35 minutes and still have a ways to go. People who can say the most with the least amount of words are the blogs that work for me in this time-crunched world we live in.

Daniel

Ben, so far the mistakes the people submitted are very different 🙂

Ben Evert

I'm in. Can't wait to read what others have done. I bet most have us have done the same mistakes in our blogging career.

Jack

I'm in. I've learned a lot from this blog, and others about mistakes I have made, so, this is going to be interesting…

Daniel

engtech, people loved your entry on the first project, If I were to hand out a prize you would definitely be getting it.

Cory and Mark, I am also eager to see what other people are doing wrong 🙂 actually the first entry has a pretty interesting mistake that even myself might be doing…

Mark

Hi Daniel
Great idea, not only for useful content and lessons learned but also great traffic builder for you and your participants.
Hope to meet the deadline.

Cory OBrien

I loved the last project, so I'll definitely be writing a post for this one as well. Can't wait to hear what everyone is doing wrong!

engtech

Great twist. I'm already thinking about which specific mistakes I should write about.

Daniel

Thanks everyone for participating, the first entry is already in, I am sure we will learn a lot from those mistakes!

Thilak

I'll participate early tomorrow.

Leroy Brown

Very good call on rule #3 – it helps get people in the free-linking spirit. I'm in for the contest, and I already know what the topic will be. Time to get to work.

Madhur Kapoor

I like such group writing projects , i will definately participate .

Daniel

Yeah Leftblank. Not only backlinks though, the list of traffic generation tips the last project created received a lot of attention.

The last time people emailed me the entries and I published them, so I received most of the traffic also. This time people will need to visit the blogs of the participants so they everyone will receive a share of the traffic also.

Leftblank

A nice move I must say; an easy way to get backlinks for both you and the people who join (thanks to your third line). I'll be glad to post about it, but I'm a little busy this week, I'm not sure if I'll make it before the deadline.
Comments are closed.