Eight Unconventional Tips for Better Blog Post Ideas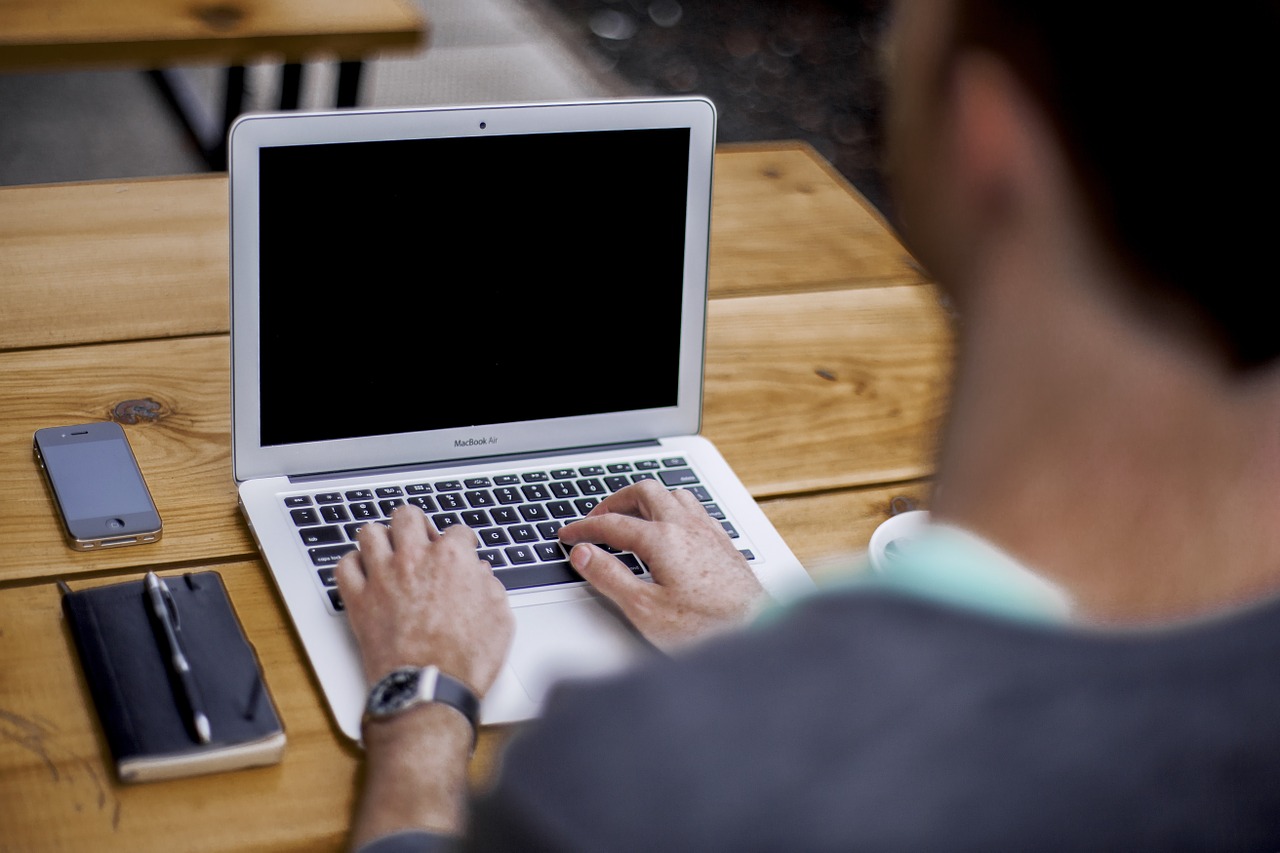 As a blogger, I've come across a lot of well-worn advice on generating ideas.
Much of the advice out there is very useful – like using mindmapping, or setting side time for idea generation. Chances are, though, you've heard it all before.
So today, I wanted to share some tips you might not have come across until now.
#1: Write Fewer Posts
By cutting the number of posts you write, you free up more time to focus on your ideas. Stick with the same number of ideas, though – that way, you can cut the weaker ones.
Further reading: How Many Posts Should You Write Each Week (DailyBlogTips)
#2: Try a Different Structure
Structures themselves can present lots of new ideas – and if your posts tend to be structured in the same way (e.g. a lot of "how to" posts or list posts), they can breathe new life into your blog.
Further reading: 8 Under-Used Blog Post Structures to Try Today – and 24 Inspiring Examples (Zen Optimise)
#3: Survey Your Readers
Wouldn't it be great to make sure your posts hit the exact topics your readers care most about? An easy way to do this is with a survey: you can ask readers for all their problems and questions.
Further reading: Case Study: How an Audience Survey Fueled Real Business Growth (Copyblogger)
#4: Add Extra Value
Whenever you come up with an idea, ask yourself how you can add more value for the reader. That might be with quotes, examples, further reading, engaging images, practical tips…
Further reading: Five Simple Ways to Add Value to Your Content (DailyBlogTips)
#5: Use Pen and Paper
Although nifty apps and handy websites are often a key part of bloggers' workflow, there's also a lot to be said for the humble pen and paper. Grab a notebook and get away from your desk to brainstorm.
Further reading: Why I Use Pen and Paper Notebooks AND Digital Tools To Take Note (Beth's Blog)
#6: Work from a Past Post
Take a look at a popular post from last month (or even last year). Could you write a follow-up? If the post explained "why", tell readers "how" – and vice versa. There's always a new angle to be found.
Further reading: Come up with 10 Post Ideas [Day 11 – 31DBB] (ProBlogger)
#7: Read Other Blogs Critically
Next time you read a useful blog post, ask yourself how it could be better. (More examples? Quotes? Screenshots? Both sides of the story?) Create your own post using the original idea and take it much further.
Further reading: How to Find More Content Ideas than You'll Ever be Able to Create (Copyblogger)
#8: Think Win-Win
Every time you write a post, ask yourself what you're trying to accomplish. Work toward a particular call to action – like asking readers to comment, getting them to tweet your post, or telling them about your products.
Further reading: How to Add a Call to Action to Your Post (DailyBlogTips)
Do you struggle to come up with ideas – or do you have loads of ideas that never make it onto your blog? Let us know your problems or your tips in the comments.
Browse all articles on the Writing Content category
14 Responses to "Eight Unconventional Tips for Better Blog Post Ideas"
jennie

good work Ali Luke and the last one that is win win is the best thought for the bloggers.

sam

goood work

Ali Luke

Thanks Maxwell. And that's a good addition, of course newspapers are a potential source of ideas (and many have online versions too). Friends and family can be great as well.

Maxwell Ivey

Hello Ali; Thanks for all the hard work you put into bringing us this excellent post. The structure is clear and easy to follow. The examples not only include links to posts but give the name of the blog owner which lends credibility to your resources. And while i still haven't mastered the numbered list, you made perfect use of it in this post. I noticed you did not mention newspapers or other news media as possible sources. And I often like to ask friends what they think are the hot topics that may give me some ideas. as a blind computer user I don't always keep up with social media as well as i would like to as some of the sites aren't so easy to navigate with a screen reader. Thanks again and take care, max

Joe Anzai

@Ali – Thanks Ali, I'm working on it.

Yusri Big

When choosing a creative topic to blog about, try and find a niche. Make our blog about something very specific and we'll please both the search engines and our readers. Try not to be too general and really focus on one specialist topic and stick to it. Find our own niche and go for it and just remember to stay on topic.

Ali Luke

@Novel — If you sign up for our newsletter (

Shawn Gossman

Great blog! For a few more ideas, I tend to sometimes search these wiki and about and ehow type websites and what they have about blogging or the topic I am writing about. I then try to make my own version focusing more on the 'community' of course. Looking at your older posts might help as well… You could see what you wished you would had added and make a part #2 of the post, while also linking that older post within it as well. 🙂 Great post!

Ali Luke

@Joseph — that does sound like a pretty narrow niche, but there are always more ideas to be found.

@Shahzad — I think one to three posts per week is a good figure for most bloggers. More than three often means it's a struggle to keep the quality up.

Dare

I sincerely get my blogging ideas when I am alone ( in the quite dark corner of my room).

My other sources is basically from reading relative blog post to mine. In the course of reading through, I usually come across one point or the other that I think I can improve on.

Shahzad Saeed

Hi Ali,
Thanks for sharing. I am struggling with frequency of posts being published on my blog.

I think I need to focus on 3 blog posts per week.
Cheers!

Novel

I am interested in learning more about the course.
so, where can I sign up for the course, or learn more?

Sumit Chhikara

Great post. Most of the bloggers suggest that your posting frequency matter not no. of posts. Bloggers can post 1 post every 2 or 3 day but they need to stick with it. Every point you have told here is awesome. Keep sharing such nice blogging tips. Thanks

Joseph Anzai

I love the idea of working from a past post. I've been thinking of doing that, so this was like a sign. I write about presentation folders and pocket folders, their is only so much one can conjure up about either of these items. So, I look for every angle I can.

Thanks for the ideas.
Comments are closed.