Best of Daily Blog Tips 2006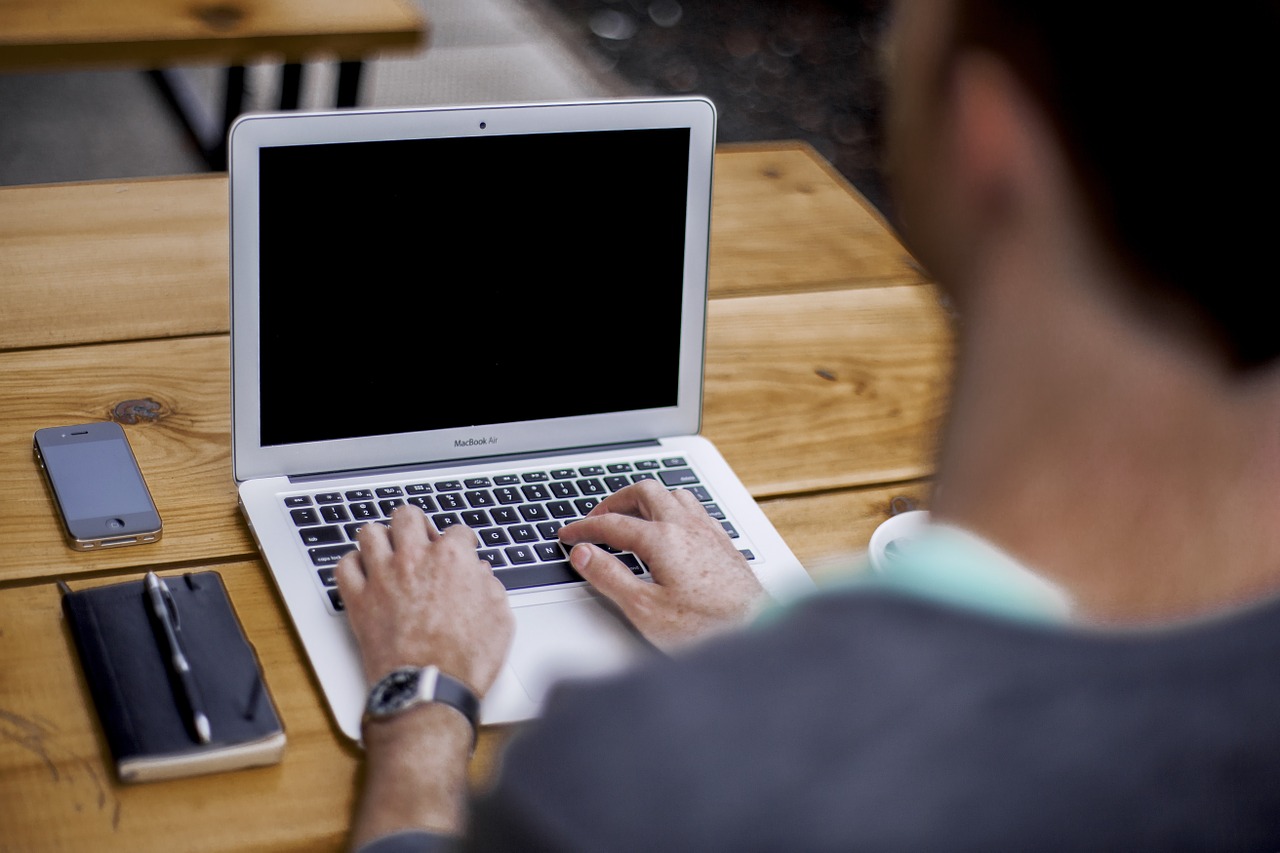 Daily Blog Tips is a relatively new blog (not even two months old) but since we are approaching the end of the year I decided to list the most read posts in 2006. The blog has attracted a lot of new readers recently so it will be a good opportunity for you to check those posts if you have missed any:
WWW or no-WWW?: Whenever you create a website or a blog it usually can be accessed either through "http://www.domain.com" or "http://domain.com". While this feature might appear useful at a first sight (since people can type whatever version they prefer) over the long run it will harm your search engine ranking.
Keep your Title tags short and pertinent: There are two common mistakes, however, that people commit when creating the title tag. The first one…
Get rid of the calendar: Many blog templates or wordpress themes come with a calendar by default, but is it worth?
200 Prefixes and Suffixes for Domain Names: If you ever tried to register some domain names you probably know how difficult it is to find something that has not been registered yet. You start with an idea for a cool website (excitement), then you narrow down a couple of keywords (more excitement) and suddenly "Damn! Who the heck registered that already!" (anger)!
Create your own "Advertise" page: If you are serious about your blog and if the traffic is starting to grow steadily , however, I highly recommend that you create your own "Advertise" page to deal directly with potential advertisers, cutting out the middle man.
5 tips for writing timeless content: Below you will find 5 practical tips for making your content more timeless, regardless of the topic you are writing about.
Best WordPress Plugins – sig2feed: The sig2feed plugin is a very useful yet not that popular WordPress plugin. It basically allows you to add a custom message to your feed, possibly including a copyright message and a link back to your homepage, to your archives or to any other specific page of your blog.
101 Blog Tips I learned in 2006: Title says it all, 101 Blog Tips I learned in 2006.
Browse all articles on the General category
3 Responses to "Best of Daily Blog Tips 2006"
Bes

Really nice roundup, and a wealth of information indeed! I have to print out your 101 tips sometime and review them thoroughly.

Regarding the www or no-www situation, I think alexa still ranks the two separately [like subdomains], though I'm not sure if they're updating the service to count the two as the same. However, it only affects those who depend on Alexa a lot.

Merry Christmas, and a Happy New Year in advance!

Daniel

Thanks for the update Thilak, I was not aware of the changes with Google. But as you mentioned I also think it is still worth doing a redirect.

Thilak

No-www or www issue has been solved by Google. They have added preferred domains which will give the rank to both www and non-www version of the domain name.

But this will continue to taunt other search engines like Yahoo. So I'll set a .htaccess redirect.
Comments are closed.