Be Predictable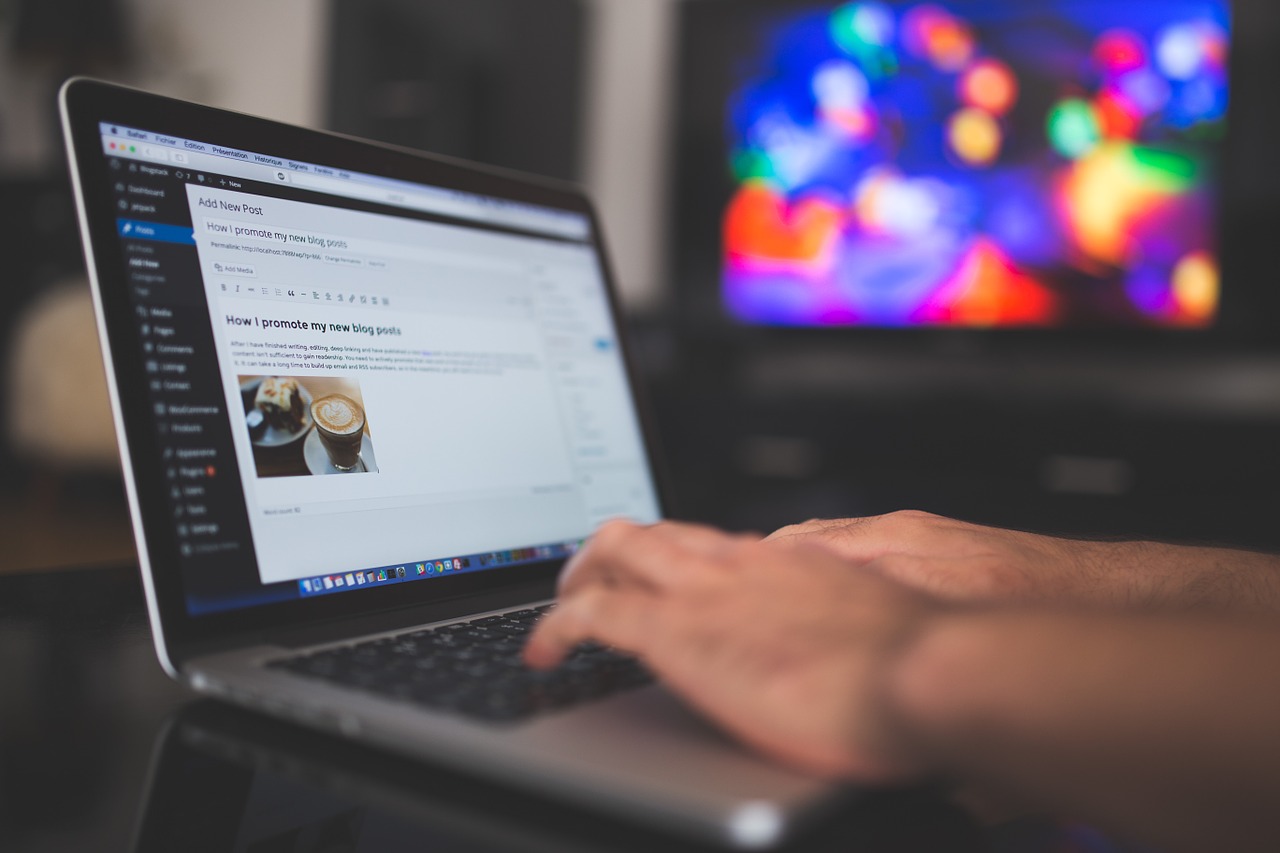 While the ladies might like your ability to surprise them, that is not the case with your readers (not necessarily, at least). If you are trying to build a popular blog with loyal visitors, you should have a clearly outlined posting frequency.
Sometimes you want to go even further. Apart from having a fixed posting schedule it is also a good idea to write about certain topics and use specific post formats regularly.
Ever noticed how most mainstream newspapers have sections and columns scheduled on specific days of the week? Technology goes on Wednesdays, Career & Jobs on Mondays and so on. This structure enables the readers to know what information they will receive on any given day, and they can adjust their newspaper reading habits accordingly.
This principle can also be applied to blogs. The Zen Habits blog illustrates the point perfectly. Leo Babauta, the author, covers specific topics on fixed days of the week: Productivity on Mondays, Finance on Tuesdays, Simplicity on Wednesdays, Happiness on Thursdays and Health on Fridays.
You certainly don't need to be as methodical as that, even small commitments towards a regular schedule will help. Do you use "speedlinking" posts, for instance? You could reserve a single day for them. Do you have at least one "pillar" article weekly? Why not publish all of them on a specific day, say Monday or Tuesday?
As far as blogging goes, being predictable is a virtue.
Browse all articles on the Writing Content category
14 Responses to "Be Predictable"
George

Great post. I used to randomly post a list of links to various articles I had read recently, but then I started setting Friday's aside for that task and now people visit my blog on Friday's just to see the links post. So I agree that have a consistent schedule is a good thing. Because of my experience I have thought about have a schedule for every day. I really think my readers would enjoy it.

In other words, I totally agree with you.

Daniel

Francesco, that is a good point. I am not completely sure about it though. Maybe it depends on the type of publication you are trying to be.

A fiction book writer could be tamed by its readers, but I am not sure if a newspaper should. 🙂

Skellie

Perhaps there are benefits to unpredictability, too? If a blog is writing about Finance on Tuesday I know I'm not going to visit, because I'm not interested in that topic. If there were a chance a topic I was interested in would be covered every day, I might check every day.

That's the argument for unpredictability. I try to be at times predictable and at times less so with my own posting ;).

francesco mapelli

Daniel,
as always, you describe things in a catchy way.

You made me think a lot, and the result is a small post I'd like you and your readers to give a look at.

Being predictable is what makes the fox be tamed by the Little Prince. Don't you think it's the same in blogging?

One step further, don't you think that the best blogs are the ones where readers are tamed by the author and the author is tamed by his readers?

here's the post

Jason

Thanks for the example of the organized blog. You've got me thinking. Though it may be too stale for me.

The Buxr Widget

Good post. I've had a lot of success with weekly newsletter.

Chuck

Great tip–I've been turning this idea over in my mind for a while, but your site has helped it solidify.

It's a hard balance for me between humor, advice, ranting, links, etc..

I need to avoid reader whiplash.

OneYearGoal.com – $100,000 in one year

Good tip. I try to (and usually succeed at) doing that. It really does help.

John Bennett

Great Post. After seeing posting schedules at a few other sites I think I'm going to work on creating a posting schedule of my own. Not only will it benefit the readers to my predictability but it will motivate me to stay on schedule.

Thanks for the tip.

Daniel

Jay, "speedlinking" was probably coined by Darren Rowse (not sure), it basically refers to a post that contains only links to other interesting posts on the Web.

This is a good format because it allow the blogger to share the link love and to point the readers to interesting resources at the same time.

DBT, for instance, publishes the "Reader Tips" every Sunday, which is a collection of links from the blogs of our readers.

Let me know if this is clear or if you still want a single post on the subject :).

Jay Wagers

I enjoyed this and have often thought of going this route. What interests me in this article, however, is "speedlinking." Could you tell me more about that? Maybe that could be tomorrow's post. I'd appreciate any information on it. Keep up the good work.
Comments are closed.