Another PageRank Update Already?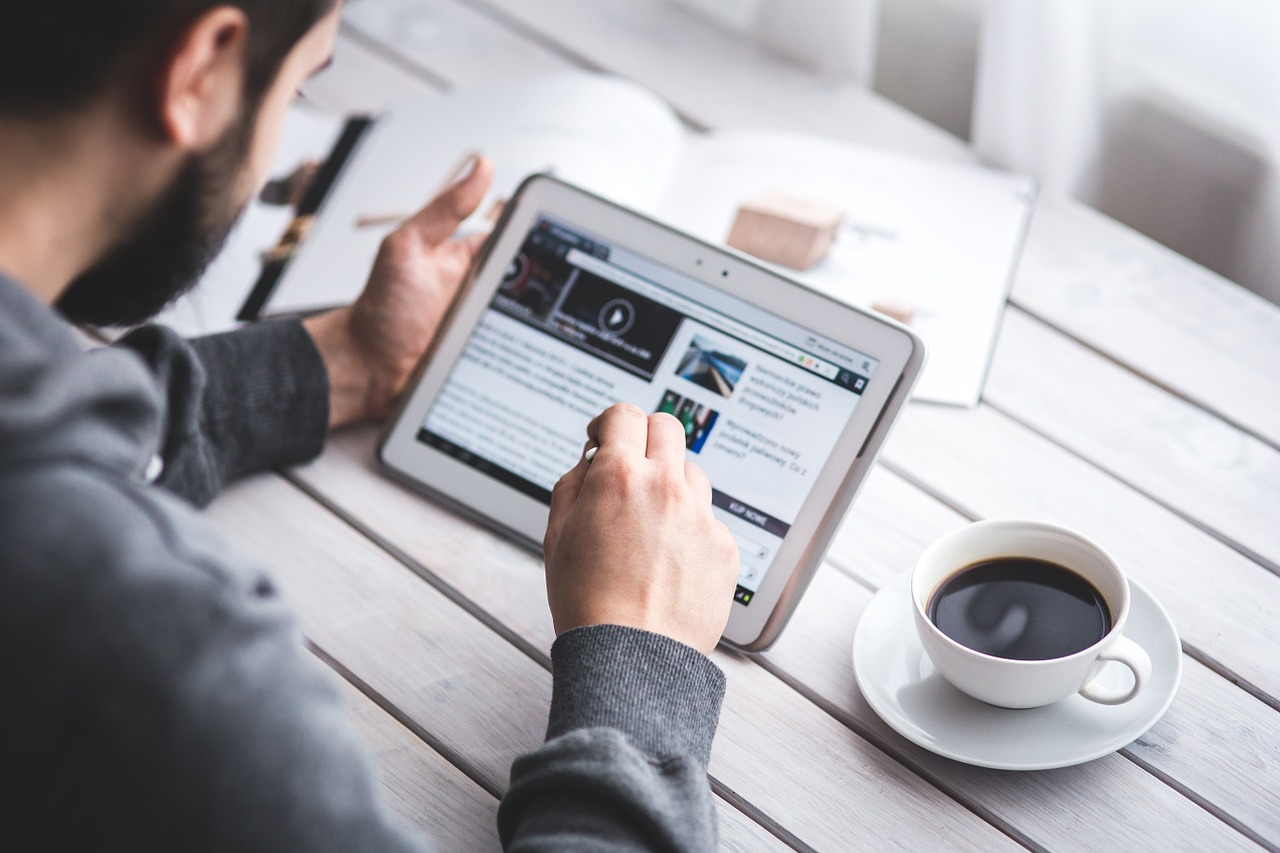 Looks like Google is increase the frequency of the nominal Pagerank updates. The last one happened exactly two months ago, there are rumors that the new one is taking place this weekend.
The clue is coming again from Mr. Matt Cutts. He stated the following on a comment on his blog two days ago:
I wouldn't be surprised if new PageRanks started showing up this weekend or so.
Personally I find it weird to release a second PR update two months after the latest one. If you remember well, last year we passed almost 6 months without seeing one. Perhaps Google is tweaking their algorithm, so they need to update things more frequently?
Browse all articles on the SEO category
68 Responses to "Another PageRank Update Already?"
john

yeah..
2 of my sites has gone to PR1 and one went to PR2

Arun Pal Singh

All my sites see a drop by one rank. I am wondering what happened.

It was a drop in the rank that caused me to search. Never expected update was going to happen so soon after last one

Sherry

mine still no PR must be new domain too new just started early this month.

Wealth Seeker

In all my life I have still not understood how to increase page rank and what is the criteria to do so..

Guys can you help me with this.

I really need to get my blog up there to the society..

Ajith Edassery

Yep, the update is on and my blog is PR3 now….

ipanks

i think google do some updated in PR today because i have see different when i visit my blog. its change from 0 to 2. and its surprised to me. but in my another blog it does not change.

SE7EN

still stuck at PR3
I got PR1-2 for some internal pages

CFD Spy

Yup updates are coming arond more frequesntly indeed, my sites got updated while i was asleep last night in bed. Nice touch, not quite on the level they should have though, I feel a little let down, but a change is a change eh, cha cha cha changes…

gl

Wei Liang

My blogspot blog got updated today too. I guess Google is intending to shorten the PR update interval from the way Mr matt had said.

Dennis Edell

I'm still wondering why anyone still wonders why Google does what Google does on ANY level. LOL

In the immortal words of Pete Puma, "It gives me a headache!"

aeirin

there is an update on page rank today…..

James

My blog/site http://widgia.com got ranked from pr 2 to pr 4, so i'm happy with this.
I wonder when google will do the next… who knows, maby again in two months 🙂

Hitesh

Algorithm criteria google had used this time to update the PR does any one knows?

robotix

I have try to checkout all my site today. My site up from pr 4 to pr 5.

Louis Liem

Hopefully they'll be as often as Alexa

ika

i wish google will have their pagerank update every month,so we don;t have to wait long enough just to see our pagerank,whether it's going up or down i think it's best if google do the update every month

Ari

I hope I'll get a good ranks

Saurav

My blog is unrated since I started it last month may ………..
Hoping for the best

Noemi

Crossing my fingers that my PR increases or stays the same but I do agree that the short wait time between updates is a bit funky, especially since I waited ages before I got PR due to their long wait time early this year.

Clarky

I always think that PR update every three months, that last time was happened in July, so I think the next time will be happened in October 🙂

Sunil Pathak

i dont think there gonna be any more PR update in near future at least not till November.

Berkan

Please PR Uptade.Iam Ready 🙂

suresh

Eager and waiting to happen.

Just would like to see what it is for my blog.

Desk Coder

I am not too big into PR, mostly just curious more than anything. It would be nice to see what the 7K+ links from my blog will turn into.

@Ben – that would be nice. Easier to figure out what works and what doesn't.

Kelly

Whether they release updates every day or once a year, I don't see getting an increase 😉

But I like the idea of a more dynamic update schedule.

Mário Andrade

I always tought that visual pagerank should be more constant other wise a website / blog would need to wait around 6 months to get some status.

Jaan Kanellis

Lots of the "real" updating does happen daily, just the TBPR export doesnt happen that often.

Ben

Sounds to me like Google might be working towards daily updates of pagerank and if not daily, at least monthly.

Tom – StandOutBlogger.com

Well if they do, I'm praying for an increase 😀

SEO Genius

Wow very strange, I agree.

I don't see why they would do one 2 months after they have already done one because most sites PR would not change that much if at all.

Although I do have a large amount of pages which have N/A so I am still waiting.
Comments are closed.