Adsense Competitive Ad Filter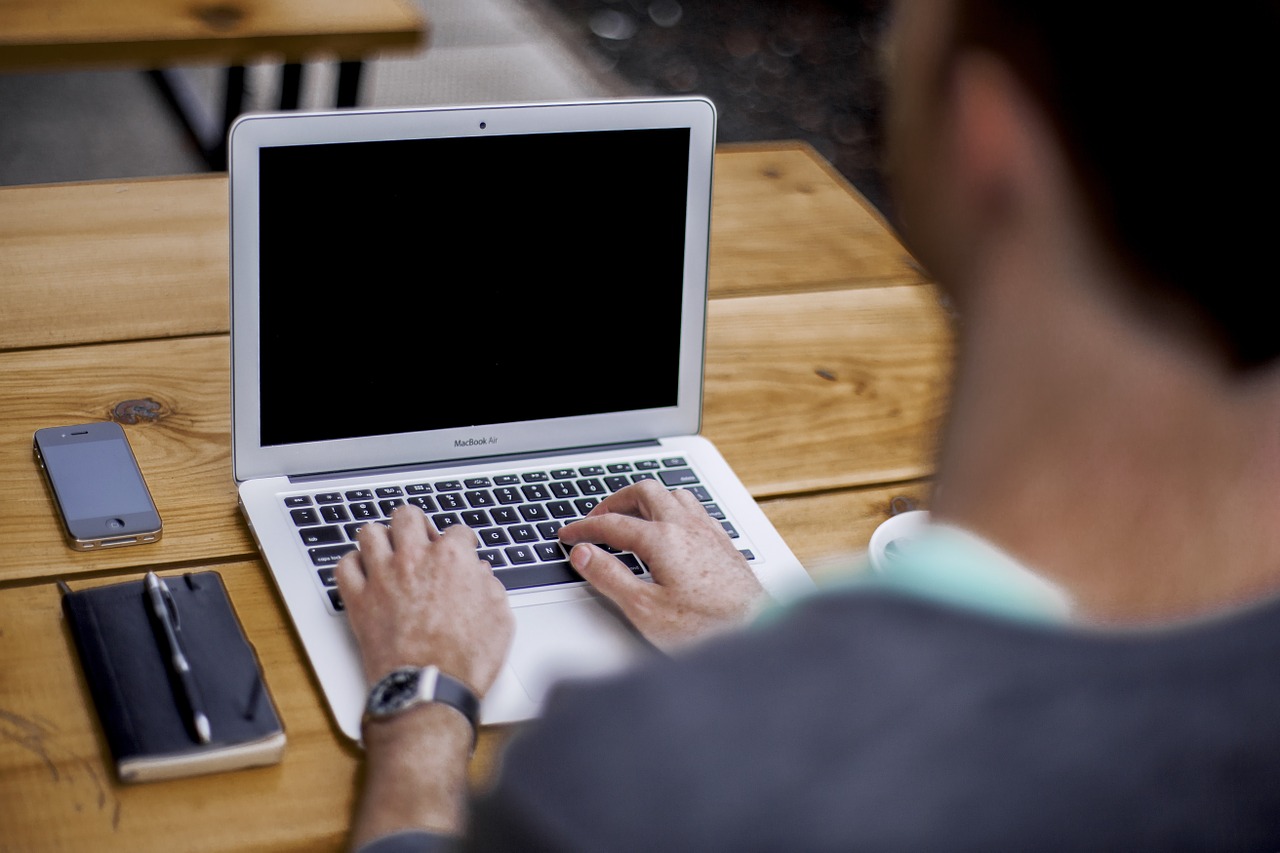 In the past we have already covered how to improve Adsense targeting, how to optimize Adsense units and what are the best positions to place your ads. Another feature that you can use to improve your overall earnings is the Competitive Ad Filter.
Google AdSense provides the functionality to block specific ads from appearing on your pages. Although Google ads are highly targeted to the content of your page, there may be situations in which you don't want to display particular advertisements -­ for example, you may wish to block ads leading to competitors' sites.
While Google defends that the Competitive Ad Filter could be used to avoid links to competitor sites you should be more concerned with smart pricing techniques from arbitrage sites. Those sites bid as low as $0.01 for clicks, reducing drastically your earning potential.
In order to block URLs you need to log into your Adsense account, click on the Adsense Setup tab and then click on Competitive Ad Filter. If you are not sure about what URLs to block you can check AdBlackList.com site, they keep updated lists of arbitrage sites.
Browse all articles on the Monetize category
35 Responses to "Adsense Competitive Ad Filter"
justpartis

oh..i got.thanks for guidance

Vikram

So, whats the final word, to DO or NOT to DO?
I added like 50 sites in the filter, still no change.

Bang Kritikus

If we filter ads so fewer ads is in our blog

http://top40mp3andlyrics.blogspot.com

thanks for the sware.. i'll try later..

fauzan

thanks for sharing d great software. but before, i only use the combustive ads filter provided by adsense. i will give my try on this software.

http://top10mp3download.blogspot.com

hmm nothing change after i add the generate list from adblacklist. Any suggestion??

competitive ad filter .net
Burak

Nice tip, but adsblacklist.com generates only 200 sites and you have to register for that, is there any other sites that have a free and big list.?

Cancer

Cool.Thanks for the guidance.

About the rss Button, Actually been testing with it when i saw it being implemented on many other blogs.What would you recommend like where I should place it

angie
Jason Drohn

The AdsBlackList is a good trick, but a lot of bloggers actually experienced lower earnings as a result. There was a big to do about three months ago about it.

I think I read about it on JohnTP. As a result, I took all of my competitive ads out and my earnings went up..

Daniel

Madhur, you could try to change the context of your ads (i.e. aim for better keywords). You can use section targeting for that, read it here:

Madhur Kapoor

I tried blocking out certain sites using Adsblack list but still sometimes the CTR is quite low , any ideas about that .

egon

Oh, awesome, Daniel. The WP clock was off so it was hard to tell. I would like to talk to you about your location sometime. You have my email from a previous conversation about your theme. Could you send me an email if you still have it?

Daniel

egon, right now I am in Sao Paulo, Brazil.

egon

@Ashish: Whatever works for you you should stick with. I just know that in my field at least, the floating buttons would deter me from visiting a page. If you've noticed an increase in subscribers, then by all means do what works for you. Like you said, I was just making an educated suggestion based on my experience.

@Daniel: Are you in Alaska or Hawaii?

Ashish Mohta

@egon: No worries, I am lite on that, I know you are suggesting things which you have experienced.

I seen your site too and I understand, even mine has one on right side similar to yours and Yeah i do like it.But since i saw many people clicking the floating button , I though of keeping it.Guess I am experimenting with it.

No offenses and thanks for your concern , I really liked the way you responded.

egon

Well looking at your site at a glance, if I were you I would just keep it on the right where it is and take away the floating button, or change the layout slightly to where the sidebar is on the left. That's just my opinion, so take it lightly. Check out mine, I have my RSS button kind of like yours, but my sidebar is on the left:

Ashish Mohta

Actually Yes.Thats the reason I had been using it.I can find out where people clicks and When you are at the end of the post this floating button attracts them to still subscribe.

Daniel

Ashish, I am not quite a fan of floating buttons as well. You already have one on the top-right corner and one of the bottom of the pages, I think that is enough.

Did you experience any rss boost with the floating one?

Ashish Mohta

Cool.Thanks for the guidance.

About the rss Button, Actually been testing with it when i saw it being implemented on many other blogs.What would you recommend like where I should place it

egon

Wow, it looks like they did change the site quite a bit, and it's more confusing than it was before. I wonder why they did that.

Side note: Ashish, I would recommend taking off the floating RSS logo on the left, it's very unprofessional looking.

Anyway, as far as how to use it now, just sign up for the account and as soon as you log on, click on "Generate List" at the top nav bar. Leave everything defualt except your website name and keywords. As far as the keywords go, enter the ones (that should be) in your meta keyword desription plus as many others as you can think of, then hit "Genenerate."

Copy the list to you competitive ad filter on Adsense.

Ashish Mohta

Daniel, can you make a post on how to use it.I just saw the site and its rather confusing.

egon

Jack that's the original point of the filtering but it seems that we're being forced to use it for other, more useful purposes.

Jack

But surely an advantage of the filter is, say you are selling Gucci shoes on your site, you wouldn't want to see Prada shoes advertised on your site.

Alex

I use AdsBlackList. Do you know of any other MFA blocking services?

Ramanathan

yes Dani, thats why we shd right click. BTW, I have installed a greasemonkey script to avoid our own clicks. Pretty useful.

Daniel

egon, if I am not wrong the Ad Filter only supports 200 blocked sites also.

Ramanathan, good point, specially because if you click on your ads to see where they point you might get in trouble with Google.

Ramanathan

Another idea is to right click ads and copy the link location. paste it somewhere like Notepad and extract the URL of the advertiser. Paste it in the address bar and visit the site. If the site seems to be active and genuine then you can leave it, otherwise block it.

I read this idea somewhere. Not mine.

egon

Yes Adsblacklist is great, but sadly they only generate 200 sites. There are many more that drastically bring down your CPC earnings. Even with only 200 I still noticed an increase in earning after using them.
Comments are closed.