A Year Ago on Daily Blog Tips: May 2007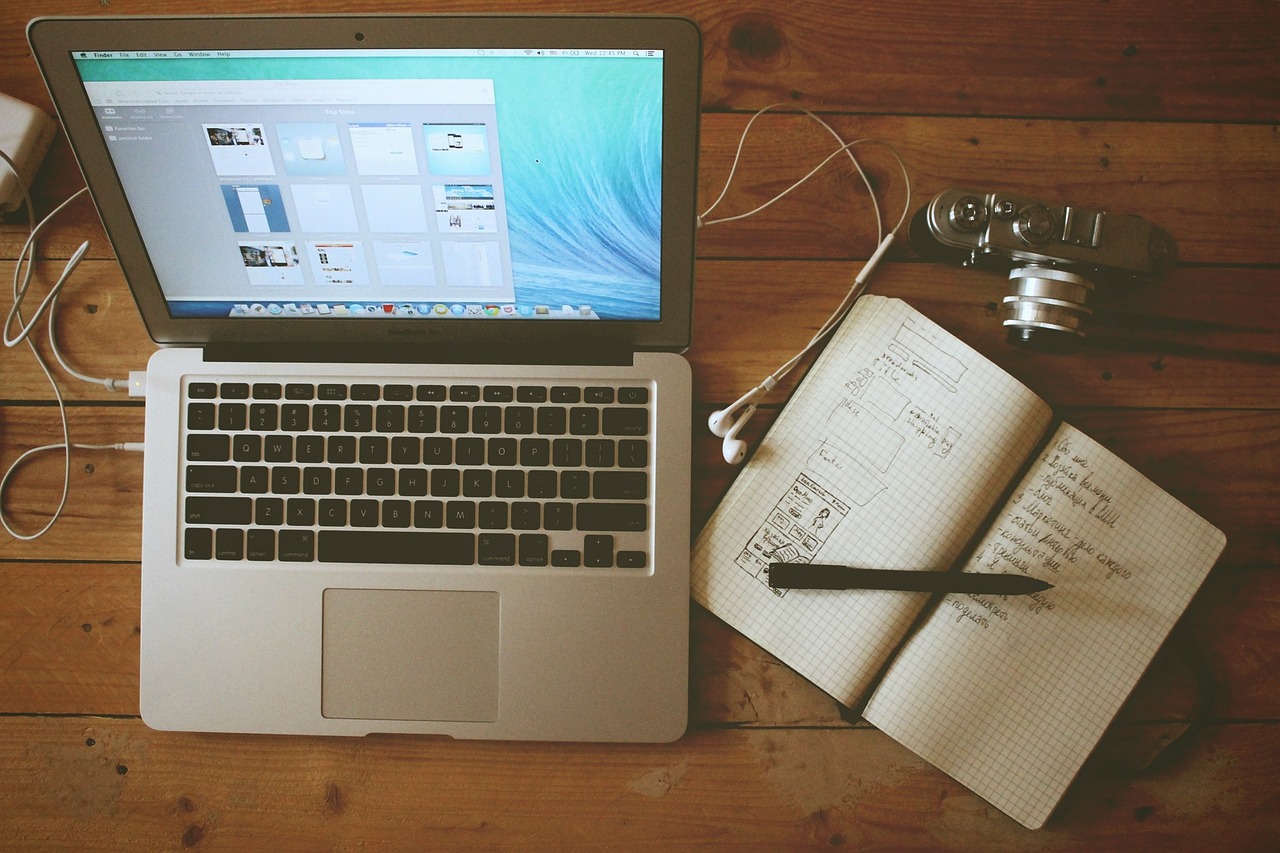 If you were not around by the time, check out some of the posts that were popular on this blog one year ago. Sometime interesting stuff.
Browse all articles on the General category
7 Responses to "A Year Ago on Daily Blog Tips: May 2007"
medyum

thanks
good post

suresh

Thank you for compiling the useful posts.
As a new reader it has given a good insight of last year good posts and created a interest to explore further.

Daniel Scocco

@Kunle, drop me an email with your doubts and I will try to clarify the process.

Kunle

Hiya,

I hate to sound dumb but I really haven't got my head around how to gather .edu and .gov backlinks. I'll try and figure it out anyway. Thanks for the tip. Hey, if you have some spare time. Please drop me an e-mail and explain to me better. My team mates will really appreciate that.
Thanks again.
Would be looking out for your mail.

David Cheong

And thats what i call a reward for your good work.

Thanks
David Cheong

team ray

i like the pros of problogging articles

a big leap up daniel from that office

Alex D

Congrats man, you obviously gained some strength in all this time. I like the "Top 5 Blogging Myths" post, really nice!
Comments are closed.