4 Internet Marketing Strategies You Must Know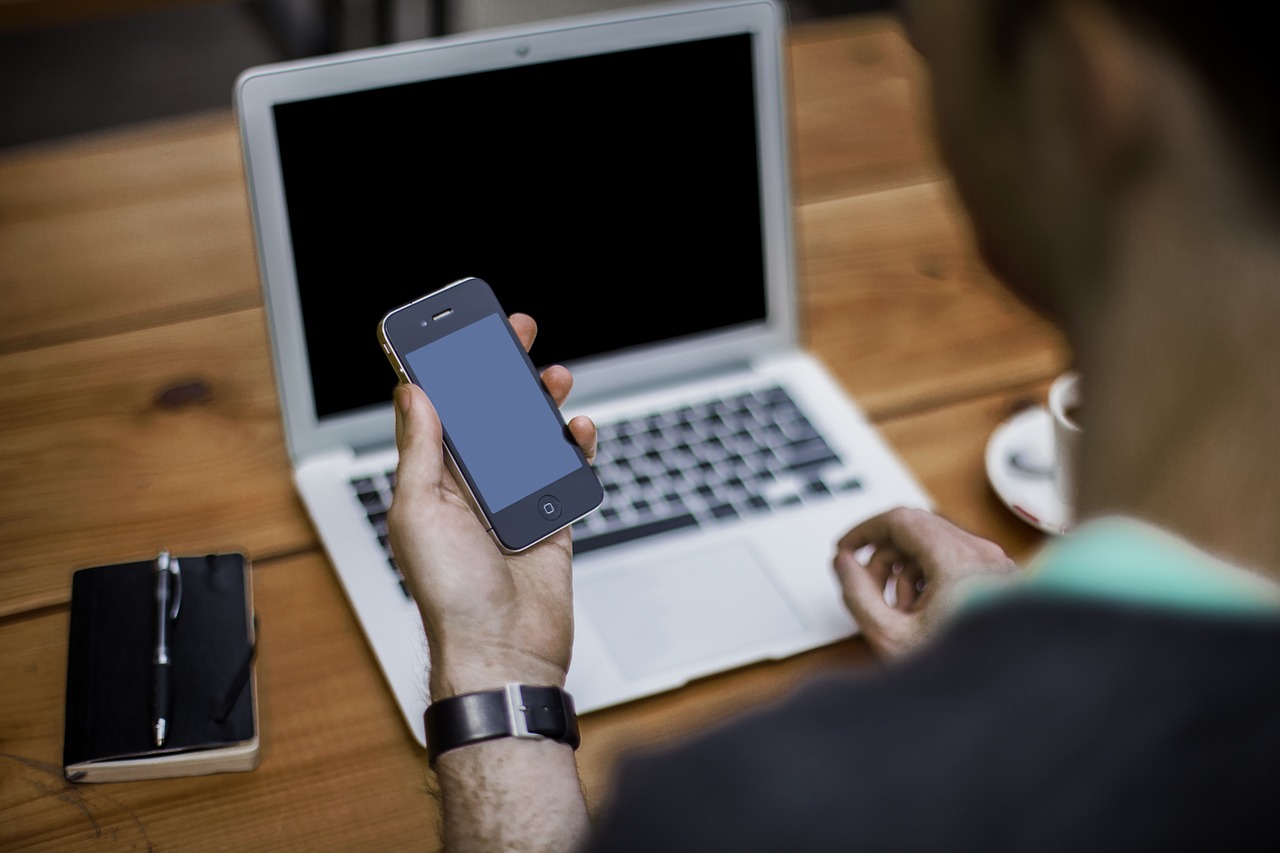 I was browsing through my RSS reader today and came across an interesting post from my friend Glen Allsopp, titled The Post Your Fellow Bloggers Don't Want You to Read.
The post basically lists four Internet marketing strategies that few bloggers are aware of. In fact one of them was completely new to me as well, and I have been working in this industry for many years. The idea is simple but pretty clever: to put a customer testimonial on your Paypal checkout page. Here is a quotation from the article:
Strategy Three: The Paypal Checkout Testimonial

One thing I've noticed with product launches — especially the Cloud Blogging launch — is that a lot of people will click on our Buy Now button, but not actually purchase the item. There is a measure for this called the "Cart Abandonment Rate" and our CAR was as high as 90% on some occasions.

I spoke with a few people on this topic, and watched some relevant marketing material, and was told that I should add a step between the sale and the Add to Cart screen. The reason people are more likely to click on an Add to Cart button in the first place is because it doesn't imply commitment compared to words like Buy Now!.

Therefore, if you're sending that traffic to an instant payment page, they often back out of the deal. The step, they told me, was a good place to insert product testimonials so further convince people that your offering is good.

Instead of adding an entirely new page, I took advantage of a little known feature in Paypal. The ability to add your own header to the Paypal payment pages. In this header I used a testimonial from one of our customers. Thanks to this, our cart abandonment rate has decreased dramatically.
If want to learn the other three strategies make sure to read the full article.
Browse all articles on the Monetize category
8 Responses to "4 Internet Marketing Strategies You Must Know"
Justin | Mazzastick

Sounds like a useful tip for me. I am offering an ebook now but no sales yet.

HP van Duuren

Thanks for the tip, that might be something to have a look at.

I actually already had a few (positive) reactions by email from readers that read the tiny little ebook I wrote. I might be able to use those when they allow me to use them.

BTW feel free to be amung one of
the first reviewes yourself 🙂

All the Best,
To your Happy – Blogging – Inspiration,
HP

Susan T. Blake

One reason I click on "Add to Cart" and "Buy Now" is just to find out how much the damn thing costs. Too many marketers hide – or just fail to share – the cost of the fabulous product they're selling, and I don't know until I click whether I'm looking at a $14.99 product or a $1499 product. It drives me crazy.

The best way to have good stats? Fully transparent marketing.

Adam

I've heard of people doing this before and PayPal making them remove it. Their reason is that they give you that feature for branding the checkout page with your company's logo and not for additional marketing.

Daniel Scocco

Hmm. I'll need to take a look at their policies now.

Glen Allsopp

Appreciate the mention Daniel,

Glad you enjoyed the post!

Holiday in Kerala

Great Tip. This is called Social Proof and if you can add a photograph to the testimonial the converstion abandonment may decrease again 🙂

Rison Simon

I read the article the moment it was published. I am a big fan of viperchill. He never fails to amaze the readers. The internet marketing tricks he revealed in this article is an example.
Comments are closed.