4 Internet Marketing Lessons You Can Learn from Spammers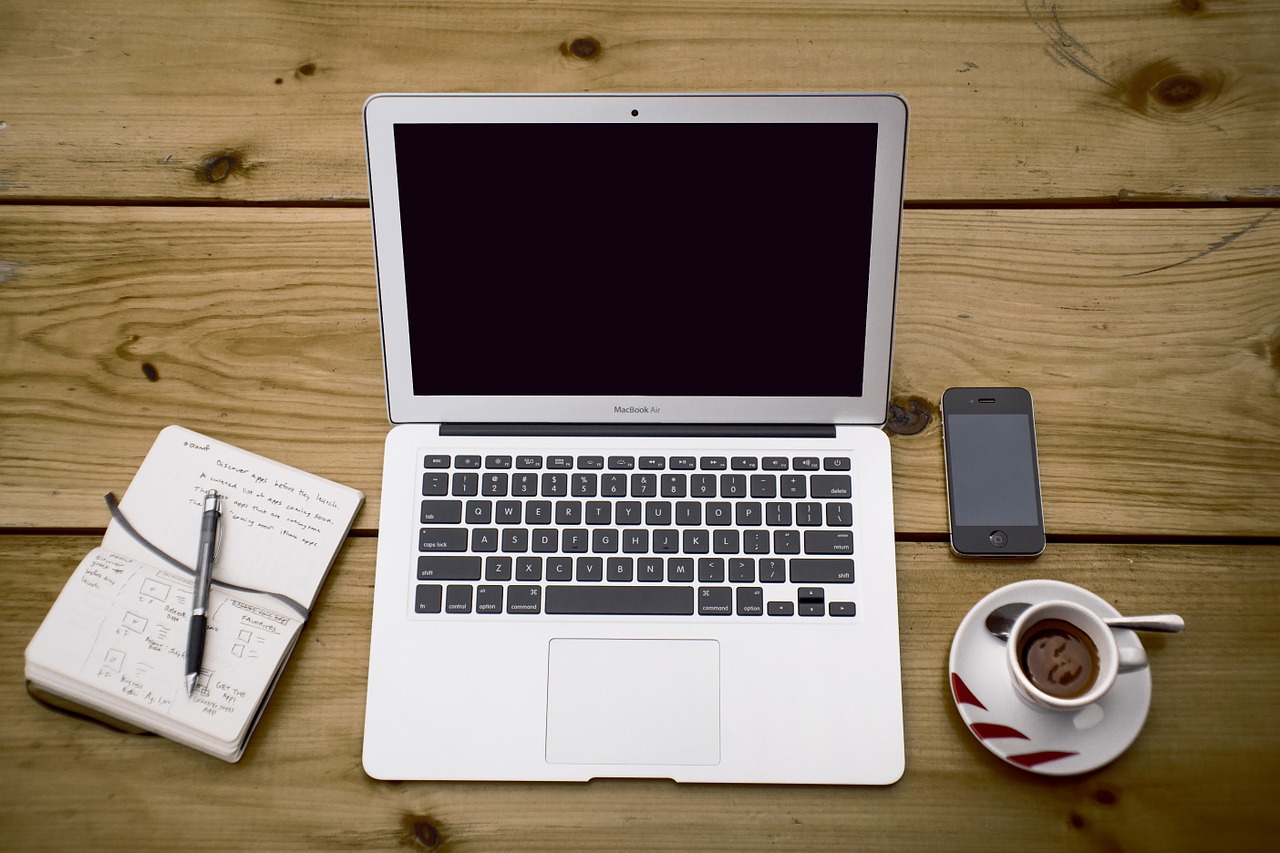 Most of you guys probably read Copyblogger as well. If you don't, I just had a guest post there today titled 4 Things an Ethical Internet Marketer Can Learn from Spammers.
Here is a quote from it:
1. Go where the fish are

What is the most important factor you need to have if you want to go fishing?

Most people will say the fishing rod. Others will say the bait, or a boat. Interestingly enough, they are all wrong.

The most important element of the equation is the presence of lots of fish.

If you have a lake full of fish but don't have a fishing rod or bait, you can probably still improvise something that would let you enjoy a fish dinner tonight.

But no matter how great your bait or how cutting-edge your equipment, if there aren't any fish, there's no fish dinner.
There are three more lessons in the full article, and an interesting discussion in the comment section as well, so check it out.
Browse all articles on the Promotion category
12 Responses to "4 Internet Marketing Lessons You Can Learn from Spammers"
Prue

Another point on the above quote is spammers, aka fisherman also keep an eye out for other fisherman. If they see that they are fishing in a lake every weekend then they know that it will put food on the table so to speak.

Brad

It is a shame that they put they skills to evil and not good! Another point that I mentioned on copyblogger is that spammers are aggressive and get things done, something everyone needs to do.

Malik

Spamming and copying other material and carry them as their source of advertisement is really bad and should be stopped and restricted with all means…

SEO basics

Excellent post! Nice to know that you can actually learn a few things from spammers!

Onibalusi Bamidele

Hi Daniel,
I really love your analogy, if you have the best rod.bait, without any fish in the river, you will catch "nothing".
Thanks a lot for the great post.
Onibalusi

Antoony

Hi Daniel,

This article makes me realize that my knowledge about online business is still low even being compared to spammers 🙂

I have check out your guest post and left a comment there. Hope can be approved there.

Here I copy my comment if it is not published there:
"I do not agree with Daniel on this: [@Beki, yes diving in the lakes with plenty of fish is not a trivial task. Most people don't do it because the competition seems to tough. But business is about beating the competition and not about avoiding it.]

As far as I read from the book by Philip Kotler, that is why it is called niche. It is a narrow gap in the market with little competition, but still there is a demand that can be fulfiled, of course it is the profitable ones.

So it was not about avoiding the competition but beating the competition smarter."

Anyway, this is inspiring me, really!

Julius

I never thought we could learn something from spammers, but there you go. I particularly like the point about their ability to "know where the fish are" so to speak.

Web Marketing Tips

Thanks for picking the pearl from Ocean.

Shanker Bakshi

This one is really to the mark, some how we can learn from spammers but it should be the last mentor. This world has enough means and method to be true to your soul no matter what….

Andy @ Firstfound

It's a great article – and the fish analogy is brilliant.

Still, it feels wrong learning from Spammers!

Web Gazette

Great spot checkin out copyblogger as well thanks for the heads up.

I think its so true that you could be the absolute best in the business at what you do but with nobody to show that too then its all gone to waste.

Spyros

Just checked it out on copyblogger, and also left a comment there, very nice post indeed. Numbers is everything, everywhere. Even PPC advertising is mostly about numbers in the very end. More people == more sales. Can be a sad truth, but it's still truth.
Comments are closed.