3 Beginner SEO Tips To Succeed This Holiday Season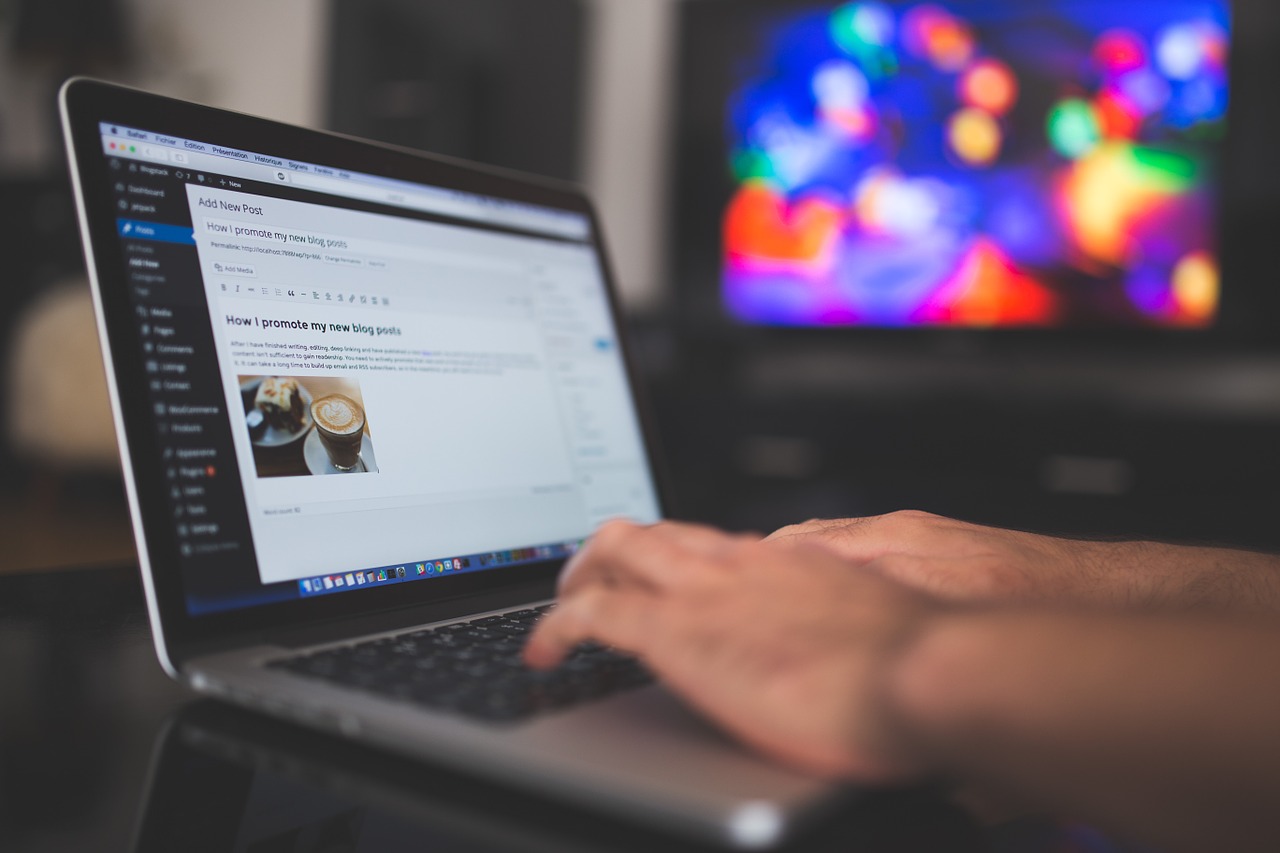 This is a guest post by Craig Kilgore. If you want to guest post on this blog, check out the guidelines here.
Are you and your website prepared for the 2011 online holiday shopping season? As online shoppers and money spent online continue to grow in large numbers, website owners have to be more aware of how their website is performing and when it is not, they need to know why. Below are 3 beginner website SEO tips that every website and business owner should analyze more frequently, especially for the upcoming holiday season.
1. Website Structure
How is your website currently formatted? Is it easy to navigate and are your products and services easy to find and easy to follow? Are you delivering a clear message that properly portrays your search ads? These are all questions you need to ask yourself when either developing a new website or working on improving an existing one. I will break each of these questions down further below:
Website Format — if your website is formatted in a way that is not search engine friendly (flash, all images, etc.), you will most likely see lower rankings, less traffic and more importantly, less sales. Develop your website in a way that is search engine friendly and always keep your users in mind.
Navigation — if your navigation is non-existent or hard to follow, your website visitors will have a hard time reaching interior pages of your site which most likely include your site's products. Hard to follow or deceiving navigation will lead to higher bounce rates and less return visitors. Design your navigation in a way that is not overwhelming, search engine friendly and simple to understand (you can always break your navigation down more extensively on your interior pages).
Clear Message — if you run paid search campaigns or aggressively market your website via other search marketing strategies, you have to make sure you are delivering a clear message. If your search ad states that you are offering a 15% discount, make sure that discount is visible on your landing page. Similar to the navigation, your message should be easy to follow, easy to locate and easy to execute by your visitors.
2. Keyword Selection
If you haven't revisited your website's keywords at all since launching your website, you are going to want to. Keyword trends and competition levels change frequently so it is imperative that your website is staying current and targeting the proper audience. While ranking high on the search engines is great, it does you no good if your keywords are off mark. Conduct frequent research and make changes to your strategies whenever needed to ensure you are putting your search ads in front of the right people.
3. Call(s) to Action
A website needs a clear call to action. Simply described, a call to action is something you hope your website visitors perform upon entering your website. A call to action could be a link to a featured product or sale, an inquiry form, newsletter signup or any other form of lead generation that you can utilize post visit. For every page of your website, ask yourself the following questions — what is the purpose of this page? —and— what am I hoping to get out of this page?
In summary, know what's going on with your website. If you have little to no experience with the internet and the tips covered above, voicing your concern more frequently to your webmaster or SEO will let them know that you are there and that you care.
Good luck this holiday season!
Craig Kilgore is an SEO at MainStreetHost.com, located in Buffalo, NY, specializing in online marketing and business development services. You can reach Craig on Twitter @ckilgs or via email at ckilgore@mainstreethost.com.
Browse all articles on the SEO category
14 Responses to "3 Beginner SEO Tips To Succeed This Holiday Season"
Craig Kilgore

@Jerrick, thanks for reading!

Jerrick

Nice tips. Everyone is looking and planning for the year end sales.
December always the pick seasons for every business.
SEO usually is for long term to get result.
Paid advertise campaign, landing page and call to action are most important action you can do now.

Craig Kilgore

Thanks for the comments!

Mark Aylward

As basic as this is, the call to action reminder is the most easily forgotten piece. Every piece of content should have one, right
Thanks
Mark

Techmaker

Great tips for a new blogger to publish and drive more traffic to their own blog. Thanks for sharing.

Eric Murphy

keyword selection is a great work . thanks for the post.

Robert Boland

Nice little straightforward post Craig. I think one of the most important things is to remember to change the theme on your site slightly – ie. make it look more christmass'y :/ ha just to get your visitors in the mood of the season

kumo

I'll try any method as long as it works. At the end of the day we are just looking for effective methods to improve sales.

Mcrapu

I dont sell anything on my blog (yet), but the tips above just reminded me to re-check my keyword strategy. Have not been doing that for quite a while. No wonder the traffic is moving up in a very slow pace.

Martin

As mentioned above, nice clear cut tips. I have been reading around, as I am a beginner, and it is pretty easy to get lost in some of the tutorial types of posts.

Sometimes I think it's great to get back to the basics as well, I know I can often complicate things that shouldn't be so complex.

Heather

Those are good basic tips. On a more advanced note, if you're involved with ECommerce, you'll want to be sure to use a PCI compliant shopping cart solution to protect your customer's important information.

If you want even more benefits, make sure that your cart has social media integration so that visitors can easily share your product pages with their friends list.

I hope this helps!

Craig Kilgore

Thanks for the comments guys. Yes, this is definitely straight forward and basic information but should be kept in mind and analyzed frequently by website owners.

Irfan

This is something like, some cool strategy to apply but a old one. I have had heard about these things in other blogs so nothing much new i found in your article Craig Kilgore.

Daniel

Very straightforward advice, Craig.

Though your post is brief, it contains many "Must do" practices to ensure a consistent level of success for a blog or website.

And not just for Holiday seasons.
Comments are closed.