You Need to Call Your Visitors to Action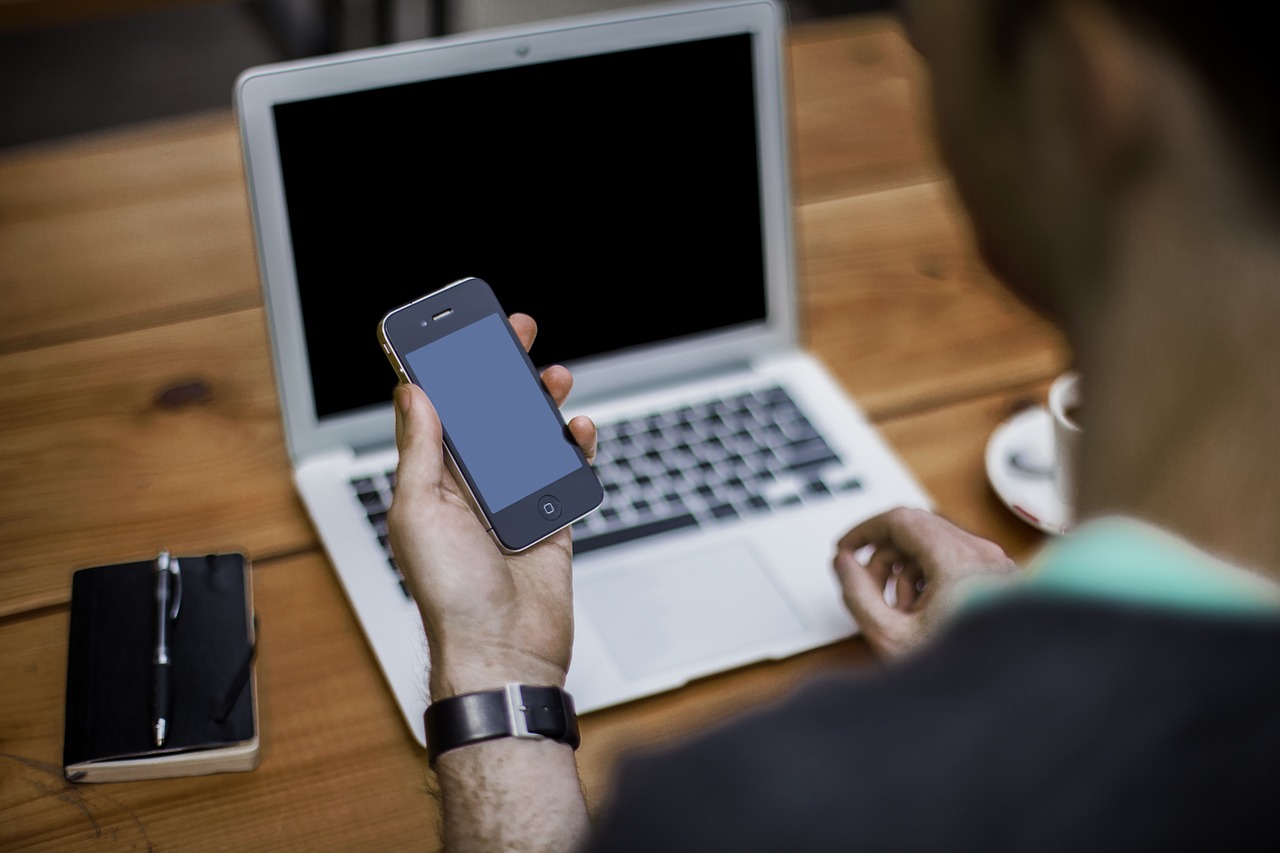 A couple of weeks went without video posts, but they are finally back. The reason was a small problem that I was having with my notebook (which is used for the screencast sections). I managed to solve the problem this weekend though so expect more video posts on Mondays.

On this video I talk briefly about the importance of calls to action.

Here is a quick summary of the video:
web surfers are lazy, and if you want them to carry out a given task (e.g., subscribe to your RSS, register up to your service) you need to call them to action
A small "join" link will not cut it
You need big links, buttons, colors
Using words to explain why they should do what you are asking them is important as well
If you can't see the video player here is a link to the YouTube page: Daily Blog Tips – Call to Action.
Browse all articles on the Video Posts category
16 Responses to "You Need to Call Your Visitors to Action"
medyum

Thank you Daniel
nice article post..

youtube

Sweet.. Great tips.. I will have to have to do this. The problem is that I cannot find a decent theme for my blog :S but Maybe I will make one myself. But I really like the idea!

sharon natanblut

I have a new blog — my first — and I am using WordPress.com. I tried adding buttons (or are they badges, or widgets, or whatevers) to make it easy for people to subscribe at the end of each post instead of just on the right sidebar.

WordPress says I have to manually enter each of these (GoogleReader, etc.) at the bottom of every post. It's a huge pain in the ass (unless there's an easier way to do it that I haven't figured out). So, is this just a real downside of wordpress.com and I should switch maybe to wordpress.com or typepad or something else or what should I do???
Please help.
Thanks.

Kia-Soul

I just tried this technique and it really works. Back in March, I mad rss emails available and since then I had seen 1,2 or sometimes 5 people subscribing.

But after putting the subscription link to the more visible place and asking people to subscribe, I saw subscriptions sky rocket. First day 10, second day 15 and another day 10.

In only 5 days a got almost 50 new subscribers!!

So yes Daniael, I gree with you…you just need to do some action and readers will do what you want.

Jordan

Ok I don't fee so bad having bold links now. Their not HUGE just bigger than normal.

Have you ever seen those RSS buttons that are the size of a beer coaster? I want one. 🙂

Nick

Sweet.. Great tips.. I will have to have to do this. The problem is that I cannot find a decent theme for my blog :S but Maybe I will make one myself. But I really like the idea!

Todd Andrews

Thinking about testing a huge RSS button myself at some point, love the idea.

HostPipe

Sometimes from a designers point of view we forget that someone is going to be navigating the site…it's daft that I needed reminding about putting a clear call to action on my sites!

Half Man/Half Coach

I'll be trying this more. Calling your visitors to action is a good solution to my problems.

Daniel Scocco

@Chris, this would take a heck lot of work 🙂 .

Chris Jacobson

Please make this video available with sub-titles. Thanks.

team ray

short and sweet and straight to the point

Ultimate Blogging Experiment

I think you made a lot of great points all around. I also believe that calling your visitors to action is a very important thing. Having a big RSS subscribe button, reasons to subscribe, bookmark this page, and other things. Those are all important and you should make sure they all stand out.

Lex G

I fully agree with you Daniel. You need to really bring it to the visitor in order for them to even think about taking action.

This is a very often overlooked tip ….

Lex G

R.L.Scovens

I like to try to get my readers to answer a question or two, but I never mention subscribing to my blog. I have a button on my sidebar for it though…it's pretty big..lol

SEO Genius

Great post, and very good point you made. They definitely need to make people click better.
Comments are closed.