You Don't Need Investors or VC Funding to Get Started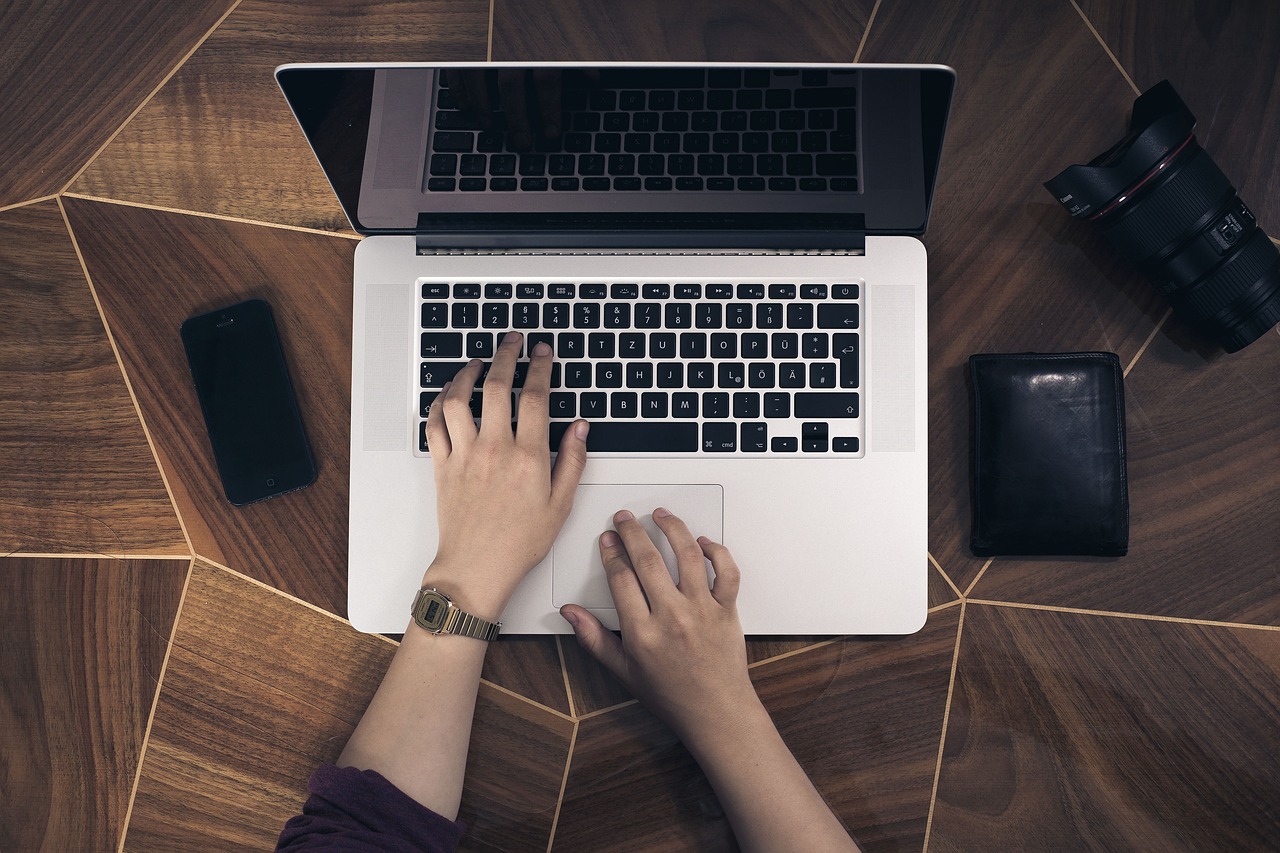 Whenever I talk to people who are trying to build a start up (be it a website, an online application or a mobile play) the conversation invariably gets channeled to "raising money". That is, they start talking about why they need to raise money from investors and VCs, how they are going to do it, and what they are going to do with the money afterward.
My reaction is always the same one: "Are you sure you need that money right now, or even that it will help your startup?"
In my opinion, as you can see, raising money from investors and VCs is rarely the solution or even a necessary ingredient to a successful startup. Sometimes it can even be a problem, as you'll see below.
Sure, you'll need some money to get started, but for most startups we are talking about numbers between $5,000 and $50,000, and you should be able to raise that kind of money from your personal savings, family, friends and from the bank, all sources that won't ask for a stake on your project.
On top of that getting venture capital early in the game has potential drawbacks. Here are three of them:
1. If you raise money too soon you'll need to give up a large share of ownership, as investors will see a higher risk factor there. Should your startup succeed that ownership you gave away will amount to a lot of money.
2. By definition you can only focus on one thing at a time. If you spend time and energy looking for investors you'll inevitably lose focus from your core product/service, and that is the worst thing you could do to your startup.
3. Sometimes when a company raise a lot of money it becomes lazy, after all you have a big financial cushion. When money is short, on the other hand, people get creative and find new and better ways to do things, to acquire clients and so on.
If you are not convinced here's empirical evidence: I was just reading an article on ZDNet, and I came across this interesting stat: out of all the startups that were acquired in 2012 (if they were acquired they probably were successful) 76% had not raised venture capital or private equity capital.
As you'll agree, 76% is quite a high number. In my opinion it confirms that raising money too soon will not help you, and sometimes it will actually hinder your growth.
Bottom line: focus on acquiring clients and improving your product. When the time is right the money will come naturally, and in much better conditions.
Browse all articles on the Strategy category
14 Responses to "You Don't Need Investors or VC Funding to Get Started"
Big Time Blogging

The money issue can divert attention from things that really matter. Priority should be on acquiring clients and developing product as indicated. The savvy entrepreneur will avoid the road of involving angel investors or even venture capitalist early in the business.

kcube

i totally agree with your last note "ocus on acquiring clients and improving your product. When the time is right the money will come naturally, and in much better conditions". Blog for passion,not for money r8!!

Slavko Desik

This is really something that I advocate restlessly. The biggest assets at the very start are time and skill. If one has skill (together with innovation and creativity) almost everything is possible. But even without skill and with time on our hands we can take any start up idea and make it success.
I never spent a dime building my blog up, and with all that time invested my skills went up, so I have a craft now too, being able to duplicate similar projects in one third the time, trying freelancing etc.

Really glad that you take the time to discuss something other than technical stuff- one of the reasons I favor this blog more than many others that are centered on blogging and internet marketing.

Have a great day my friend

Yann

Thanks Daniel,

I have been reading your blog posts and your emails for a long time and I would like to thank you for all the great job and the invaluable tips you give.

Chris

I stumbled across this blog when I was searching for getting funding to set up my startup but after reading you post I agree thats its not the best move. Im thinking now the best alternative to get together with some like minded people and we can work for free until we start to become more succesful.

Newton Adera

This a wonderful post Daniel,didn't know disadvantages of these to be investors.Apparently,was looking forwrd to engage a venture capital or franchie company in South Africa-business partners.com.
The idea here is to assist me in real eastate developments.That is for rental purpose only-in a 1.25 ha percel which I own.
Essentialy,how about crowd funding sites like;indiegogo.com & Kickstarter.com? All can do the same,except the project must be an ongoing thing.You must also be owning website for your p

daniel

You're very right Daniel.

Business is not all about money, it's about giving value.

Focus on your product or service and your business will grow.

Stay blessed bro!

I love this

Ritz

Daniel

The article is awesome. The guys who actually want to start never think much about VC in the beginning. and those who actually get it, become lazy. Why did not people understand, google, facebook never went for VC in their initial phases. It was their sheer dedication and belief that they have an idea which will succeed.

Rinkesh

I guess raising money when you are a just new start up can definitely help you lose from the track. You need to focus on your target to achieve your goals and that is the best way to grow your business.

TuiP

Actually I think people talking about raising funds is jumping the gun. Assuming the people in question here are just starting out. All the distractions of building a business online will win everytime if the mindset isn't right. And it wouldn't even cost anywhere near the $5000 mark. In my opinion its the best investment money can buy, getting the YOU foundation right.

Sabbir hossain

Really great and that is why i like this blog. Yes i agree that starting is best with own resources as for this you are not accountable to anyone. You can work with your free will. Thanks to Daniel for the post.

Daniel Scocco

@Adbul, thanks for the kind words.

Abdul Waheed

Another great post by the great writer Daniel. I came across this blog a few days back, and I read posts on this blog on a regular basis. Mr Daniel writes in a simple way and his articles can be easily understood by native and non-native readers and writers from almost all corners of the world. I just love your writing style and am trying to adopt it. Keep writing. God bless you!

May

Yes, you are correct.
Raising money is good but can distract your focus.
Focus on product or service is the best way to grow the business.
Comments are closed.