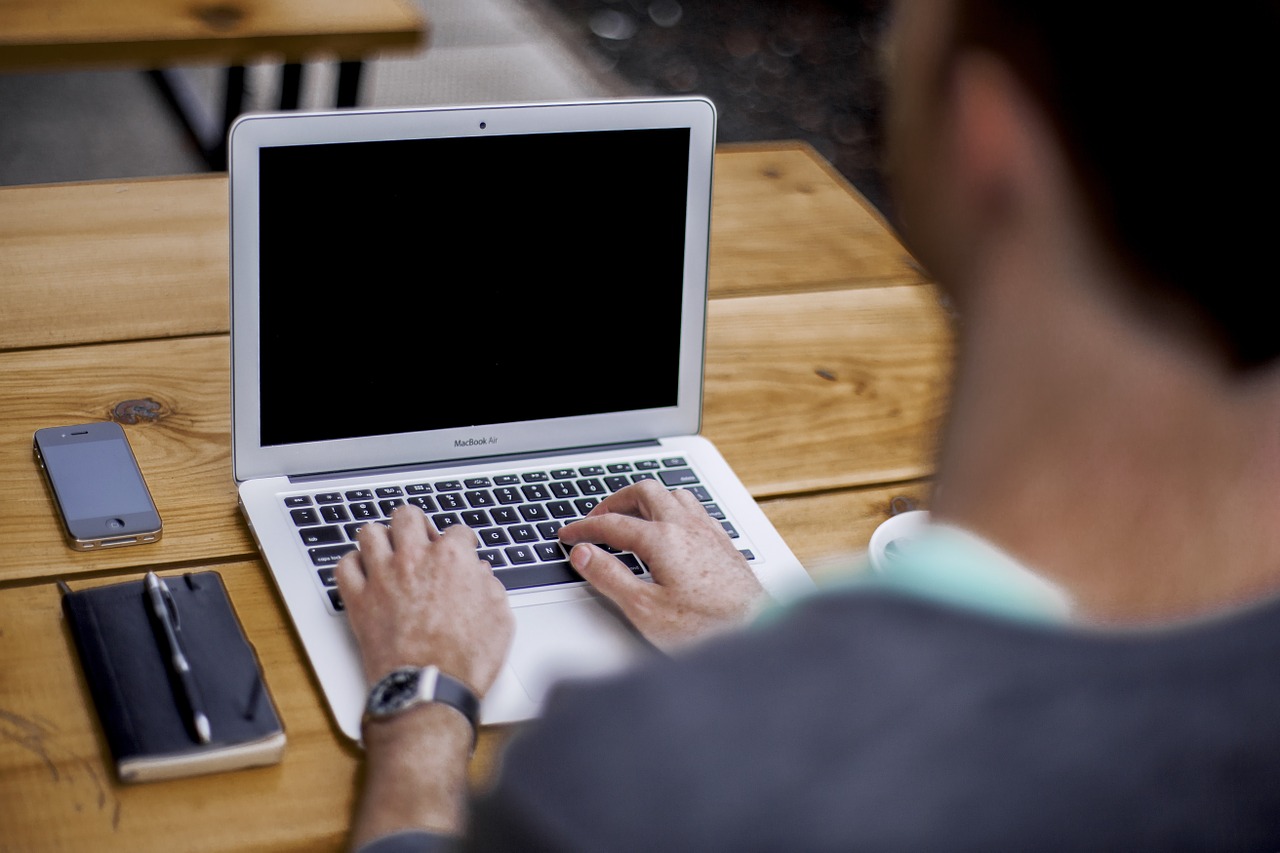 This is a guest post by Ali Luke. If you want to guest post on this blog, check out the guidelines here.
Yes, you did read that title correctly.
You need to stop learning about blogging.
Sure, there's a wealth of great advice to be found — here on Daily Blog Tips, and on several other top blogging sites.
Sure, blogging is a huge and sometimes crazy world, where you need to know about writing, marketing, technology, design…
But you could spend years learning everything there is to know — and you still wouldn't make any progress.
At some point, you need to stop learning and start doing.
How to Get Moving
You might feel overwhelmed right now. You've probably been soaking up as much advice as you can — but when you do write a blog post, you're woefully aware that it's not as great as it could be.
The problem is, there's so much to learn, you don't know where to begin.
So start small. Don't try to write the perfect blog post — because there's no such thing.
I know you're busy, but you can find an hour, today or tomorrow, to put together a single post.
Here's how to make it great:
Write a strong introduction. You might say something surprising, like I did in this post. You might ask a question which will compel the reader to continue.
Write about a single topic. Keep the focus on the reader, using "you" and "your". Teach the reader how to do something, or give them some ideas.
Finish with one call to action. Ask your reader to subscribe to your blog or newsletter, or to follow you on Twitter, or to leave a comment. It's up to you which to ask for — but don't give them too many options or they won't do anything.
Craft a great headline. (Words like "Tips", "Secrets", "How To" and "You" all work well here. And numbers are always going to be popular.) If you get stuck, take a look at any headline on Copyblogger for inspiration — or pick up a magazine.
Yes, there's a lot more you could do. But really, who's going to come out top — the blogger who reads dozens of posts every day (but only writes one post a month) or the blogger who puts great advice into practice and writes three posts a week?
You've read enough.
Now it's time for you to go and do something which will really take your blogging forwards.
About the Author: Ali Luke has just released a free mini-ebook, "Ten Powerful Ways to Make Your Blog Posts Stronger". It's a short, fast read packed with great advice, clear examples and — most importantly — quick, high-impact exercises which will let you strengthen your existing blog posts in just a few minutes. Just click here to get your free copy.