What Topics Do You Want to See Covered on DBT?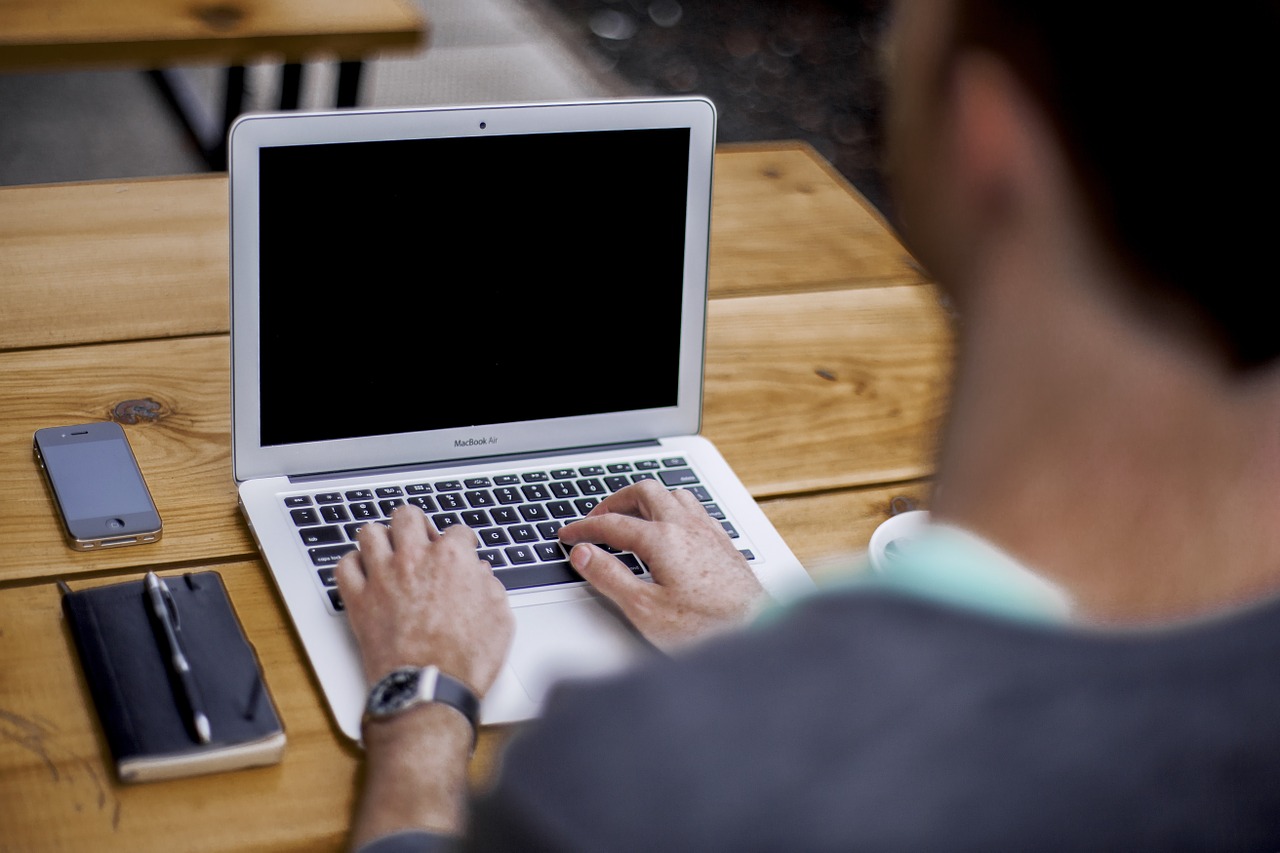 The first six months of this year have been exhausting. Don't get me wrong, I had a blast working on my new project (OnlineProfits.com), but I guess I had never worked so much before. Combined with the work on the blogs and smaller websites, I was pulling over 60 hours a week.
Anyway I expect that the second semester will be slightly more manageable. This means that I will have more time to write better and longer posts here.
To make sure that I will be aligned with the interests of our readers, therefore, I wanted to to ask you what topics you want to see covered on the coming months. Any feedback is welcome. For example, you could say that you want more posts about SEO, that you want to learn about monetization strategies, or even suggest a very specific topic for a post, like "How to Add Sitemaps to a WordPress Blog."
Looking forward to reading your requests.
Browse all articles on the General category
49 Responses to "What Topics Do You Want to See Covered on DBT?"
Tom Bradshaw

What I dislike is have to write a great amount of text dependant on various subject matters – making it better for SEO but bad for usability and design. I'd like any opinions or ideas surrounding this.

mark harrison

Hi Daniel
I would like to see a series of posts about promoting and blogging in specific niches.
Most of the blogs I read are all about making money from blogging about making money (if that makes sense?) and for example, it would be good to hear from a successful blogger in finance, sports, cars, dog walking, etc.
The promotion of each of these specific niches will all be different so it would be great to get an insight, tips and tricks from people who have done it.
Just my two cents.

Meraj Khattak

I would like you to write more about monetization strategies, SEO, blog marketing skills etc.

wo@soho

i want to find some affiliate tips in DBT, such as how to find feat production in CJ.

Martin Graz

I will be interested in your new site it sounds good .

Chester

I'd be interested in money making techniques, blog marketing and ethics in the blogging profession.

Adam Singer

More motivational kinda stuff. I loved your "hold tight, it will only be easier" post. I could remember that one off the top of my head, without a second thought. It was that sticky. You writing from your heart is really my favorite content here Daniel.

Keith W.

most blog tips are aimed at SEO and trying to get a world wide audience, i think more and more people are blogging about local issues. more tips on being hyperlocal i guess it's called would be awesome!

SATISH — Technotip.org

*new = knew!

SATISH — Technotip.org

Hello Daniel,

Its just been 1 year, after I started blogging(never new that such a thing exists!). Thanks to DailyBlogTips.com, for such incredible blogging tips. It helps a lot.

Now a days I am working on 4 online projects simultaneously. I know that I need to concentrate one by one, but not sure how to manage these things:

1. What to do when you have a interesting idea for a online project, but no time to execute!

2. You also have a lot of online projects. So how do you manage all of them?

Write something centered on these aspects..

Ben

Link-baiting strategies

Fabio

Hi Daniel,

Bloggng tips, like the ones you used to write one year ago.
A case study (whatever subject)
Monetization strategies

TTT_blogger

– new utilities we might add to existing blogs
– resources for blog design
– blog design competitions

Tiffany

I really liked the comparison between the two bloggers that you did the other day. I think more posts like that would be interesting. I'd also like to see how people in niches other than tech or business have built their blogs. It seems like most of the blogs about blogging really aim at tech and business, but I know there are lots of other types of blogs out there.

Sos Gospel

i hope to see more than one pos per day, and more tips about how to promote posts.

teratips

very balancing post, thanks

Capt Elan

– Ethics in the blogging profession
– Time management and efficiency tricks for bloggers
– Internet security issues
– Blog marketing

– start a kids section in order to drag more youngsters into the blogging community

Angie (Losing It and Loving It)

I would like to see writing tips (articles, blogging, etc.) and SEO and backlinking tips. Specifically for WordPress, I would like to see steps to updating and adding plug in's.

Thanks!

Louis

Hi Daniel, I'd like to see topics on building trust and establishing preeminence.

Mr. I

How about Blog Strategies? For example, preparing a content strategy, monetization strategy etc. and stick to it!

Ralph

Maybe a post (or series) revolving around maybe a case-study where you start up a new blog or something. Show us how it's done, how to get visitors, how to monetize it, how to succeed with it, etc.

😀

InternetHow

I think questions and answers are the best ones. Also, It would be great if you could provide tutorial style posts. Such as WordPress Hacks or Making money classes. I am sure you will get a lot of interest.

Rajasekharan

Missing those Question/Answer sessions.

Amit Banerjee

Daniel I would Like to see you blog about "Blog Promotion" and "Spreading the word about your Blog"…. a requirement for growing bloggers .

Keep rocking the keys !!

Gloson

Well, Daniel, I'd like to see:

1. Interesting topics that no one has ever covered.
2. Topics that solves a common problem.
3. Topics that teaches people a new interesting thing.

In conclusion, I'd like to read interesting and unique topics on blogging no one has ever covered, solves a common problem, or teaches people a new interesting thing.

I hope you like my suggestion! 🙂

Mayooresan

I'd like to see

Money making techniques
Tech updates
Article writing Tips
SEO

These are some common stuff that I expect from DBT.

cinema

ust keeping writing, I dreams to be a famous blogger according to your tips on blogging, really.

Carey

I would like you to cover business blogging – how to use your blog to attract clients, etc..

I am at a loss as to how to approach this.

Young

@Daniel, just keeping writing, I dreams to be a famous blogger according to your tips on blogging, really.

Nicholas Z. Cardot

How do you balance producing great content with blog promotion? What do you do for each of these items?
Comments are closed.