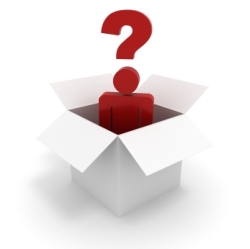 This post is part of the Friday Q&A section. Just use the contact form if you want to submit a question.
Lawrence asks:
What software do you use to create those screencasts?
For those of you new on the blog, a while ago I started doing some video posts, and all of them were screencasts. This question was actually sent a while ago, so I figured it was time to get it answered.
The software the I currently use to record and produce screencasts is called Camtasia Studio. It is a paid software, but I believe it is the best solution in the market.
I am a Linux guy, and I tried to use some open source alternatives initially (e.g., Istanbul and XvidCap), but they performed below my expectations. So now when I need to do a screencast I just boot my Windows notebook and run Camtasia. The recording process is very intuitive, and it also comes with editing software, so you pretty much don't need to use anything else. If you are going to record many screencasts, therefore, I do think the investment is worth it.
What about you guys, what software do you use or recommend to record and edit screencasts (or video in general)?