Web Design Scholarship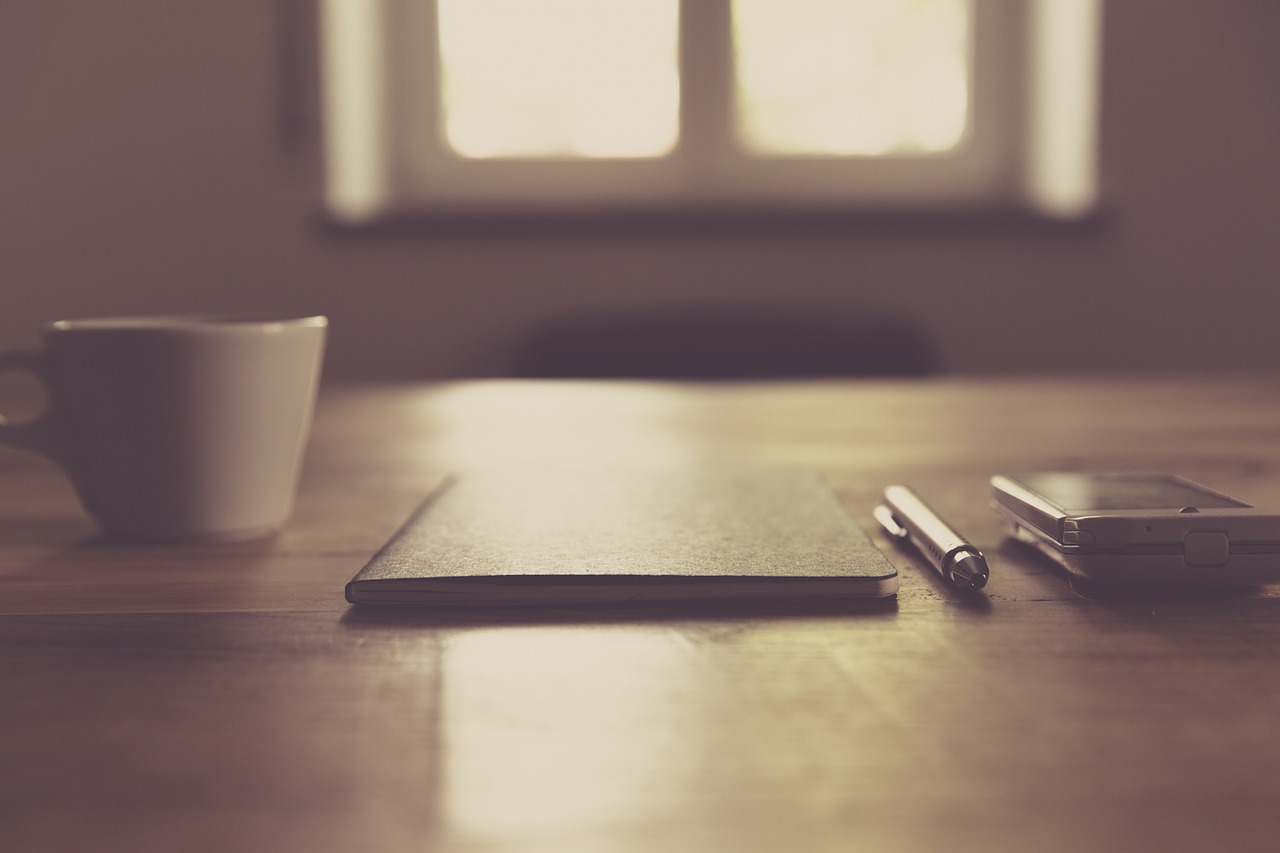 The guys over CollegeScholarships.org are offering a Web Design Scholarship on the value of $5,000. In order to participate you need to be a U.S. citizen and be attending full-time post-secondary education.
The participants will need to design a WordPress theme for a new site that College Scholarships is launching. Once your theme is ready, just upload it to a web server and submit the URL. A panel of judges will then select the winner. The deadline for the applications is August 14.
Browse all articles on the General category
1 Response to "Web Design Scholarship"
Wellness

Hey

I was surfing the web and i saw this site, pretty cool.

k, just want to say hi 🙂
.
Comments are closed.