Want More Traffic from Facebook? Come Join the Facebook Club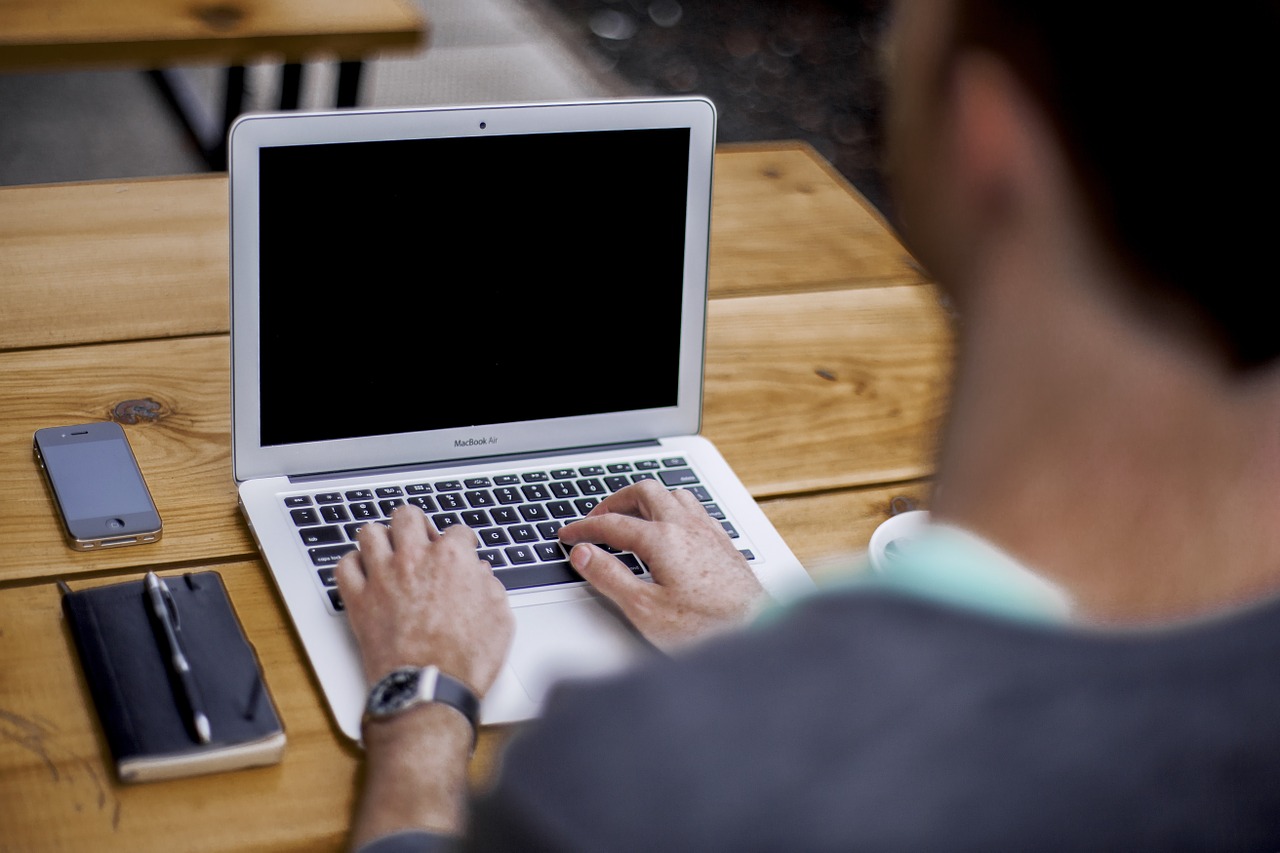 As you guys probably know I run a private mailing list, called the Retweet Club, where members can exchange retweets to get more traffic from Twitter. There is a social media platform much larger than Twitter, though, and I figured it could be worth to launch a new club specifically for that one. It will be called the Facebook Club.
How It Works
The objective of the club is simple: to help its members get more exposure and traffic from Facebook. Basically each member can submit one weekly request, and other members will either "Share" or "Like" the requested piece with their Facebook accounts.
Suppose we end up with 50 members, each with around 500 friends on Facebook. If all of them shared your content on their Facebook accounts you would be exposed to 25,000 people. That is the idea.
The club works as a mailing list, where members will both post and receive requests via email. The club is also private, so no one can access the messages, and you need an invite from me to get inside.
The Rules
Here are the basic rules you need to follow:
1. Each member can send only one request per week. This is to make sure the volume of emails will be moderate and that only quality content will be submitted.
2. Members can submit requests for quality content only. No spam or commercial stuff (i.e. no pages selling something or promoting affiliate deals). A good rule of thumb is: Would other people want to share it naturally on Facebook? If the answer is no, don't send it to the club.
3. The request should contain the title of article/page, and its real URL (i.e., no shortened links). Obviously the requested article/page also needs to have a Facebook "Share" or "Like" widget on it.
4. Members are supposed to vote on at least 80% of the requests. The 20% margin is to allow for content that is completely unrelated to your niche/interests.
5. No off-topic chat. Members can use the mailing list only for voting requests, to make sure the volume of emails will be moderate.
How To Join
The club is completely free, and you can also leave it anytime. The only requirement for joining is that you must have at least 300 friends on your Facebook account. If you do, simply send an email to daniel@dailyblogtips.com, including your Facebook user. After that you'll receive an invitation to join the club.
Make sure your email address has an active Google account on it, because we use Google Groups to power the mailing list.
Browse all articles on the Promotion category
22 Responses to "Want More Traffic from Facebook? Come Join the Facebook Club"
Shahzad Saeed

Hey Daniel, I've sent you a mail but you are not responding. I want to join the club

beccasperspective

I have a facebook fan page and I also have a personal page. Do I need the 300 for my fan page or does my personal page total count as well? I'm at almost 200 for my fan page but over 250 for my personal one thats linked to that account.

Thanks…

Fisayo @ Secrets Of Entrepreneurship

I'm happy to be part of this group. Thanks Daniel.

Fern

What do you mean when you say "Members are supposed to vote on at least 80% of requests"?

What is 'vote on'?

If you mean click 'Like', there's no way I could justify sharing or liking THAT many articles all the time. All my facebook friends would block me from their feeds for spamming them!

Web Marketing Tips

One link in one week is good idea.

Though I believe that old member or quality member should get more freedom.

Daniel … what do you think ?

Web Marketing Tips

This is simply great idea … and these kind of rules will make sure that we wont get any spam and things will be under control.

Treathyl FOX

Wow! Your brain is amazing. Your neurons must fire non-stop. You just keep coming with great ideas. Look for my eMail.

gedet basumatary

Sounds really interesting. I wanted to grab the opportunity right away but sadly my friend no. is less then 300!

Adesoji Adegbulu

Thanks Boss for this. Been waiting for something like this

Kevin V

Facebook club seems like a great resource to increase more traffic through facebook. Awesome idea indeed! Best of luck.. I'll definitely check it out and stick around.

Gaurav Garg

Nice Idea Daniel…. I Really Like Your Idea i Hace 1100 Friendss M Going To Mail You Please Add Me In this Group..

Thanks

Mahesh

Hey daniel…I want to ask you which type of niche do you allow to sharing a link on facebook???…

Praveen

wonderful idea !! It will be really useful.. i am willing to join it, i got 500+ friends 😀

Lahesha

Fabulous idea, just sent my email request! I have more than 2000 Friends, with about 250 waiting on "acceptance"!

This will be great!

*Headed to the Twitter club post –>

Aurelius Tjin

Sound interesting. I'm going to send my request. 🙂

Smith

Yes, it's great idea! I've only 252 friends on facebook now. So, I'm not qualified for now.

Web Marketing Tips

I am sure you will be able to get remaining 48 friends very soon.

Daniel … is there any reason to pick 300 friends (why specifically 300?)

Tilen

awesome idea! I'll send you my request 🙂

Mighty

Daniel, this sounds like a great idea! I just sent an email. 😀

Maaike Quinn

I do like this idea and coincidentally I just welcomed my 500th Facebook fan today! How about that!

It's just that my blog is about home design and home organization with an occasional post about computer games. I guess I don't really fit the profile?

Daniel Scocco

I think you would be fine Maaike. After all Facebook friends are more varied, so most niches would be OK.
Comments are closed.