5 Reasons You'll Love the WordPress Editorial Calendar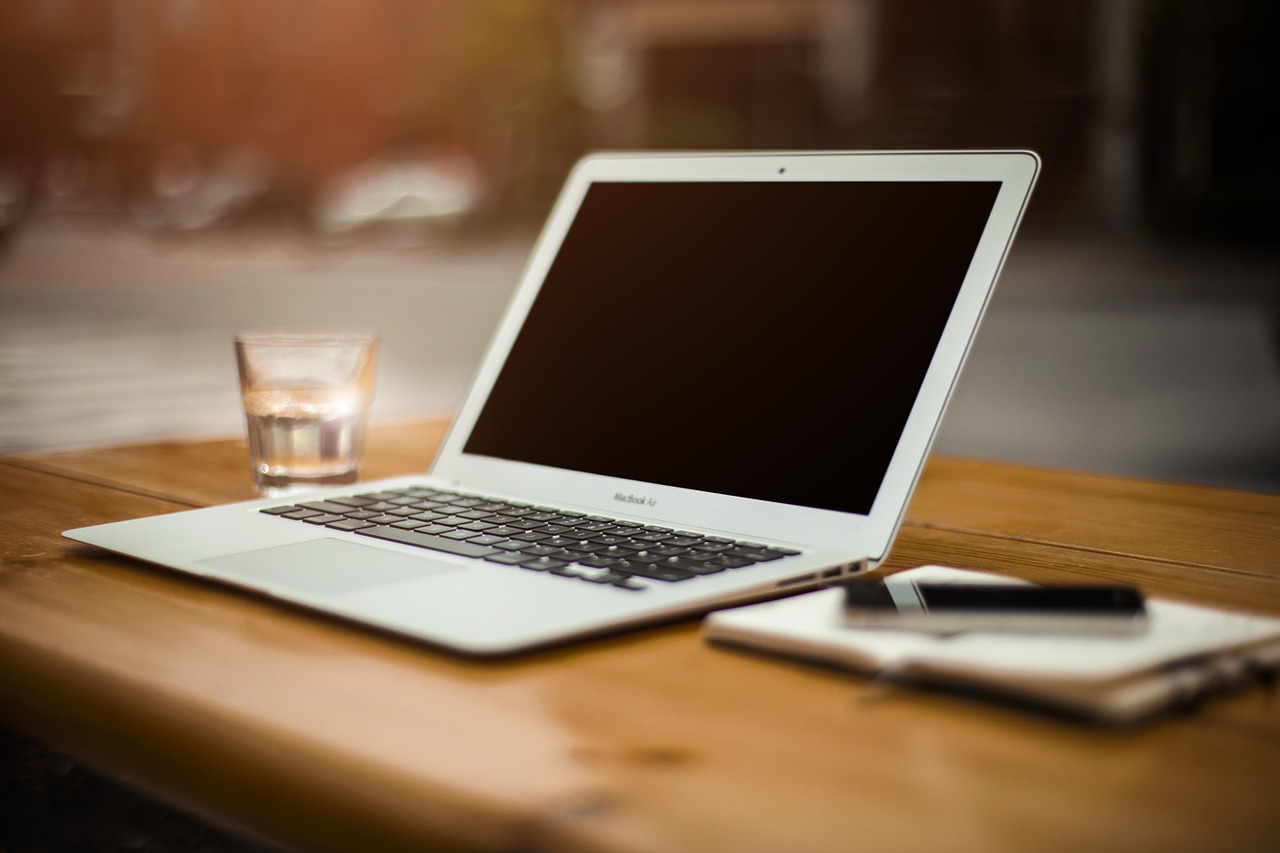 This is a guest post by Annabel Candy. If you want to guest post on this blog, check out the guidelines here.
Do you struggle to organize your blog posts in advance? I did too for my first two years of blogging.
I've got a background in journalism so when I started blogging I knew the importance of having an editorial calendar and planning my blog posts in advance.
I've also created clear topics on my blogs because it helps my readers see what information they can find on my blog and get there fast.
But despite my best intentions I didn't have a good way of planning and scheduling my blog posts.
In fact it was a real rigmarole.
First I created my editorial calendar in a text document then I constantly had to switch between that and WordPress to work out what I was posting and when. It caused a lot of time-wasting and many grey hairs.
Until finally I discovered there is a better way. Namely the WordPress Editorial Calendar plug-in which was created by Zack Grossbart.
Here's what I love about the WordPress Editorial Calendar plug-in:
1. It makes planning blog posts easy
Now I can view my editorial calendar with up to five weeks of blog posts at a time and even schedule further ahead than that by clicking ahead to the next month. I can see at a glance which blog posts are already scheduled to be published and when as well as which posts are still drafts and need to be finalized.
2. You can see your whole editorial calendar on one screen
Instead of having to browse through all my draft posts now I can see them all on one page. This is a huge benefit for me because I have a lot of draft posts. Some of them are just headlines, others fully fleshed blog posts waiting to be edited and everything in between.
3. It's easy to reschedule blog posts.
The editorial calendar is drag and drop so if I've got a blog post scheduled for Tues 24th I can just drag it over to Tues 31st and that's when it will be posted.
4. It helps you structure your blog content
I can see all scheduled posts at a glance so it's easy to see if a specific topic is missing or if I'm writing too much about one topic at the expense of others. There's also an option to quick edit and change blog post titles, content, and publishing times if I need to.
5. It allows you to be more creative
I don't waste so much time wondering what I'm going to post and when so that frees up more time for doing what I love best – writing top content and coming up with compelling headlines.
The Drawbacks of the WordPress Editorial Calendar plug-in
The editoral calendar has limitations but not many. The most annoying thing is that draft posts you created before installing the plug-in don't automatically appear in the calendar. Once the plug-in is installed the best option is to use the editorial calendar to create your draft posts.
But heck what do you expect?
It's free! It's simple to use and it works.
Is the WP Editorial Calendar Right For You?
Check out the five minute slideshow to find out more and you can even log into the handy sandbox where you can play around with the plug-in and make sure it's right for you before you install it.
I recommend you check it out, liberate yourself from struggling to plan your blog posts and free up your time for more creative blogging.
What do you think?
About the author: Annabel Candy is a web designer, web copy writer and travel fiend with three children, two blogs and one husband. She has British and New Zealand passports and lives in Australia. Her blogging adventures started with the popular travel blog Get In the Hot Spot. Annabel now shares her blogging tips for writers and small business owners at Successful Blogging.
Browse all articles on the WordPress category
8 Responses to "5 Reasons You'll Love the WordPress Editorial Calendar"
HP van Duuren

MMmmm, thanks for your post Annabel,

Only – although I have thought about possibly making some kind of Editorial Calendar -, and it also might be interesting to think about some sort of 'Rough Schedule' as a Guide…, Currently I don't really work that way.

'In a way the Readers (Feedback) is
my Editorial Calendar…,'

I mainly only write (sometimes pretty – Exclusive -) Posts when I am Inspired or just Enjoy to write something New, or for Example when I get a Question from a Reader or get Inspiration for aCrispy Fresh New Post, or because of an interesting new viewpoint that I got from any of the Readers Feedback

Daniel

Nice article, Annabel.

I think it is a great idea to use a calendar, or at least use some type of software for organization of content, and the overall duties that need to be performed to keep the blog(Website) at a competitive level.

MT Nickerson

I was surprised when I I wrote about editorial calendars on my blog how folks seemed put off by the notion of organizing content. Blogging as anything more than a casual hobby demands an editorial calendar. In my opinion, anyway.

Mark Aylward

This sounds great as organization is definitely not my strong suit. Thanks for the detailed explanation. It's amazing what can be accomplished with free plug-ins!
Mark

Tushar@BloggersEthics

i had heard about this one a lot and finally reading this post, I installed it.Let us see how it works

Keith

Nice.. looking forward to using this! I know not posting on a consistent basis is holding traffic back. Having things in a calendar view should make it easier instead of the way drafts currently show.

TroyP

I do like the editorial calendar. It has helped me layout my topics and posts. But I can still get sidelined by life. The past two weeks were crazy and my editorial calendar didn't quite stay up to date.

But overall having the structure to be able to visually see topics and upcoming posts is incredible. Just more evidence that I am definitely a visual learner.

Michael Aulia @CravingTech.com

I saw this plug-in mentioned a few times by my fellow bloggers (and on a blogging conference). I don't normally plan my posts in specific days (though mostly in a week kind of basis – like next week) so this plug-in is not for me definitely

But I guess it keeps you more organised and disciplined somehow 🙂
Comments are closed.