Using WPtouch? Don't Forget the Tracking Codes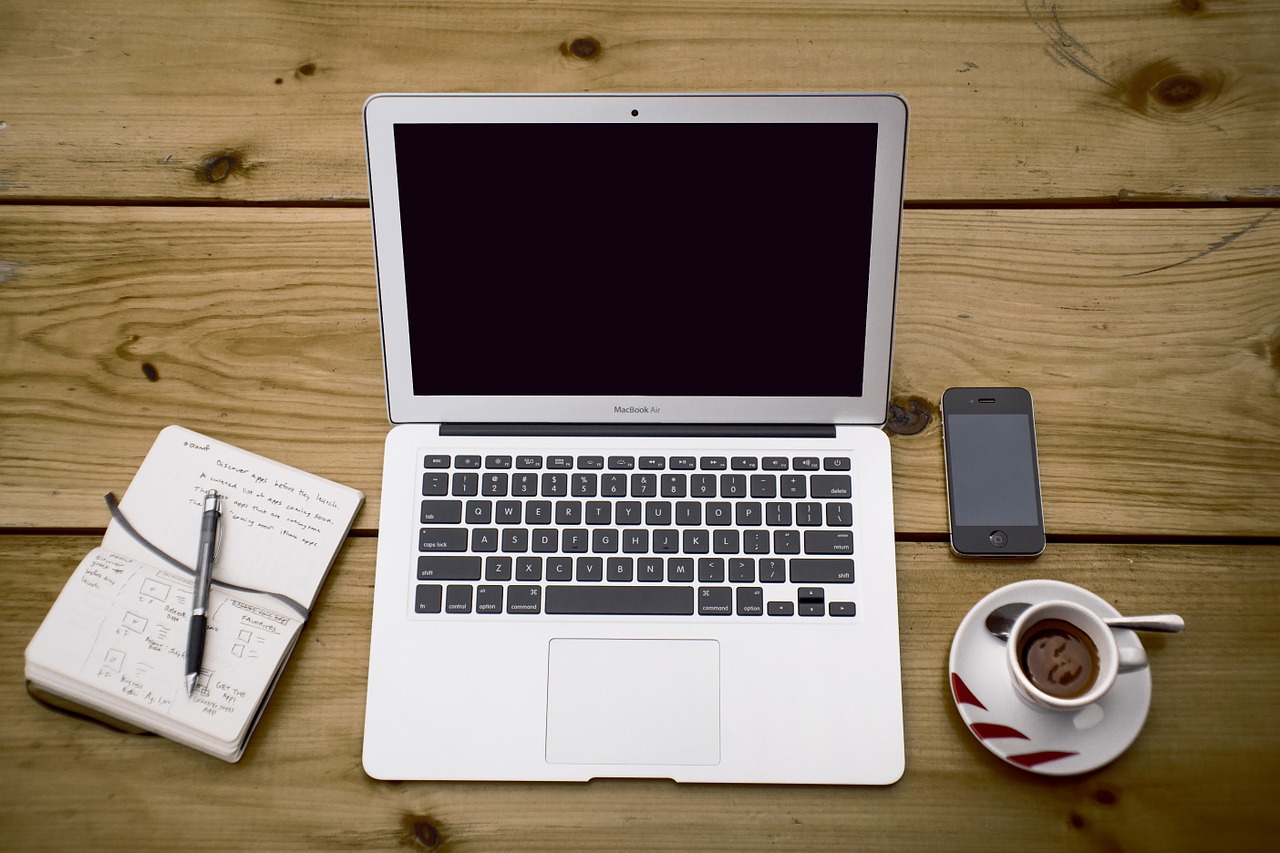 A couple of months ago I decided to give WPtouch a go. It's a plugin that will create a mobile version of your website, so that mobile user can have an experience that is optimized for their devices.
I have nothing but good things to say about the plugin, as it gets the job done and it's compatible with virtually all mobile devices out there.
The only problem I had was that after installing the plugin, the mobile users pretty much vanished from Google Analytics.
I looked into the source code of the mobile version of my site, and sure enough I discovered that the Google Analytics tracking code was not being loaded, so mobile visitors were not being tracked.
To be fair, this was not a problem with the plugin itself but rather with my configuration of it. If you simply activate and forget about it as I did you'll face the same problem. If you want to track the visitors who will load the WPtouch version of your site you need to open the WPtouch "Core Settings" page and then add the Google Analytics code to the "Custom Code" box. Once you do that your Analytics code will be loaded on the footer of your mobile version.
Simple trick but I figured many people will forget it, so there you go.
Browse all articles on the WordPress category
1 Response to "Using WPtouch? Don't Forget the Tracking Codes"
Shailja@BeABrideEveryday

Daniel,

I want to make my wordpress blog apt for mobile users.. Is WPtouch the best plugin for doing so? Is there a free better plugin (than WP touch) to solve the purpose?

Thanks,
Shailja
Comments are closed.