Use forums to promote your blog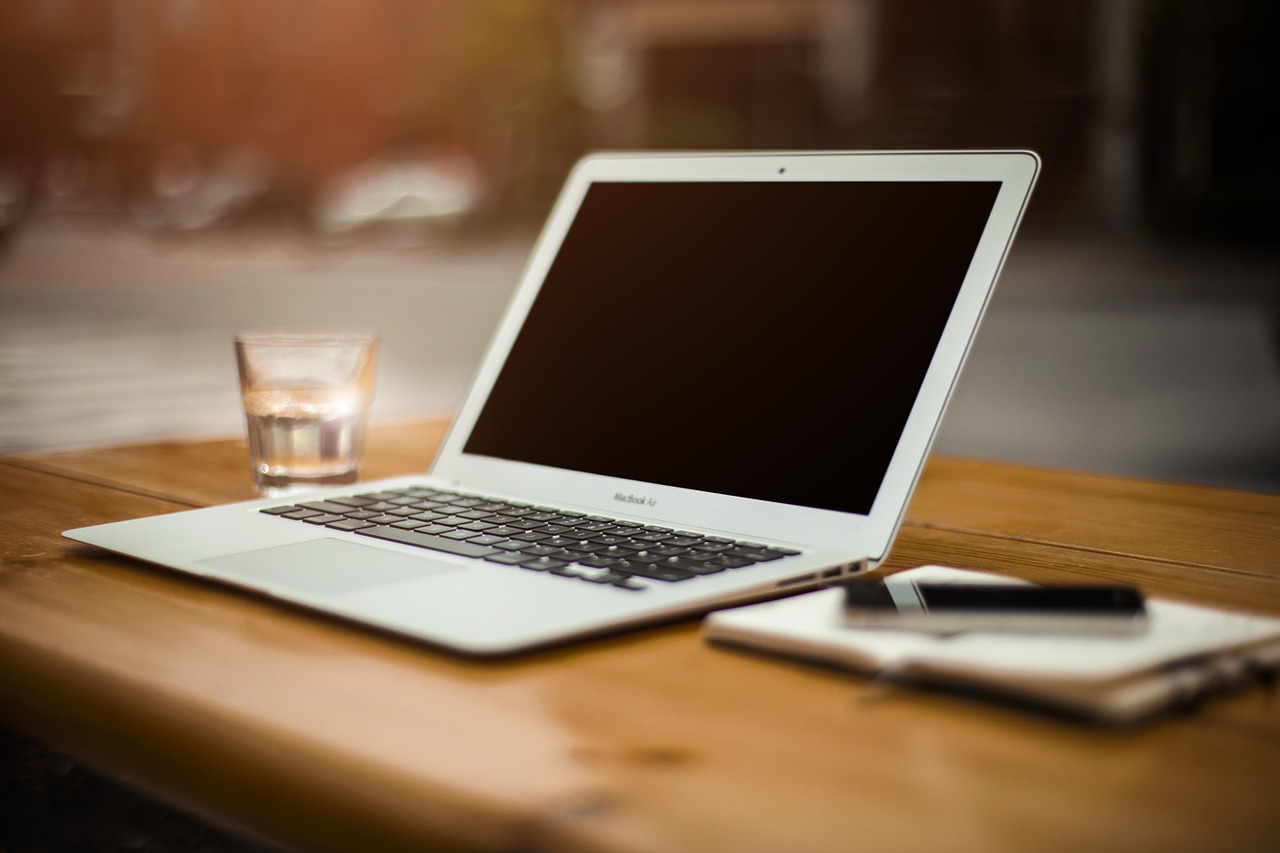 A very simple yet effective way to promote your blog is through the use of online forums. The first thing to do is to find a couple of forums related to the topic of your blog and register up. Big-Boards.com is an excellent resource to find large forums. Currently they track almost 2000 of the largest online boards on the Internet.
Once you pick a couple of forums and register up you will need to customize your profile. Most of the boards allow the user to create a signature, make sure you use it to place a link to your blog with a small description of what users will find there.
Now you are set, just engage in the discussions and contribute with useful information, so that people will want to check out your signature link.
Browse all articles on the Promotion category
6 Responses to "Use forums to promote your blog"
Nimwey @ Online Jobs

Agree with you Daniel. Almost all of well known marketer and blogger suggest the big-boards site to find biggest forums online and I myself also use that site as well.

Daily Good Tips

I am now visiting big-boards.com thanks for your information

SEO Genius

Definitely helped me when i wanted to learn and especially when i started getting those backlinks.

Thank you forum signatures they are a great help.

entireswite

NERO 8 Ultra Edition v8.0.3.0 + key
download software, games, tools and more for free

Esperanza 21

Adopte su propio caballo virtual en Mikballo.com!

Propósito del juego

Uno de los primeros objetivos del juego es ocuparse de un potrillo para que llegue a ser un caballo. Para lograrlo tendrá que alimentarlo, limpiarlo, cuidarlo para que no enferme y enseñarle las técnicas ecuestres.
¡Después tendrá numerosas posibilidades! Podrá transformar su caballo en campeón, utilizarlo para trabajar o ganar dinero, comprar nuevos potros y dedicarse a la reproducción de caballos.

Funcionamiento

Cada medianoche, sus caballos envejecen. El tiempo transcurre 60 veces más rápidamente para sus caballos, sus caballos envejecen naturalmente dos meses cada día que se conecte al sitio. Los días en que no acuda al sitio de miKballo.com, sus caballos no envejecerán, no podrán morir durante su ausencia o cuando salga de vacaciones. Únicamente si acude al sitio sus caballos envejecen. Cada día no debe olvidar alimentar a sus caballos para que permanezcan con buena salud. Si se conecta al sitio y no alimenta a sus caballos, morirán al cabo de una semana. La esperanza de vida de un caballo varía entre 25 y 30 años. Si no quiere esperar a que sus caballos envejezcan normalmente puede hacerlos envejecer utilizando los puntos de crecimiento/envejecimiento. Estos puntos están disponibles en la cuadra gracias al icono .

Generalidades

Utilice Internet Explorer, el sitio ha sido optimizado para este navegador. Si utiliza otro navegador puede que ciertas imágenes no se vean correctamente.
Cada vez que en el sitio vea el símbolo : , obtendrá indicaciones situando el puntero del ratón en esta zona
Comments are closed.