Two FeedBurner Services Are Now Free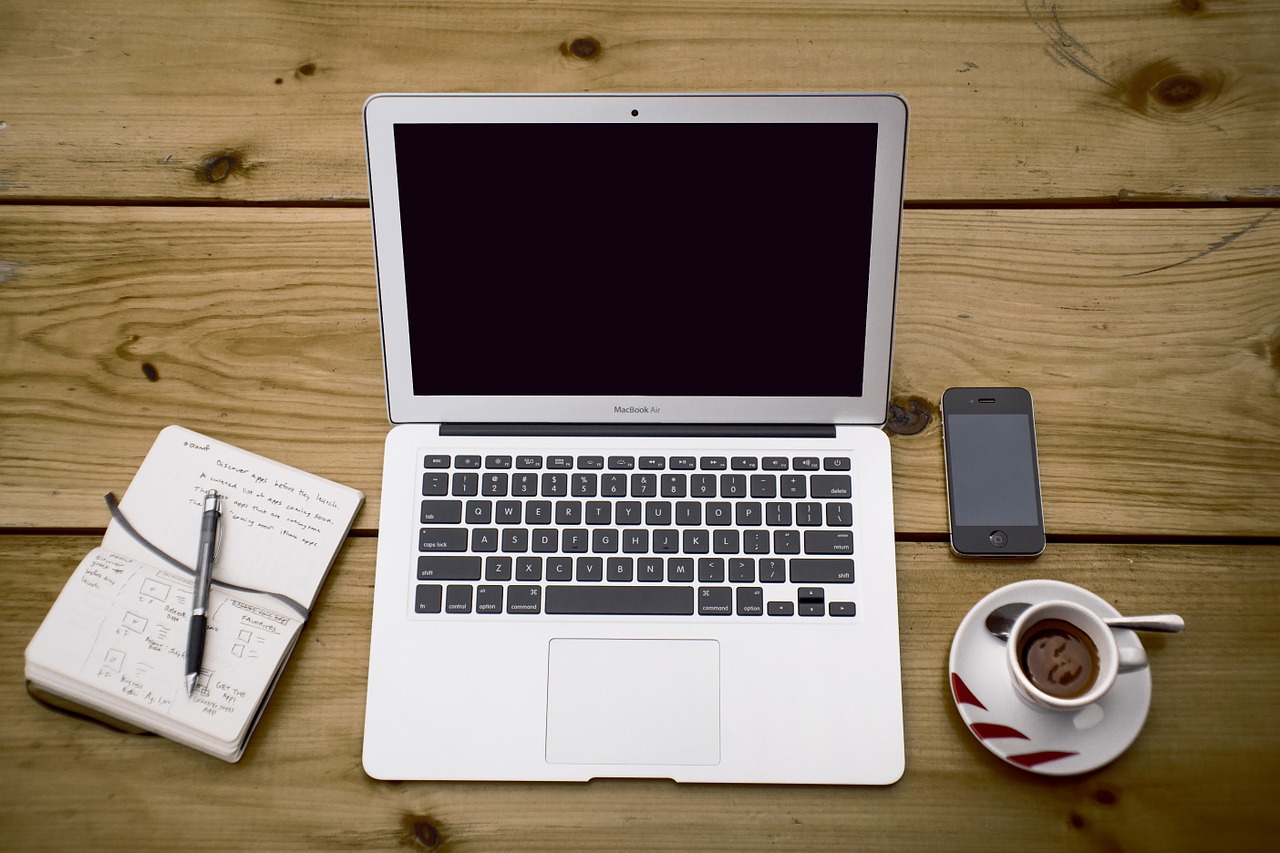 Good news for those of you who use FeedBurner to manage your subscriber stats. As of today, several of FeedBurner's premium services have been made free for everyone to use. FeedBurner Stats PRO lets you get more granular by tracking how users interact with your feed other than simply downloading it. MyBrand lets you use your own domain name in your feed URLs without sacrificing your FeedBurner stats, allowing you to create a completely transparent user experience. Check out the official statement on the FeedBurner blog for more details.
These changes come as a result of FeedBurner's acquisition by Google last month, and should help to alleviate any user apprehension over the merger. I, for one, can't wait until FeedBurner links up with Google Analytics so I only have to look in one place for all of my blog's vital stats.
Browse all articles on the Web Tools category
9 Responses to "Two FeedBurner Services Are Now Free"
jack

韦千里大展神威,掌势扩大,霎时把冯八公也留在掌影之内。

Martha

Thanks for the tip. I am already signed up with Feedburner, but was unaware Stats Pro was now free.

Jhon Hebrink

I have to sign up FeedBurner, thanks for the info.

Ramkarthik

Great news Stephen. Now it is morning here. When I moved my cursor to the feed of this blog I saw this news and jumped in quickly to see about it. A very good move by google.

AmeyJah

isn't that nice, After google brought it, everything gonna change (like blogger)

A.J.

Thanks for the heads up. I am headed over there now to sign up for those services.

Jamaipanese

I have already stared to make use of these services 😀

Daniel

That is great news, I have been considering to purchase MyBrand for a couple of time already, now I will be able to use it. Stats PRO will be valuable as well.
Comments are closed.