Try Something New with Your Content (And Watch Your Blog Grow)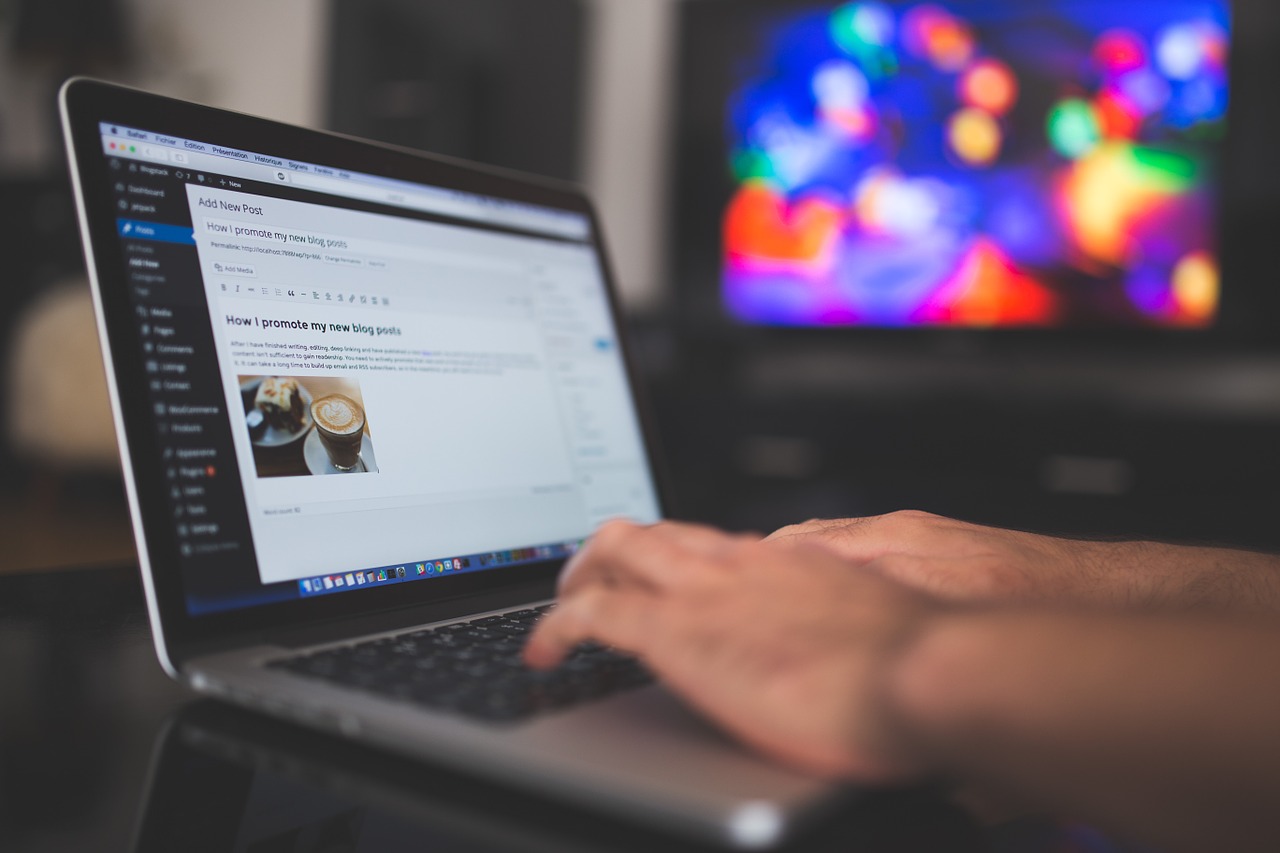 Are you stuck in a rut with your content?
Perhaps you think that you've hit your stride. You can easily turn out a post that'll go down well with your audience. You might have a good formula — like always writing list posts, or how to posts.
Maybe you think your audience like knowing what to expect. They want consistency: the same types and lengths of posts each time.
Today, I want to encourage you to branch out. Try something different, just for one post. You might be surprised at the response you get.
Pick one of these that's different from your usual content:
A round-up post of great resources in your niche
A long, in-depth tutorial (if you're not sure what that might look like, check out The Ultimate Guide to Building a Tribe on Twitter, by Sean Platt)
A short, inspirational post
A book or product review
A humorous post
A sales-y post for your products — you might want to run a special offer
A list post (even if you think they're overrated)
A video post — this could be of you talking, or a screencast
… and I'm sure you can come up with more. (Feel free to add your ideas in the comments!)
Whenever I've taken the risk and published something that felt different from my usual content, I've had a great response from my readers. Sure, they like my regular posts — but they also enjoy an occasional change.
You might even find that your new post goes down so well, it nudges you in a whole new direction.
Here's your challenge: experiment with one new type of post this week … and leave a comment below to let us know what you've got planned (or how it went).
Bio: Ali Luke writes a regular column for Daily Blog Tips. If you'd like more blogging tips and tricks from her, check out her three info-packed Blogger's Guide ebooks.
Browse all articles on the General category
10 Responses to "Try Something New with Your Content (And Watch Your Blog Grow)"
Ehsan

Thanks Ali for this article, I always try to write long tutorial post every time and I have more than long tail articles on my blog.

Slavko@ Lifestyle Updated

Great advice Ali.
Changing the form, and even the tone sometimes can get us great results. Tips, how to posts and in depth don't always make the reader interested. Same goes for critics and over personal posts full with experience. We have to spice it up a bit, and learn from that by seeing the results. Experimenting is the one reason, but more important thing that diversity gives is keeping the reader interested.

Richard Ng

Ali,

I do agree with you that at times introducing new and fresh will spice up your blog and the audience as well.

One ad-hoc sharing that I did is sharing of the relevant infographics. I view that it is a great way to share information in different way!

Cheers!

Lee Ka Hoong

I would like to add mine which is story telling post which writes about personal experience or personal life story, sharing some personal experience which brought you from one step to another toward success. I believe that many people would love to know the step by step process on how one can be success.

Nice sharing Ali!

Ishan

Nice post Ali. I'd like to add a post based on a folk story. Since not many of the readers will know folk stories, they make up interesting posts. I've done it once or twice on my blog and they work well.

🙂

Patty@homemakersdaily.com

I actually did shake things up a bit but it didn't go the way I planned. I do daily posts on various aspects of homemaking. The posts are very practical and generally not too long. I decided it might be fun to do some interviews with real homemakers to see how they did things in the different areas that my blog covers. I did four interviews, once each week, and got NOTHING in response. My hits were also lower on the days the interviews were on. I think that my readers like the practical articles and the interview was too much work for not enough return (I did include "lessons" at the end of the last two articles so my readers could take something from the interviews). I was planning to do about 8 interviews but I'm going to stop with 4 and see if I get any feedback. If I don't, I'll move on. If anyone responds, I might do a few more later.

But for now, I'm sticking with what I know works. Maybe shaking it up works better for a blog that has been around longer. Mine is almost a year old.

Rashmi Sinha @ TechInitio

I think the first word of Manesh's post describes my comment about this post : Inspiration. Sometimes we get stuck for writing with the same way, the same style and the same things. Reading this was a slap to wake up and think of something different!

Manesh

Inspiration!! For those who get stuck with ideas, here`s fresh air to breath. Rethink and write content(ideas here in the post). Thanks Ali Luke. This surely help me in writing my blog posts a little more targeted towards audience.

Binny Oinam

Hi Ali,

What a great post and that too at quite an opportune moment more specifically for me. I am definitely stuck in my rut. Your ideas are all promising yet I have a nagging doubt in my mind. I started my blog as a personal blog about my daughter and after reading all these things about creating a niche, I gradually made myself believe to streamline it as a parenting blog. I would appreciate if you kindly advise me if I can write a post or two about my recent trip to a place in my parenting blog. Thanks in advance & anticipating your reply.

Andrew From Blogging In Spanish

Great sugestions, Ali. I was in a similar stuck and I can´t find what to write, but one day I wrote an article named "7 steps to create a successful WordPress Blog" and I got a lot of ideas from that post, like audios, videos, and another topics.

Through that post I could learn that when we begin a new blog, we can begin writing foundational (aka "pillar") posts, and then develop all content since that post and link every post we write.

Since that post, I found more meaningful writing a new post.
Comments are closed.