The Marketplace for Websites is Heating Up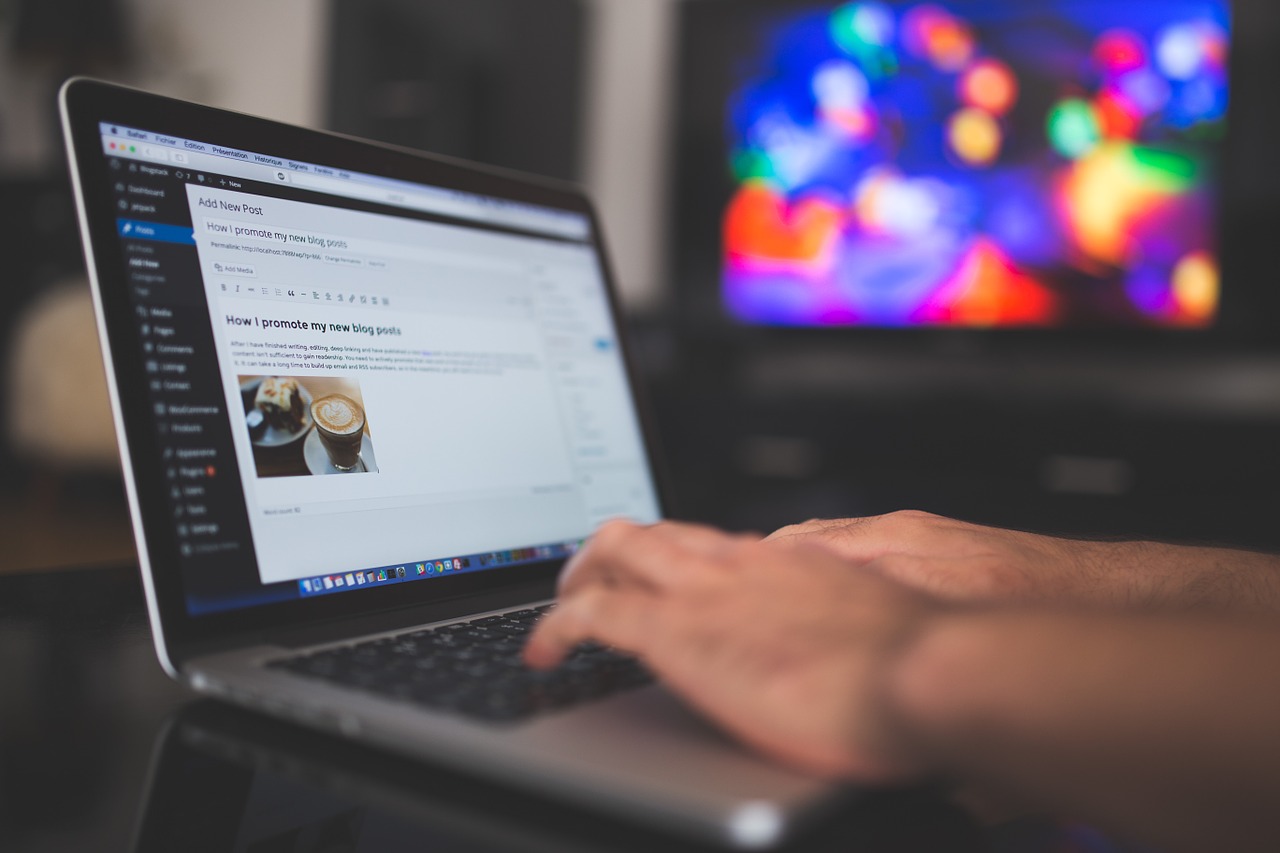 I always keep an eye on the sales of websites and domain names, and it looks like the marketplace is heating up.
The first evidence comes from Flippa. Sometime ago a reader sent this question to the Q&A section: Where And How Can I Sell My Blog?. As you can see from that post, one of the places I recommended was Flippa. Some readers argued in the comment section that Flippa lacked big buyers, so that it was not suitable for selling big websites. I mentioned that this was not the case, and this week we got some hard proof.
The Retweet.com website was listed for sale there. The auction received 45 bids from several buyers, and most of the bids were over $100,000. The winner ended up using the "Buy It Now!" feature, paying $250,000 for the site. Not bad huh?
Another auction to keep an eye on is that of Sex.com. The most valuable domain on the web will be auctioned this coming Thursday, March 18. The starting bid will be $1 million. Interestingly enough if you want to attend the auction you must present a certified check for that amount, else you won't be allowed in.
For those who remember well, the domain had already set a record when it was sold for $14 million in 2006. How come it is so valuable? Well, just consider that they never developed a real site there, and yet it was making over $15,000 per day in 2008.
I suspect the number of high profile deals will increase in 2010 and beyond, and the marketplace for smaller websites should become more active as well.
Time will tell!
Browse all articles on the Domain Names category
14 Responses to "The Marketplace for Websites is Heating Up"
Jerrick

i thought flippa always the best portal to sell website and domain name but not. They are lot of quality website sold in flippa. Maybe sex.com no more that famous like last time . Because those website mostly able to earn in cross link. They do not focus too much on the domain name. But ofcorse got the sex.com domain name is better which will direct you in the search result. I wonder how much sex.com is sold yesterday.

Wendy

I don't understand why anyone would pay hundreds of dollars when you can get one for $29.95. Buy it, download it, upload it to your domain. That easy, I could buy a lot of websites for that kind of money.

Eric

I actually sold one of my websites for $25,000 last week. I received a certified network solutions, I countered, and shockingly they accepted. I still can't believe it!

Tom

I've got a spare $50. Is there anyone that has $999,950 that wants to partner up?

Web Marketing Tips

Now this is the field of big player and I would like to join but they restricted us by adding this condition –

"you must present a certified check for that amount, else you won't be allowed in."

But however keeping an eye on them.

Aditya kane

The website market place will heat up further for two reasons:

1. Recession seems to have bottomed out and things can go upwards.
2. BRIC countries have booming economies along with improving infrastructure for allowing internet based businesses to come up.

Chester

So much lucky for the guy who registered sex.com. That's one huge treasure!

Glen Allsopp

To clarify, I have been spending that much recently (but not always – I'm not a millionaire) 😉

Taken from a blog post I'm launching next week, here's a few things I ask sellers for before purchasing a site:

* Why are you selling?
* What are the sites expenses?
* Will you sign a 6-month non-compete agreement?
* How many hours per week do you work on the site?
* What is that time spend doing?

Hopefully some people find that useful 🙂

Glen Allsopp

I buy about 3 big ($10k+) websites per week so I'm aware of what goes on in these marketplaces. I personally don't think retweet was a good buy – especially with the twitter lawsuit – but we will see.

I can say now that there are gems to be found in Flippa but it's getting more and more competitive by the day, despite the recession. I have a few private marketplaces I check out that have a lot less websites but there's a lot less competition.

If you're serious about buying sites, definitely shop around first.

Clive at BlogBriefing.com

I do sell sites on Flippa but the market there is chock full of total rubbish at the lower end of the market. Certainly massive sites like Retweet.com will always generate interest but trty selling a site, no matter how good, in the $1 – $3000 ballpark and you can easily get lost in all the cruddy stuff, it's tough to stand out.

I, like many, preferred the site when it was the SitePoint.com Marketplace.

Hal Brown

I have a 4 letter domain, but it won't get anywhere near 100K. I would sell it for much less than that. For now, I'll keep it.

andrew @ Blogging Guide

Don't kniw if it's true but I heard recently that all 3 letter domains could command at least $1m if sold, and 4 letters $100k and 5 letters, $10k.

Nice money!

Andrew

sunil singh

Good advise for on how to prepare the sites to sell in the market and good Q & A for help
thanks for nice post

Lynnette Fowler@Internet Marketing

Wow, those are big pennies! Of course, not everyone will have a site that would attract that kind of numbers. Sit flipping is not something I've got into yet, but curiousity might just prompt me to mosey on over and check out what sort of interest more ordinary sites/domain names are attracting.
Comments are closed.