The Keys To Writing Effective Email Newsletters For Your Blog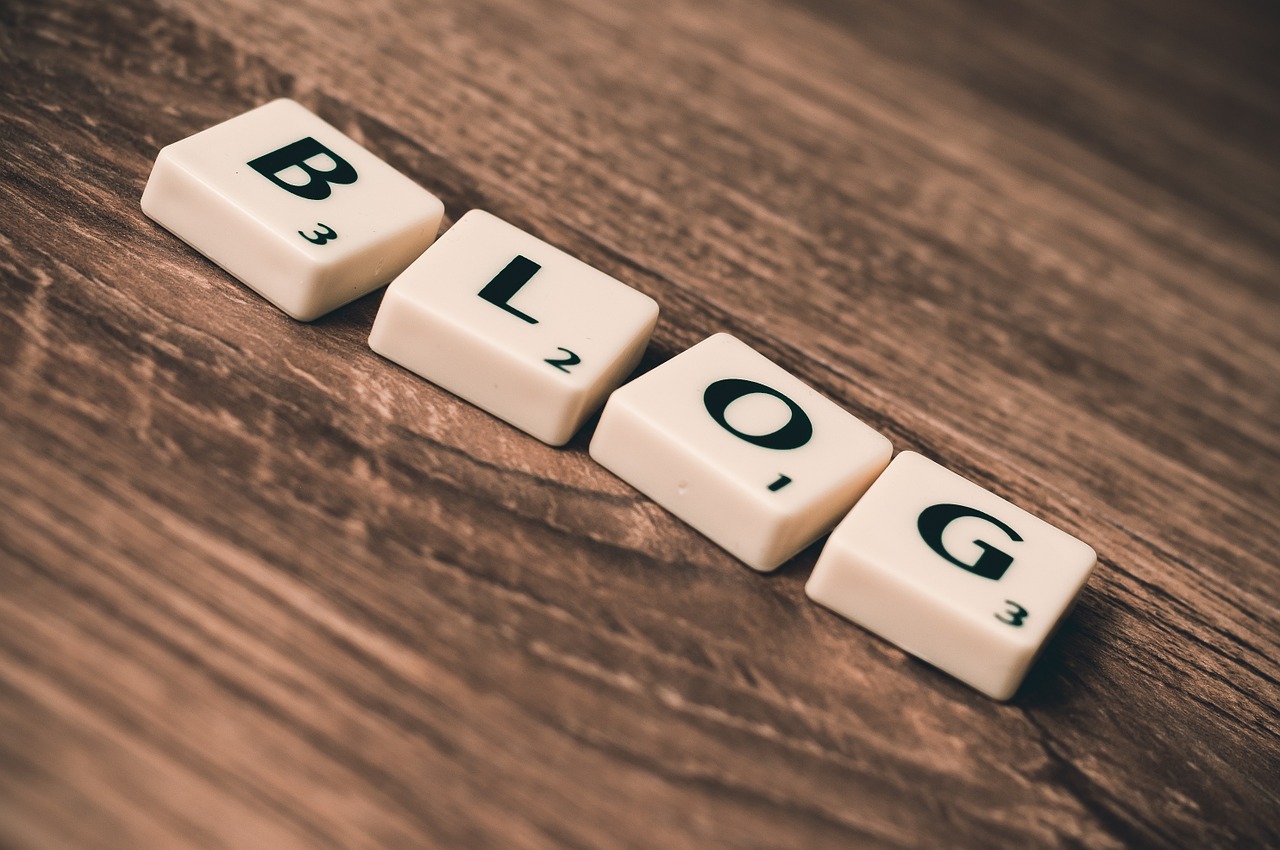 Experienced bloggers may have a profound understanding of the dynamics of composing an engaging and informative blog but they may also be entirely clueless when it comes to applying their writing skills to a very different medium: their email newsletter.
The creation of an effective email newsletter requires a very specific form of writing moxie and the mastery of a structure which varies considerably from your garden variety blog post.
Promotional vs. informative
The first determination which must be made is what your readers want to read. In order to address this situation you might need to rewind your entire creative process back to Square One and re-determine what the actual goal of your email newsletter is in the first place. Of course you're trying to drive more traffic to your blog, but are you doing it in a promotional or an informative manner? The two approaches can translate in very distinct results.
Depending on your email subscribing audience they may be more responsive to a form of mini-blog which presents ancillary or even totally separate information than what you are currently featuring on your formal blog.
However, some types of readers would rather receive the information you provide on your blog itself and may be confused or irritated by having to resort to two separate channels to receive "the full picture." You can certainly rely on your knowledge of the sector, but by far the more accurate manner to make this determination is by extensively testing both approaches to see which one provides the better conversion rate.
Short & punchy
Once you have the overall approach set, it's time to simplify. Most bloggers craft email newsletters that are way too long, complex, convoluted, and detailed to be effective. The best email newsletters feature short, punchy paragraphs, a wealth of bullet lists, and links that not only lead back to your blog, but to other pages that your readers could find of interest.
There is usually no need to cram in everything but the kitchen sink into your email newsletters, as general summaries with links back to your blog for the meat of the matter is usually all that is required. If you find yourself composing voluminous tomes for your email newsletter content that requires repeated scrolling by the reader, you should channel that time and energy into your blog itself.
Chat, don't lecture
Your email subscriber is a regular person, not a member of a peer-review scientific journal committee. That equates into your composing your email newsletter in the style of a one on one conversation not a post-graduate thesis. You can reserve the heavy lifting of facts and figures for your blog, as an email newsletter is best written in the way that you would chat with them, not lecture them.
Reward your reader for having the trust and confidence in you to sign up for your email newsletter and then carrying through to actually opening and reading the emails they receive by providing them content that is friendly, approachable, and conversational.
Avoid insider-speak
Jargon is one of the greatest enemies of a successful email newsletter campaign. Even though you may operate in an extremely technical industry, you should always aim the readership comprehension of your email newsletter writing at a reasonable eighth grade education level.
Take whatever steps are necessary to avoid writing email newsletters that require extensive technical footnotes, or worse yet read like the Hollywood trade magazine Variety where different movie genres are described in insider lingo as laffers (comedies), mellers (melodramas), oaters (Westerns), or chopsocky (martial arts). Excessive jargon or technicalese can lead to misunderstanding which can alienate a large part of your audience.
You should always place yourself in the position of your subscriber when writing an email newsletter. If you were subscribing to your blog, what would you react to most favorably? If you find that the way you are crafting your email campaign now is actually responsible for disaffecting your subscribers, it's time that you made a change… while you still have subscribers left!
Hal Licino is a successful author, award-winning freelance writer, and frequent contributor to a blog hosted by Benchmark Email, an email marketing service for small businesses. He also writes a weekly column for Daily Blog Tips.
Browse all articles on the Promotion category
9 Responses to "The Keys To Writing Effective Email Newsletters For Your Blog"
Jamie Northrup

Most people say money is in the list, which can be true but if you don't know how to convert them there will be no money…

Leif G.S. Notae

I mulled over the idea of a newsletter for some time, it sounds as though this came at a good time for me personally. I think I will have to set something up and give it a try. Thanks for writing this up Hal, glad your shared this with us.

Rahul kuntala

Email marketing is one of the best ways of earning through blogs. I had some doubts in email newsletters – now after reading your article I have clarified my doubts.

One important thing in writing effective email newsletter is you can engage and build relationships with your readers regularly. Which I think is the best strategy for any blogger to make monetize from their blogs.

But, I always admire how one can write email newsletters short and punchy?? It's really a tough task for the newbies right? Any help or tips for the new bloggers about this??

Thanks for sharing 🙂

Dean Saliba

I'm launching my professional wrestling newsletter in a few days and I aim to follow a few of the keys you mentioned. Short and punchy is a definite, that is because I personally find I lose concentration otherwise. 🙂

Tushar@BloggersEthics

I also believe in chatting, using a personal tone rather than being too formal. You need to interact with readers and not, as you say, lecture them

Ehsan

Writing effective email newsletter can be a great way to get some traffic but in order to write effective email newsletter we must need email subscribers list which I don't have:D

Anshul

Dont forget adding a catchy subject line to get them to open your email at the first place.

I have run several tests with my own subscribers and the subject lines that ask a compelling question tend to get more opens.

Judy Caroll

This is very helpful Hal. And think it would be much easier for us if we define our goals first before creating since everything flows when we know what we want to achieve with our newsletters. Thanks for the all the value by the way.

Irfan

Newsletters are the best way to generate traffic. However before reading you i didn't consider these points should also be minded before sending email newsletter. I was just using feedburner.
Comments are closed.