The Art of Leveraging your Blog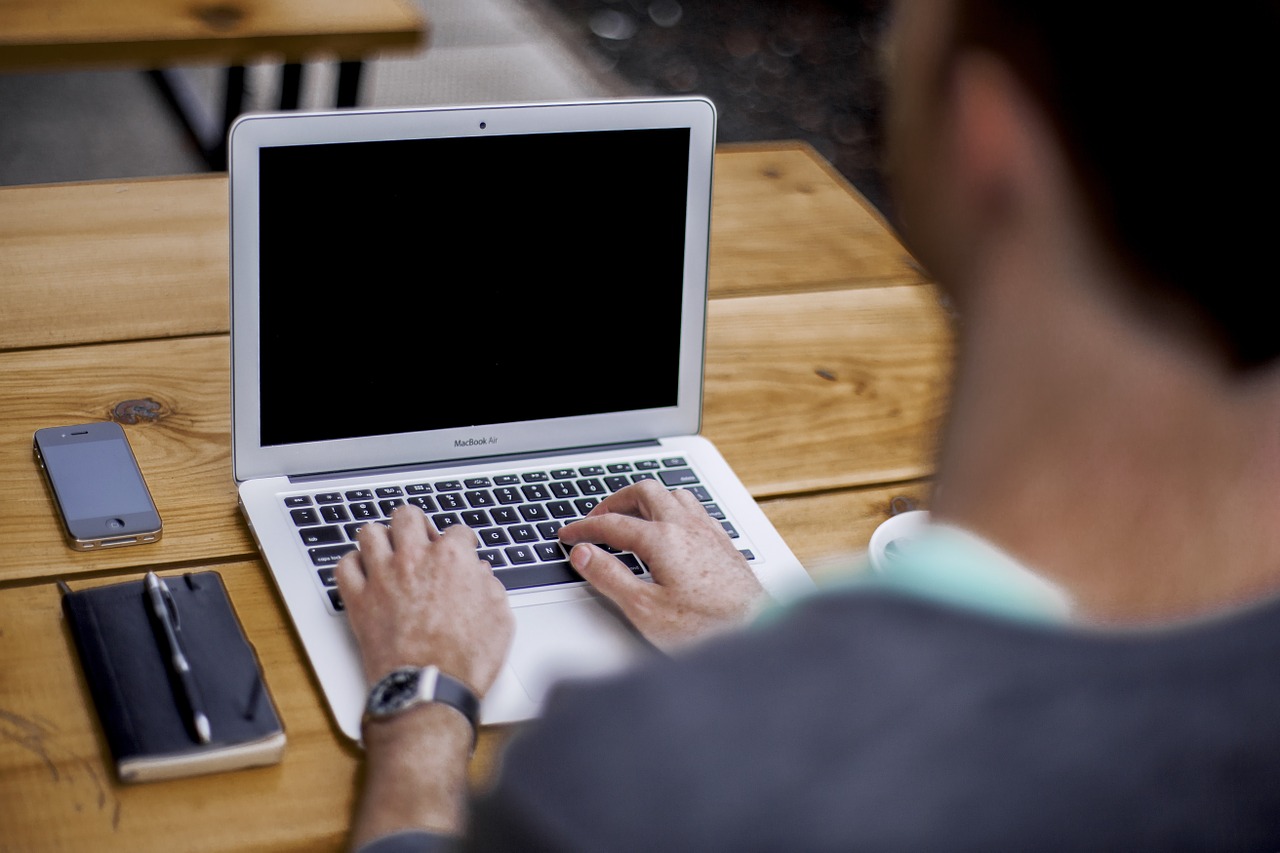 Believe it or not, even if your blog isn't considered A-List, you just might be surprised at how powerful it can be. A blog can help open some doors for you. So, if your subscriber count is not super high and you're not in the elite list of your niche, fear not! Your blog may be just powerful enough to lead to opportunities in other areas of your life.
Freelance Writing
In this internet age, freelance writing is huge. With all of the venues for content out there in the online world, it only makes sense that the demand for people to write that content is extremely high. And for us blog owners, we do have the experience and talent to do freelance writing and get paid for it. So where does your blog come in? Well, your blog is basically an online portfolio of your work. If you are applying for a job you are required to submit a resume. Well, there is no better resume or portfolio than your historical blog posts. If you've been tracking your statistics then you know which of your posts are the most popular. And chances are, you have placed those popular posts in your sidebar. If you are applying to do some freelance writing, just point your potential employer to your blog. This is the proof you need to show them you can write and are worthy of their payment.
Advertise your online venture
So you've been blogging for a while and you really got into it because you love to write. And, during the months or years that you've been writing your blog, you've been hearing about people making money online. It's true. People actually are making a living online. Is it easy? Heck no. But it is possible. Maybe you're looking to supplement your full-time job salary and aren't looking to exclusively work online. That's what I'm doing. I'm trying to make a go of it with an online venture. Heck, I want a piece of the pie. Why not? So what I'm doing is leveraging my existing blog to write posts about and to advertise my online venture website. I'm also planning on placing banner images linked to my online business site on my blog site. I already have an audience so why not leverage that audience and advertise my new venture. Makes sense to me.
Advertise your offline business
There are many examples out there where a blog is used to enhance a professional business. I am acquaintances with at least two popular bloggers who are also life coaches. Their blogs are in the niche Personal Development (no big surprise here). What is great about their niche is that it dovetails nicely into their profession. They are able to use what they know about life coaching to add content to their blogs. And, at the same time, they are able to advertise their life coaching services on their blog site. What could be sweeter? You could also do the same thing with a WordPress consulting business. Your blog may simply include tips about using WordPress and, at the same time, you could advertise your consulting services.
Product Reviews
If you have become a respected blogger on any topic, then you could leverage this to do product reviews related to the specific topic on which you have become an authority. Maybe you are a DIY blogger. If people respect what you have to say then you could do product reviews of various DIY products on your site. And if you are an affiliate you could make a commission if the users click through from your product review via your affiliate link. Maybe you are a personal development blogger and wrote a post on products dealing with stress. In that post you have a number of affiliate links of products that deal with stress reduction. If you have built up a following and people believe in what you say, these affiliate links could become lucrative.
Never underestimate the potential power of a blog. Not only can a blog be a place where you are allowed to express your views and interact with your audience. Your blog can be much more than that. Leveraging your blog can help you out in many other areas of your life. Just think of the possibilities…
About the Author: Bob Bessette writes a blog called TotallyUniqueLife which is geared toward practical solutions, tips, and advice for your life.
Browse all articles on the Strategy category
16 Responses to "The Art of Leveraging your Blog"
Vivek Parmar

I started as a freelance writer and now working out for other i decided to start my own blog and now get recognised as one of the powerful blogger whoa has command in his area of topics.
Would you help me out in finding out products that i can review on my site

Bob Bessette

Hi Vivek,
Good luck with your blog!

Best,
Bob

Muzi Mohale

In my case, it has enabled me to travel my country (South Africa) extensively and sleep in five star hotels. If I was not running a travel blog, I would have never reached those milestones in such a short space of time. Before blogging flying for me was for the wealthy, but now I fly so often and free of charge, all because of the direct/indirect benefits of running a travel blog.

Bob Bessette

Hi Muzi,
This is another great example! Look how much your travel blog has given you. Not only free travel but, as a result, you have more content to write about for your travel blog. Enjoy!

Best,
Bob

BlogTechOnline

I agree your point and in my case I have waited for a long time,in my early days I don't even geta comment or tweet.My point don't give up.

Bob Bessette

Thanks BlogTechOnline. Your blog can be utilized in many ways even if you aren't a Daniel Scocco.

Best,
Bob

HP van Duuren

Indeed never underestimate the power of a Blog,

It wouldn't be the first time that I get invitations for Teleseminars or -Webinars, and from companies that noticed that I write a lot and do some html-programming once in a while.

Strangely enough I never been invited to be on Larry King Live,
must be because of his retirement 🙂

All the Best,
To your Happy – Blogging – Inspiration,
HP

Bob Bessette

Hi HP,
I'm not a big fan of Larry and I'm not sad that he has left the airwaves. It's great to hear that your blog is giving you exposure. Keep blogging and you never know what the fruits of your labor will bring.

Best,
Bob

Paul Odtaa

OK we of the geekish persuasion do have a tendency to talk too much, to normal humans, of geekish things. I fight hard to restrain myself to talk about my frustrations with Windows Vista or my excitement of the release of WordPress 3.0.

However, in moderation it is useful. I've managed to give a couple of talks on the non-technical ups and downs of blogging to a couple of business groups and occasionally talk on the funny side of my personal blog, such as been stalked by a hacker for two years or some of the stranger search terms, such as 'marinaded lesbians'.

As a result I'm know as the one to ask when people have computing problems. Some times I fix things for free – sometimes paid. This had expanded my network and I'm now getting quite a bit of work: setting up website for small businesses and training mostly retired people how to use computers. I'm now working with a government agency to set up a project to train pensioners in the use of the internet.

But remember watch the eyes and the wrist watch of the people you're talking to – if they glaze over, the eyes, or get fascinated by the time – then change the subject and smile as they talk about the excitement of bookkeeping, bee-keeping or baby keeping.

Bob Bessette

Thanks Paul for your advice and it's great that you are getting work. It sounds like you are working your passion.

Best,
Bob

Nica Mandigma

Hello Bob, you're on the mark on using your blog as a portfolio. I have a work blog about virtual assistants and when potential clients ask about my writing skills, I direct them to that blog and it works!

Bob Bessette

Excellent example Nica. This is basically how I originally got my freelancing jobs. Just send them the link and there is your portfolio of work. Pretty easy resume.

Thanks for your contribution.

Best,
Bob

Togrul

Thanks for the informative post Bob.

Cheers,
Togrul

Bob Bessette

Hi Togrul,
Thanks for the kind comment. I hope it helped.

Best,
Bob

Pumama

I like Freelance Writing! It is really good for improving my writing skill and also market my blog

Vuong

Do you need a partner mate? I see your blog has just been born.
Comments are closed.