The 50 Most Important People on the Web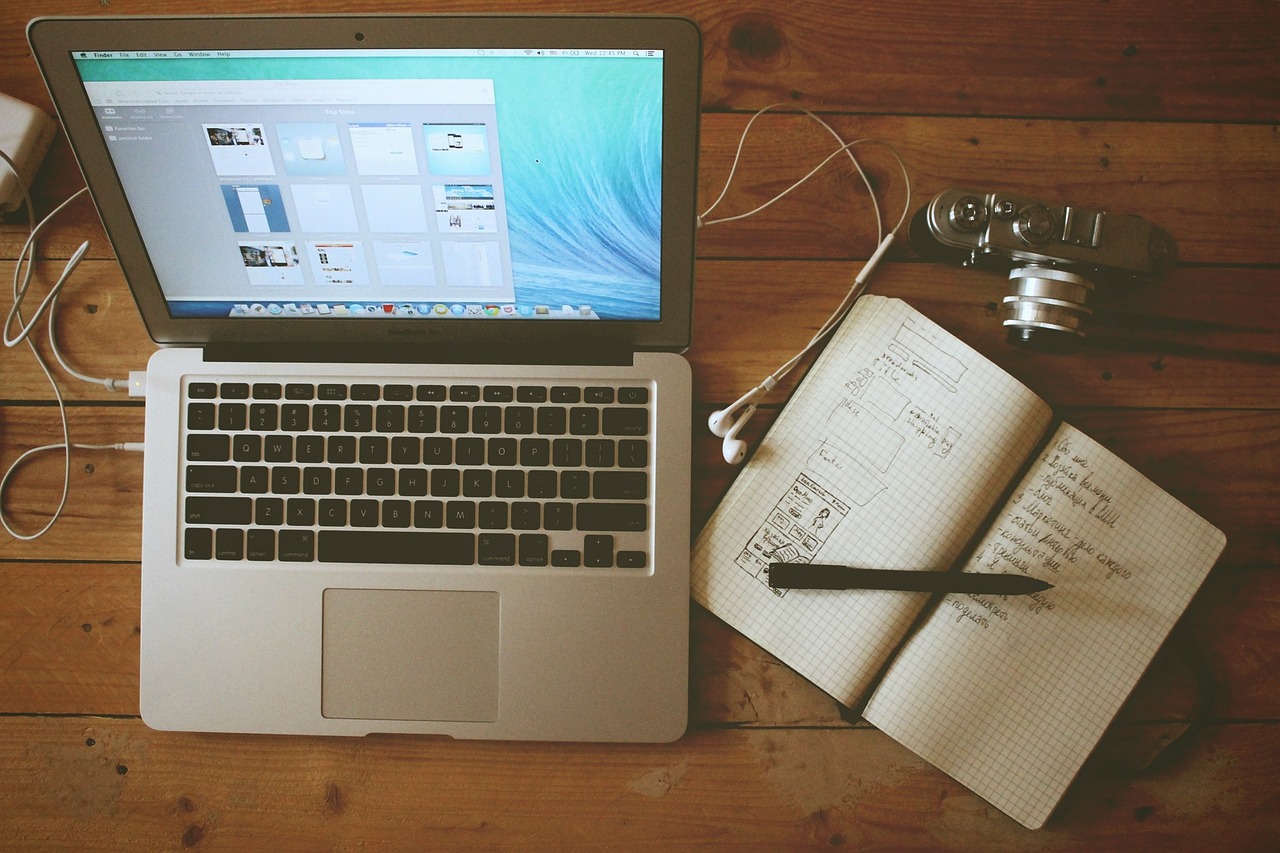 PC World released the list of the "50 most important people on the web". Most of you probably remember when the Time magazine declared You as the person of the year. Well, according to PC World: "Despite what Time magazine would have you believe, you are not the most powerful or influential person on the Web."
The interesting thing about the list is the fact that includes several bloggers, check it out:
16.Matt Mullenweg (the man behind WordPress)
23. Markos Moulitsas (Daily Kos)
25. Robert Scoble (Scobleizer)
26. John Battelle (SearchBlog)
30. Michael Arrington (TechCrunch)
39. Dave Winer (one of the first bloggers ever, writes Scripting News)
41. Mario Lavandeira (Perez Hilton)
Browse all articles on the Blogosphere category
12 Responses to "The 50 Most Important People on the Web"
Bang Kritikus

Daniel 51

Daniel

Bez, your words flatter me, but the day I make into a similar list it will rain frogs 🙂

Bes Z

Daniel, I was expecting you and a few others on the list. I think, maybe, the people who make the most money get a bit highly regarded as being important also, among other people.

Razeen

A nice article & give inspiration for other people.
I hope i will be listed on that list soon.

Daniel

Thilak, Kevin Rose is in the list, I have not included him on my post cause he is not a blogger (technically).

Beth

I find it interesting that there aren't any females on that list of bloggers…

Thilak

I was expecting Kevin Rose into the list

ian

I reckon John Chow and Jeremy Schoemaker should be in the top 50.

Daniel

Yeah, I would include Cory Doctorow (Boing Boing) in the list though. Anyone other blogger missing?

Andy

Interesting statistics.
Comments are closed.