Strike While The Deal Is Hot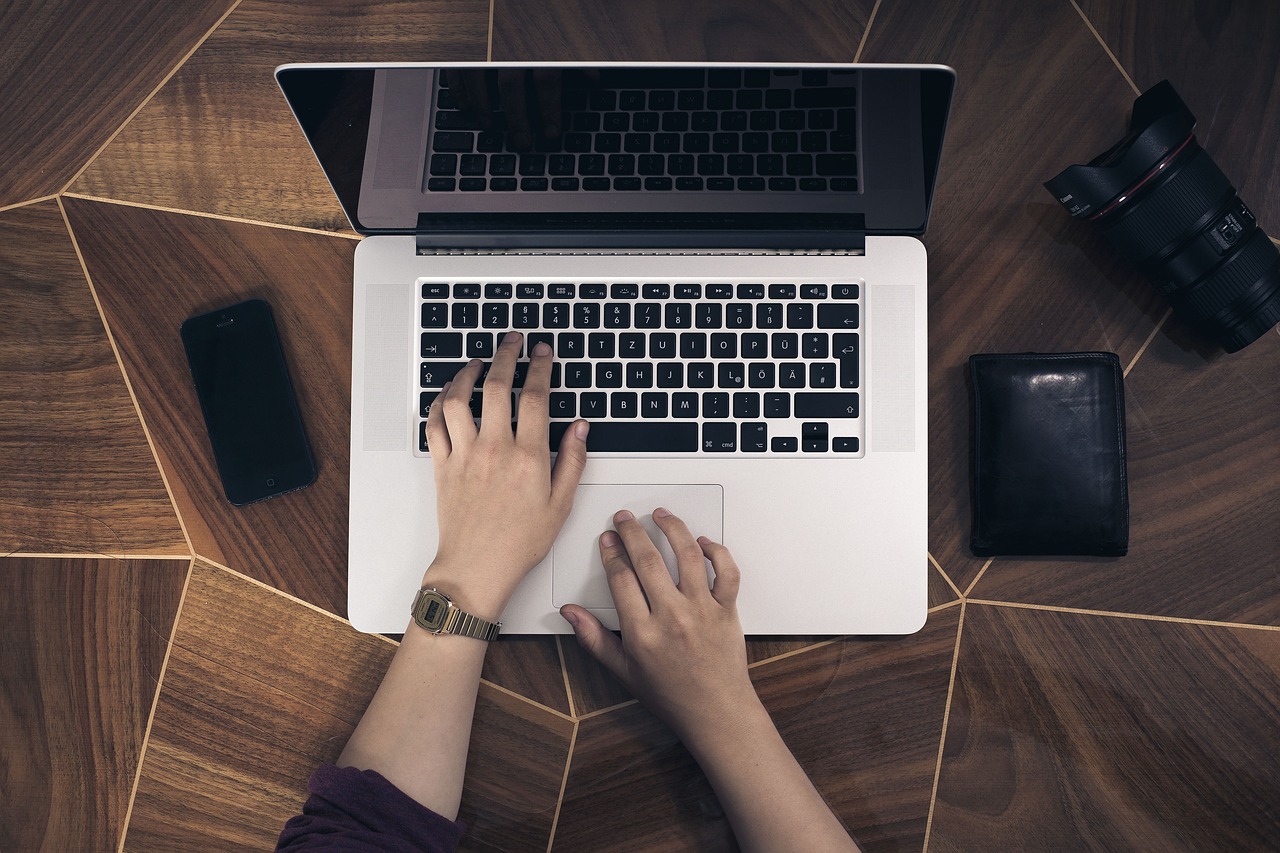 As you guys probably noticed, on top of my sidebar I sell six 125×125 banner spots. Most of the time those spots are sold out, so when people or companies interested in purchasing a spot approach me I simply reply saying that I am sold out, and that I can email them back once a spot becomes available.
Over the years, however, I noticed a curious pattern. Only 10% of the people I emailed back once a spot was available would actually go ahead and close the deal. The other 90% would either say they were not interested anymore, or wouldn't reply at all.
The reason is quite simple: things change quite fast online, and just because someone wants to purchase a banner spot on your site today it doesn't mean the same person will still want to do it next week. Maybe he will find a better website to advertise on, maybe he will decide to use AdWords instead, maybe his website will get penalized by Google and cut his advertising budget suddenly.
As a web publisher, what should you do to avoid similar problems? The answer is also simple: strike the deal while it's hot. That is, if someone is interesting in purchasing an advertising spot on your website, sell it! Don't wait until tomorrow, and certainly don't week weeks or months.
If you don't have any more spots, create new ones. In my case, for instance, I could add two more 125×125 spots below the current six. It would look a bit more cluttered, but the advertisers probably would get the same return so it wouldn't be a big deal.
Once more: strike while it's hot!
Browse all articles on the Monetize category
11 Responses to "Strike While The Deal Is Hot"
Jerrick

While yes that the 6 small advertise space are not annoying because it small and it stand beside the post.
You can extend more while i feel it not affected much if the ads space still the same size.
Why not you try to cam out the contract by do reservation for them to be the next advertiser on your blog?
i think with this you able to close the deal at least 50%.

Helen Neely

I doubt many people actually click on banner ads given their bland nature. I tried them on my blog a few times and didn't get enough click-thrus for the advertiser, so the ads dried up and I had to remove it.

I'm intrigued you still get requests for banner ads on your blog.

Daniel Scocco

Most large blogs sell banner ads. It's a matter of getting enough traffic.

steve

I have companies that want to advertise within my blog posts and they want to add text link ads within the post. My concerns is would google will ban my Adsense account if I add text link ads in my post? Since I'm not sure, I rejected their offer.

Ikenna @Blogmobilepro

No Steve, Google will not penalize you for using textlink ads. I been using infolinks intext ads on one of my blog along with adsense for over 8months now and my adsense account is fine. In Daniels words Just go ahead and close the deal.

Thanks for the post Daniel. I've been a newletter subscriber for several months now.

jibran

ya thats right
can you tell me some place where i can directly sell my ads

Shahzad Saeed

Great Great advice

ScorpionGod

Yah.. Smart post. Near by day I'm hoping to sell advertisements in my blog too. And it will be happen when I moved to wordpress, I'm still sucking blogspot blog.

Cleber Lusa

Completely agree with you. On internet things changes so quickly.

We should always consider selling "stuffs" when we can.

Lyndsy Simon

At some point, you run out of spots 🙂

Then, you need to sell them on something else. Either sell spots on another site, or appearances on your list, or backorder the spot right then and there.

I make it a point to never turn away someone who wants to pay me.

Mike Crimmins

On one of my sites I had the same problem (I like that sort of problem). I didn't think of adding more spots, instead I sold the ad right then, letting them know that there's would be the next spot that opened up.
Comments are closed.