Seven Tips to Help You Write Better Blog Posts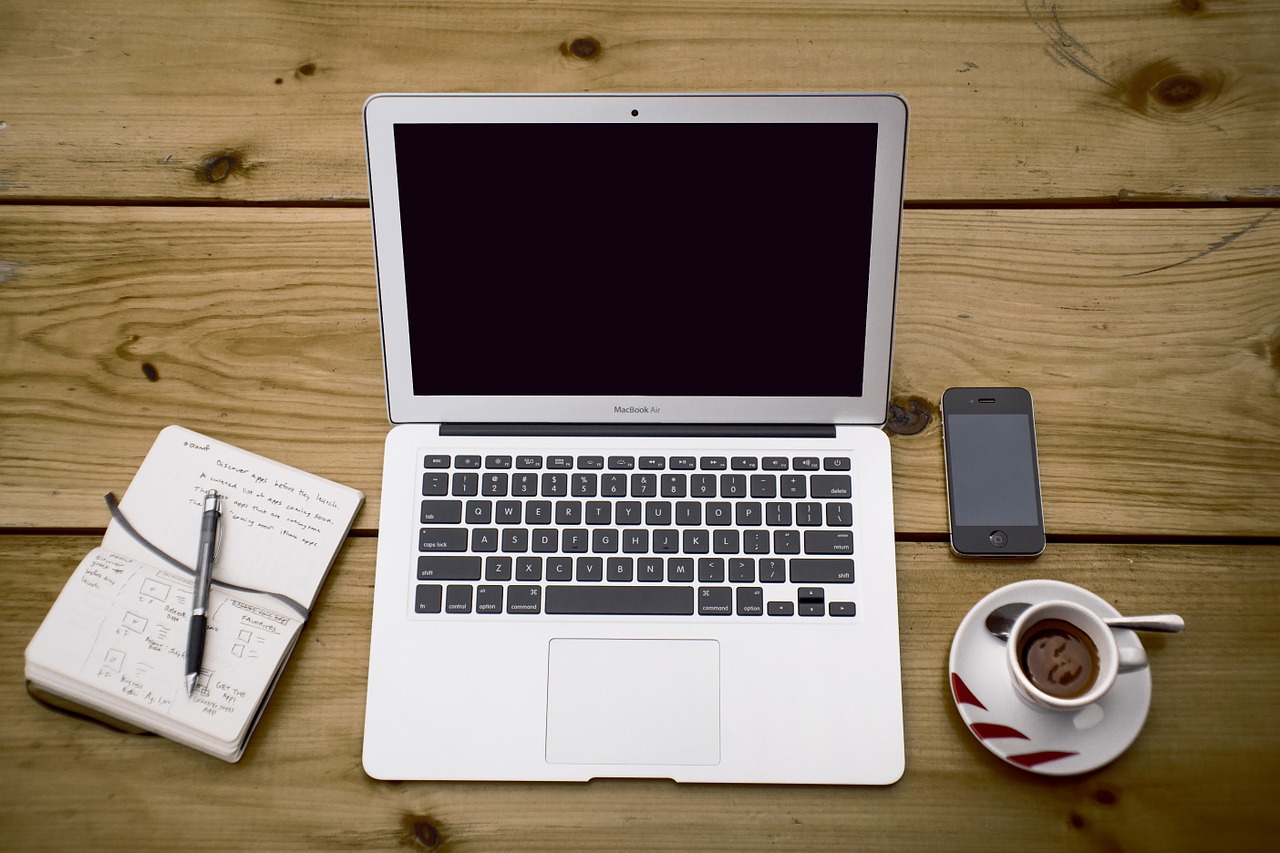 Are your blog posts as well-written as you'd like them to be?
Many people who get into blogging don't see themselves as writers. They might not have written much in the past — and may even have been put off by poor marks or critical comments at school. They might start blogging as a way to express themselves, or in the hopes of making money, or to build up their small business.
Whether you see yourself as a "writer" or as a "blogger", there are steps you can take to improve your writing. Even if you know your writing is a weak spot right now, you can use these tips to write better posts. All the bloggers who you admire have been practicing their skill for years — they weren't born with the ability to write!
Here are seven ways to improve — they'll all have an immediate effect on your writing. Which ones could you try this week?
Always allow time for editing your work. Read through your post carefully — you might even want to read it out loud. Change any sentences that don't seem quite right.
Ask a friend or fellow blogger to read your draft post. Get them to provide feedback on any areas that you might need to rewrite.
Find a really well-written post (sites like Copyblogger, Men with Pens and Write to Done are great for this) and print it out. Read through carefully, and try to work out how the writer has achieved particular effects.
Plan your posts before you write. By writing a good plan that lists the key points you want to cover, you make it much easier to create a well-structured, coherent post.
Look up any words you're not sure about. If you're not 100% sure how to spell a word, or if you don't quite know what it means, then double-check before using it in a blog post.
Write directly to the reader. Use "you" as if you were writing an email directly to one person. This almost always makes your writing more engaging and immediate.
Watch out for easily confused words. Bloggers often get muddled between "its" (belonging to it) and "it's" (short for it is). Words like "you're" and "your" can also be hard to get right, as well as "their", "there" and "they're". Pay close attention to these and make sure you get the right one.
If you've got a tip to add (or a favourite idea from the list above) then let us know in the comments!
Ali Luke is a regular columnist for DailyBlogTips. To get more writing and blogging tips from her, and links to great posts around the web, make sure you're following her on Twitter at @aliventures.
Browse all articles on the Writing Content category
13 Responses to "Seven Tips to Help You Write Better Blog Posts"
Shreyas Mohandas

Another nice post!
@Don/Ali : technically "You're" and "Your" may not make any big differences but, as a reader I will not like to see my favorite writer doing this offen. And at times these silly mistakes may distract your reading as well!

If your post is still roomy for a 'tip' more, I would say reading the draft all the way backward has many times helped me to spot many errors which escaped in the first proofreading!

Ali Luke

Thanks everyone for the comments, and the great suggestions.

@Anabelle – Very good point that this applies to all sorts of writing, not just blog posts.

@Ehsan – Yes, it's definitely important to separate writing and editing: that makes for faster progress, and usually a better post at the end.

@Ashish – Some blogs have very short posts, others have very long post. I'd say a good average length is 500 – 800 words, but it does depend a lot on your topic, writing style, and audience.

@Don – Even if mixing up "you're" and "your" doesn't confuse the reader, it still looks sloppy and can make you look less credible. I agree with you, though, that it's important to figure out the key points for your post before you start.

Iflyasa

You wouldn't believe how many times I have sat down to write something on my blog, with a great idea in my mind, but then as soon as I start typing I lose my chain of thoughts.
I have come to realization that it is the keyboard syndrome. It works much better for me if I start writing with a pen on a paper, and then type it up.

Ray

I always use a grammar checker while i write. I think that's the best way to eliminate most of the errors.

Rocket Mary

Great post! They are all wonderful tips. I find most bloggers don't leave enough time after writing a post to really improve it. They would definitely benefit from leaving time to edit and letting someone else read the post. Lots of little errors can be caught that way!

Ferb

Hi Ali, just like ask ashish Kumar said: "Really impressive post",

One funny thing when writing is that sometimes I use word that doesn't even make sense to the sentence, but just because the sound of it haha. Got to fix.

Thanks – Ferb

Warren

Some great tips here for all of us. I think for myself writing ahead of time and leaving myself time to properly edit, proof, etc. the post allows me the best results.

When I'm in a hurry (missed a post date) then I find my posts suffer because of it.

Don Prince

I don't think the readers who can read your English post may be confused with the miners terms like it's, you're and they're. I think the most important thing must be done before writing a blog post is to note down the important points to focus in post then start writing.

ashish Kumar

Really impressive post,

I am following some of the tips like i note down how many post i will write today and what would be the content,
Some times it is confusing with you'r and things like that. What should be the idol length of the post or of how many words ?

Irfan Siddiqui

I would suggest while writing something one should have all his concentration in one place at one point while completing their article.

Also, one should not give importance to grammer & spelling at the time of writing on any topic nor he/she has to bothered for paragraphs or point to point work. As one should first pen down his/her idea before working on these things.

Once the ideas are been noted one can easily work on these required topics to present a quality article.

I hope my opinion gets appreciation.

Ehsan Ullah

Hey Ali,

I agree with all tips, I would like to mention on thing here that reading and editing a blog post while writing isn't good thing. We should finish the post first and than read it carefully and edit the mistakes.

If you try to read and edit while writing, you'll forget ideas and It will also take more time to complete the post (That's my opinion!).

Surminga

All great tips, writing may not be a bloggers strong point but I've found my writing skills to have improved vastly over time!
It is a great learning experience.
One tip which I use myself is to write an article and save to publish it until one day after when your mind is fresh and you can check over for any mistakes or issues – may even find an area is missing and allows you to touch it up.

Great Info
Thanks

Anabelle

This doesn't only apply to blog posts but to any writing that anyone does.

More importance should be given to getting feedback from others, I think. Writers often forget this because they're a lonely bunch, but it is paramount to becoming a better writer.
Comments are closed.