September 2008 Most Popular Articles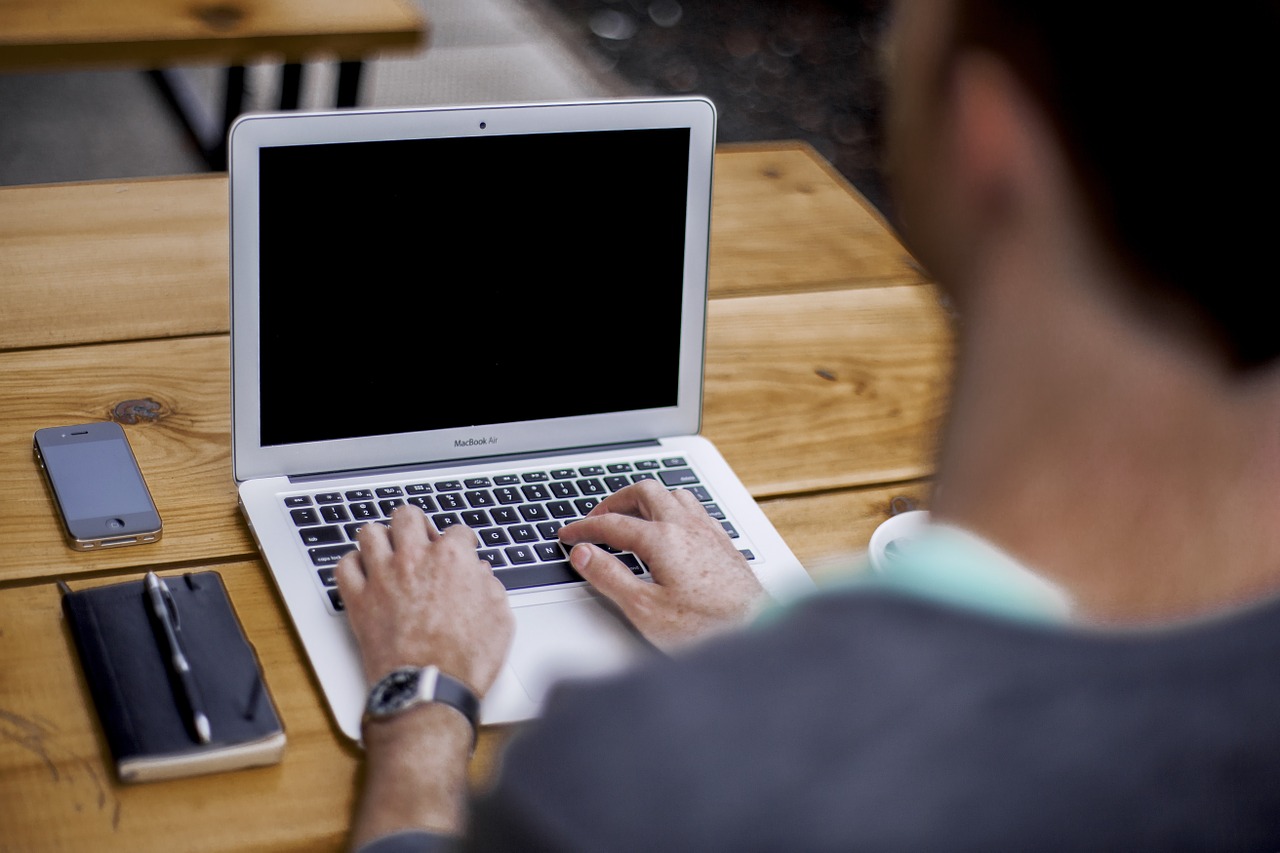 Below you will find the most popular articles of this month. Check them out if you missed any!
Browse all articles on the General category
7 Responses to "September 2008 Most Popular Articles"
medyum

Thanks A Lot
Very Good Article..

Medyum OÄŸuz

panca

still not yet….thanks for linking, I think good topic…I will check and read

MillionMaker

cool reminder of the best articles
very usefull information thanks

Blogging Tips

That all good article. I like thats…

SEO Genius

Also read them all however my favourite was

"On Linkbaits, Socialbaits and Viral Content"

TechZoomIn

I too read all of them…

I like "Test If A Website Is Down For Everyone or Just For You" article.Good to know this type of tricks.

Sohail

Great articles
but fortunatly i have read them all 🙂
Comments are closed.