SEO Tips from Around the Web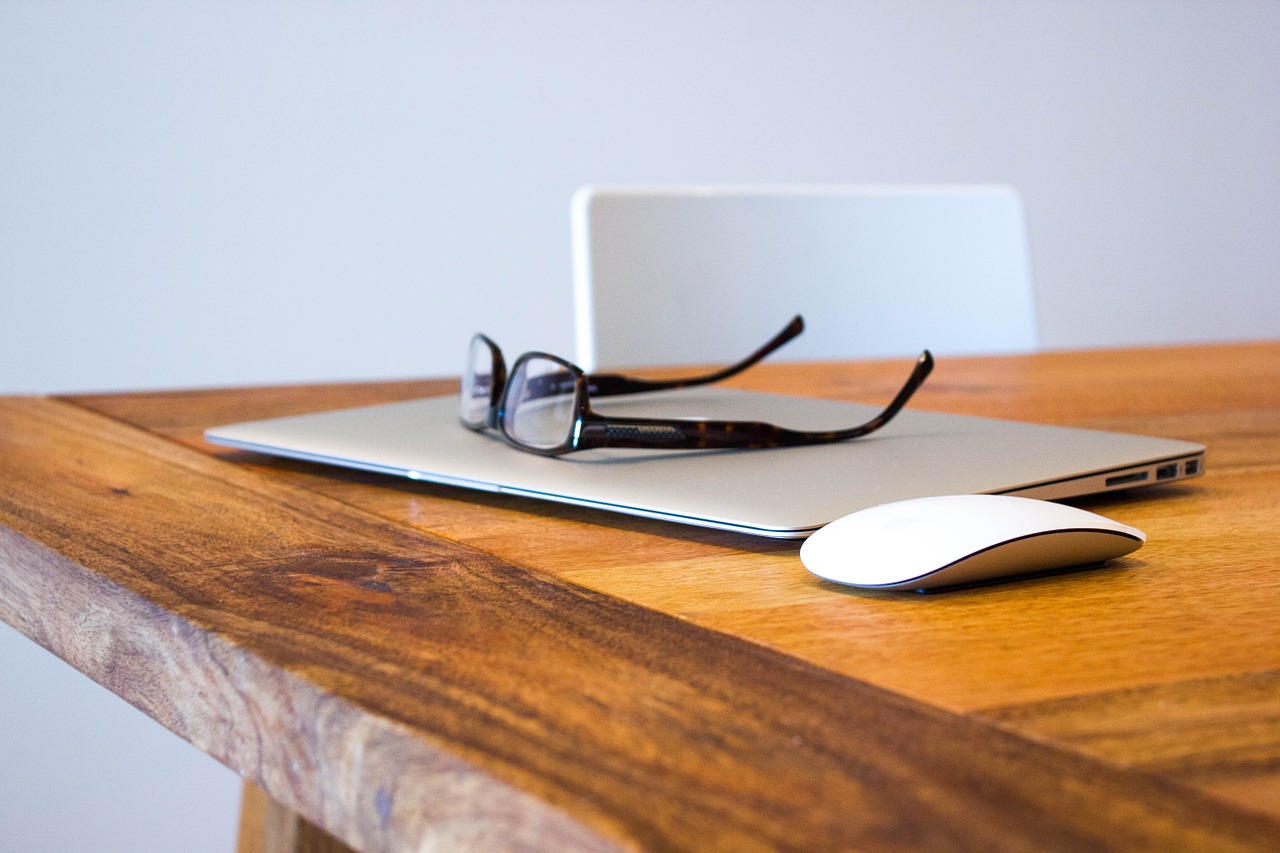 I came across some useful SEO posts this past week, so I decided to list them here. First of all if you are new to the whole search engine optimization game I recommend that you start with a post covering the basics, and you can find one below.
1. Beginners Guide to SEO
Written by the Dsgnone.com folks, this post covers the basics, including how search engines work, what are the basic optimization factors you need to worry about and so on. Here's a quotation:
Spidering

This is the term used to describe the research phase of a search engine's cycle. It visits your website and reads some or all of the pages. Based on the information it gathers, your website will be grouped with similar sites in its data base. So if your website is about gardens, it will be stored with all the other websites about gardens.

Calculating Page Rank

When the search engine has your website indexed, (in the data base) it assigns level of importance to the pages within the site and the site as a whole. Google calls this Page Rank. Other search engines have different names for this measurement. The more reputable the search engine deems your website, the higher the Page Rank.
2. How To Get Backlinks From High PR sites
Very interesting post with some techniques you might not have thought about before. For instance, did you consider buying expired domains that still have backlinks? What about doing a donation to a charity? Here's a quotation:
Create your profile on YouTube, as it holds a Page Rank of 9 and is one of the top leading video sites in the world. YouTube gives an opportunity to share your product video with useful and relevant information about your site. So, you can share information including a link back to your site. This is an easy way to get PR-9 backlink; it also gives someone a leg up in increasing direct traffic to site.
3. The Guilt-Free Guide To Drive More Blog Audience and Convert 'em
Once you get visitors coming to your site from search engines, you'll need to engage them and convert them into loyal visitors. That is what this post is about. Here's a quotation:
The first step to drive more audiences is to know who're your audiences.

You went on publishing articles without knowing who're the actual audiences so do you think your website could have enough potential to engage them?
Browse all articles on the SEO category
8 Responses to "SEO Tips from Around the Web"
Kevin Duncan

Hey Daniel,

Thanks for the 3 SEO links!

Even after blogging for ten years, SEO is still something in which I'm looking to improve. Always good to read helpful posts on the topic.

Hope your weekend is going well.

– Kevin

Jhon Park

Thanks for your share. I'm looking for ways to get backlinks from high PR, from your post I can finally find a way to cultivate backlinks via youtube.

This technique has not been thought of before me. Thanks.

Mark

I think we were hunting on the same grounds, lol. I say this because I also read several SEO related articles and one of them encourage the use of youtube, adobe and even music sites

Emre

Getting backlink from a YouTube video does not mean "you are receiving backlink from PR 9 website"…Please…

Lash

Hi Daniel,

Thank you very much for these three posts for SEO.

Mustafa's tips for getting backlinks from High PR sites are just amazing! VEry, very helpful! I will implement as many of them as I can, pronto.

This has come at the perfect time for me as I'm FINALLY starting an ongoing campaign to secure quality backlinks to my travel blog.

Thanks again,

most appreciative, Lash

web9cloud

Use of Social Media not going to build follow back links but it's a powerful source to deliver traffic to the website. Traffic signal is also important factor in SEO so use the social media to get traffic. Don't build your Link too much faster. Quantity of Back links that's not matter Quality will Matter. So write your articles good and interesting then the Back link will flow automatically to your content. Get such more tips regarding SEO from web9cloud.com

Marko

Especially the first link with the "Beginners Guide to SEO" is extremely useful to me as a beginner – thank you 🙂

Renard Moreau

[ Smiles ] I have read so many theories pertaining to SEO; it left me feeling a bit confused because some of the information was contradictory.

Also, SEO practices are always changing.
Comments are closed.