6 SEO Tips from Google Itself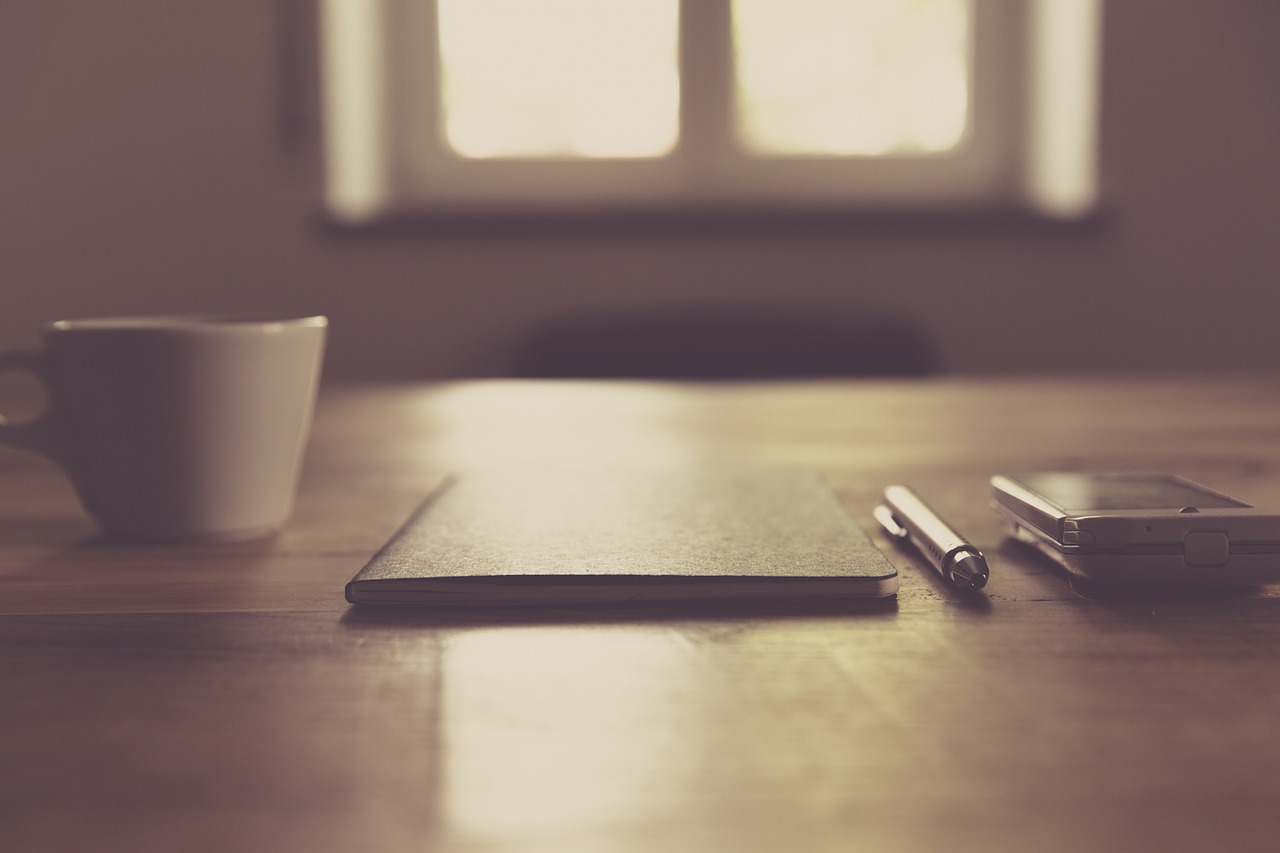 If you are new to SEO Google just released a video with some basics mistakes you should avoid and six tips you should apply on your website if you want better rankings. If you have been working with SEO for some time you won't find anything new here, but it might be a refresher and remind you about the factors that Google considers to be important. You can watch the video below:
If you are in a hurry here are the 6 tips:
1. Do something cool: Make sure your site stands out from the competition.
2. Include relevant words in your copy: Try to put yourself in the shoes of searchers.
3. Be smart about your tags and site architecture.
4. Sign up for email forwarding in Webmaster Tools to get notified by Google if anything is wrong.
5. Attract buzz: Natural links, +1s, likes, follows… all these can help.
6. Stay fresh and relevant: Keep content up-to-date on your site to keep receiving organic traffic.
Browse all articles on the SEO category
11 Responses to "6 SEO Tips from Google Itself"
Daniel

Number 5 on the video is by far the most important, in my mind.

If the metrics for success have not been defined, it would make the task of succeeding online very difficult.

The following steps in number 5 build the flow on effect from there onwards.

Lenia

Nice video. I just discovered how useful information may exist on Google Webmaster central blog! I just got subscribed.
Thank you very much for the tips.

Paolo Mercale

Some basic tips in a nutshell, but Google is much more complex. I think the main thing a blogger can do is to write original content and of good quality, very user-oriented.

Amandah

Thank you for posting this video and breaking down the points. It's a good reminder.

Web Marketing Tips

Thanks for saving our 8 minutes time and telling us in 6 points.

All those are basics and we are applying it.

Thanks again for quick check list.

Stormy Knight

Google's basically made it so hard to play games that quality is the only thing that matters? Nice, but I wish I didn't still see so many gameplayers winning in the SERPs at Google. Oh well.

Linda Daniels

Daniel thank you for the post. From what I gathered Google is basically saying if you create your website with content valued by your desired audience then chances are your website/blog will get put in front of that audience by Google. Fairly simple.

Business Mind

I agree, determining your goal is important to determine what type of campaign should be implemented for your business.

Eddie Gear

These are some of the most common aspects of ranking on Google. I can see that Google is showing more relevance to social search integration into its search in order to boost Google Plus usage. Love the tips always Daniel, however what impact do you think this will have if your contents worth is determined by social shares.

Rahul

Nice post. 6 simple and beautiful tips. If we make a blog with end-users in mind, then SEO will automatically follow.

tushar

Awesome tips. If we as a blogger even spend time on perfecting 3 tips, the blogging career will become lot better.
Comments are closed.