SEO Checklist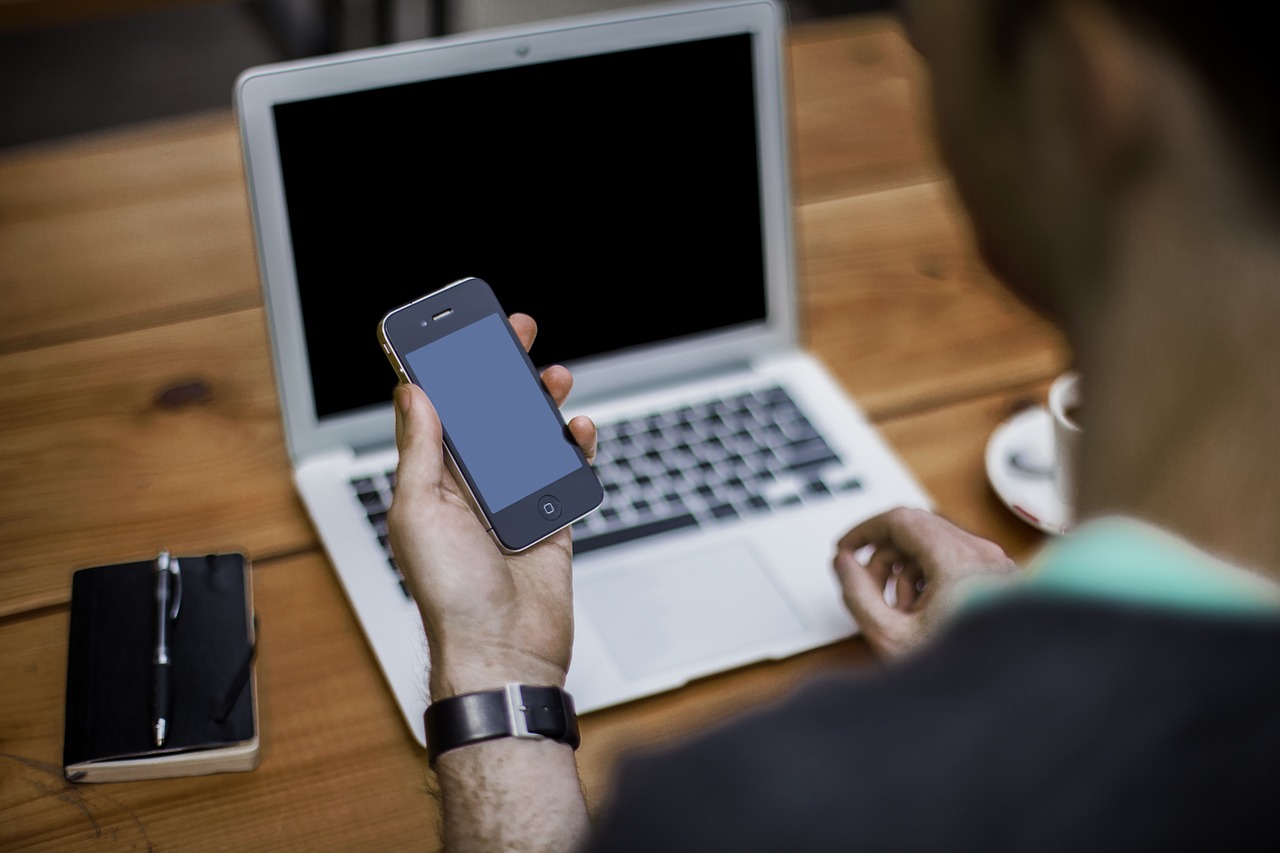 The WebConfs website has a very useful list of "Best and Worst Practices for Designing a High Traffic Website." Basically they collected all the major factors that might affect the search optimization of your site, attributing a score to them. The score ranges from -3, which is very bad for your site, to +3, which is very good. Below you will find a summary of the most important factors:
One of the easiest things but very important SEO tasks you'll need to do each time you publish a post, is to give the page a good dose of one page optimizations. This WordPress onpage SEO checklist explains in simple terms what needs to be do to fully optimize each WordPress post.
Keywords
Keyword in title tag (+3)
Keyword in URL (+3)
Keyword density in document (+3)
Keyword in H1 and H2 headings (+3)
Keyword in the beginning of document (+2)
Keyword in ALT tags (+2)
Keyword in Meta tags (+1)
Keyword stuffing (-3)
Links
Anchor text of inbound links (+3)
Origin of inbound links (+3)
Links from similar sites (+3)
Links from .edu and .gov sites (+3)
Anchor text of internal links (+2)
Many outgoing links (-1)
Outbound links to bad neighbors (-3)
Cross-linking (-3)
Meta Tags
Description Meta Tag (+1)
Keywords Meta Tag (+1)
Refresh Meta Tag (-1)
Content
Unique content (+3)
Frequent updates (+3)
Age of content (+2)
Poor coding or design (-2)
Invisible text (-3)
Doorway pages (-3)
Duplicate content (-3)
Other factors
Site accessibility (+3)
Sitemap (+2)
Site size (+2)
Site age (+2)
Top-level domain (+1)
URL length (0)
Hosting downtime (-1)
Flash (-2)
Misused Redirects (-3)
Browse all articles on the SEO category
42 Responses to "SEO Checklist"
Bang Kritikus

I need more description ??

Eduardo

Very helpfull!

Denise Lopez

Great list on SEO. I will use this when i'm updating my blog.

Pairoch

Thanks for the well put together seo list. This is very helpful.

James Zhao

Good stuff!
What about website structure? For my clients, I usually recommend a flat structure for their site.

IT outsourcing

Checklist is wonderful, and it give some priority preferences to work

thanks

Jennine Estes

Thanks for the well put together seo list. This is very helpful.

Satish Gandham

Can you tell a decent total?????

ckalpaxidis

thanks for the help

SEO Updates

Thanks for the post–it's helpful to have a checklist like this when developing content.

Ron

This is a nice short list of search engine optimization do's and don'ts. However, there are so many more tips and techniques that affect search engine optimization. There is a thorough seo cheatsheet containing about every known tip or technique to search engine optimization that is worth checking out from EXPERT Webmasters.

Dave

Thanks for this it should help out with my SEO

vijay

Now it will be very useful for us if you take one by one topic of +3 and explain it how to implement it!!

Thanks for the aggrigation anywa!

Pallab

I actually perform rather well 🙂
My only big mistake is using font tag instead of h2 and h3.

Daniel

Good one Melt, quite useful comments.

From his site:
"Comments: Much can be said about poor coding or design, which could include bloated HTML (too many extra tags), broken HTML (not closing tags) and non-validated code. Flash, previously not crawlable (Search Engines could not read the content in the Flash object), is now readable, at least to a degree. Although I am not all for Flash, I think that flash can really add value to your site when using it sparingly."

Daniel
Melt du Plooy

Hi Daniel, I agree, aspects of SEO change often and I am sure that the scores change as well.

I have taken your post and expanded on it a bit, see my site 🙂

Daniel

Thanks for sharing that man. Yeah SEO is a field that is always changing, in fact I believe those guys update that table and the scored every couple of months of so.

Seo Best Practices

Hi fellow seo comrade, very complete list, I would give different scores to some of the points on your list mentioned above, of course every one has different appreciation of the whole SEO picture.

SEO is a permanent changing field and each of us must build our own experience. I have an article on my blog that can complement yours, is a list of seo practices to have in mind when thinking of doing seo to a site, some of them are already in your article:

Shane

This isn't a good list. Much of the information is misleading or just plain wrong. For instance, keywords in the URL are as important as keywords in the Title? Meta Keywords just as important as Meta Description? No way.

This is the list you need to be looking at:

Dana Mark

Thanks for the helpful list. It is good to see a complete list like this along with the scores. The scores help so it is not just a list of important things to watch for, but a way to see which are actually helpful and which can hurt.

Ponn Sabra

Because I'm such a non-techie chick, I could never think of all these slick, sly, and hateful masking, cross-linking, etc. jazz.

Thanks for helping me understand everything better.

Brad Shorr

Thanks for the post–it's helpful to have a checklist like this when developing content.

Daniel

Link exchanges should not be bad under a SEO point of view. What Google does not like is when you try to mask that.

Cross-linking therefore refers to site A linking to site B, site B linking to site C and site C linking to site A.

Ponn Sabra

Thanks for this extremely informative list. I've been running a beginners SEO Tips Marathon [specially made for computer-dummies like me 😉 ] and the biggest questions I'm faced with are: where do I focus my time and energy first, second…

Meta tags are definitely a big issue, I need to focus my attention on…thanks to this list. Wow! I've read recently, its not as important as it was before…and this list totally discredits those views.

I have a couple of questions:

– Is cross-linking another phase for link-exchanging? If not, what is it?

I really don't know how to ask the question, so I'll just share my experience.

My home page, an ezine subscription page for all my free gifts has PR4. I just moved my blog to WP in March, and with the new algorithms have a blog home has a PR3, and certain static pages PR4-5.

I just installed a link directory yesterday, haven't promoted it yet. It has a reciprocal-link-back checker component. Should they be linking my blog home or my homepage?

Thanks so much Daniel. I truly love reading your highly informative blog.

Amanda

There were things on there I knew about but never got around to it but looking at that I should get off my lazy butt and do it.

Daniel

Most robots have issues with Flash. I guess if you use it only for some features its OK. The problem is sites completely based on Flash.

Phil Van Treuren

Great list, man, thanks for posting it. SEO is definitely a tricky subject . . . I'm trying to rank on in the top ten for "romantic ideas" for my blog, and it's been a long road!

Leftblank

Nice article, though I disagree on the 'flash -3', using flash doesn't have to be bad. It's fairly simply to redirect robots and human readers without flash support to a HTML version with the same content, which doesn't necessarily make it evil.

Daniel

Yeah the list is pretty useful. Most of the factors are well known, but being able to grasp all of them with scores is handy.
Comments are closed.