Resources Updated: WordPress Themes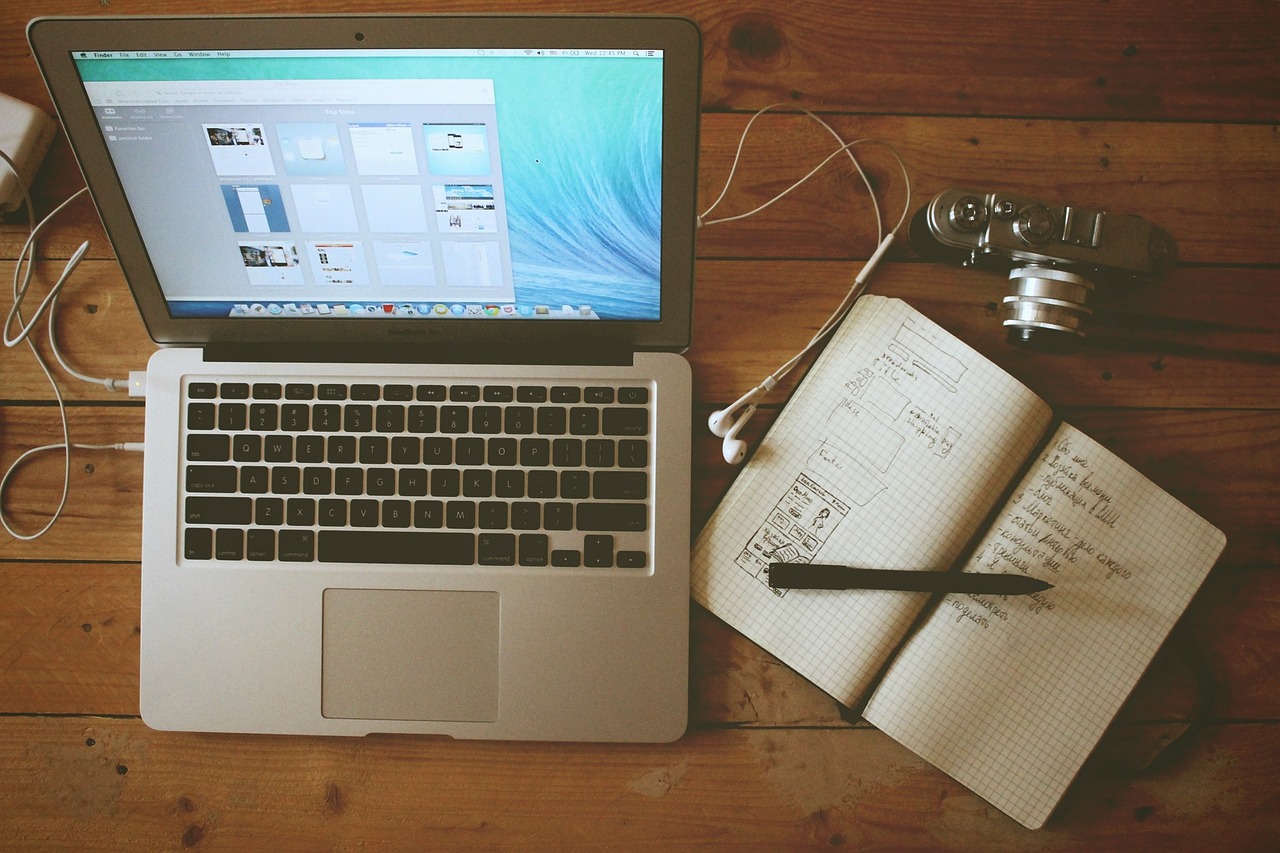 The Resources page was updated with a list of links of WordPress Theme collections across the Internet. If you are looking for a nice WordPress Theme just navigate across those collections and you will certainly find something useful.
http://themes.wordpress.net
http://www.drweb.de/weblog/weblog/?p=767
http://www.themeporter.com
http://www.kaushalsheth.com/themes
http://www.fahlstad.se/themes
http://www.wordpresstheme.com
http://wpthemepark.com/themes
http://alexking.org/projects/wordpress/theme_browser.php
http://www.emilyrobbins.com/how-to-blog/615themes
http://www.doshdosh.com/adsense-themes/
Browse all articles on the General category
6 Responses to "Resources Updated: WordPress Themes"
Daniel

Ahmed, thanks for sharing, I will definitely add those two lists.

egon

Awesome, thanks Daniel! Also props to Maki, I need these for one of my new sites.

Ahmed Bilal

Daniel,

Not a comprehensive list but an editorial one:

WordPress themes you can actually use and 83 WordPress themes you probably haven't seen

Daniel

Yeah I will include your list of templates, good addition to the list.

Maki

Daniel,

Do you think you could include my collection of Adsense templates? It's currently the largest online collection of WordPress Adsense templates on one single page.

Adsense Optimized WordPress Themes

Thanks!
Comments are closed.