Link Tips: 18 November 2007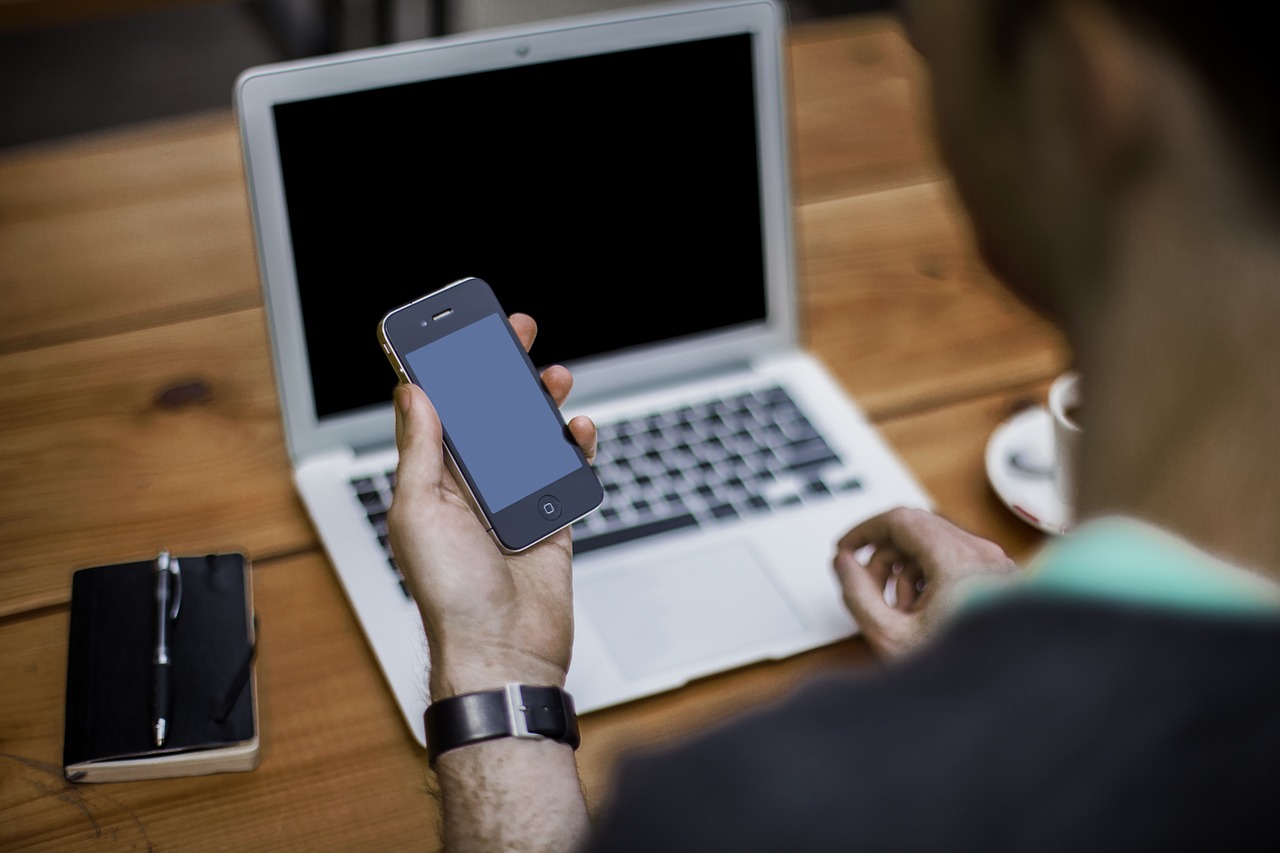 Resources for Online Publishers: Lars is sharing his favorite resources for webmasters and bloggers. This is the second part of his article.
Top 100 Digg Articles: What topics are popular on Digg? What kind of posts have a higher chance of success? These are other questions are answered here.
Blogs About Blogging: Interesting list with the top 40 bloggers covering the blogging niche. I am flattered by the mention.
Premium WordPress Theme: If you are looking for a premium WordPress theme to make your site unique, check out Adii's latest creation.
Get Your Family Excited About Your Blog: Staying motivated as a blogger is a hard task. Getting family members on board can be an efficient strategy.
Public Domains eBooks: The article lists 20 resources where you will be able to find public domain eBooks (read free for grab).
Browse all articles on the Link Tips category or check the recommended articles for you below:
7 Responses to "Link Tips: 18 November 2007"
Jim

Thanks for the hat tip… I like the Digg analysis with all the charts and graphs, certainly interesting.

Codrut Turcanu

Daniel, I just "contacted" you from the Contact page.

I don't know your e-mail…

Daniel Scocco

Codrut, just email me the guest article. If its good I will publish it.

Young

Top Blogs About Blogging---You are the SIX, congraturations!

Codrut Turcanu

Nice follow-up article… I could probably write something similar 🙂

Hey, I just wonder…

How do I apply to write for DailyBlogTips.com
as a guest author?

Codrut Turcanu – "Succeeding Against All Odds!"

_____________________________
I Teach NEWBIES How to Make a Small Fortune Online with
Affiliate Programs – Without Paying for Advertising! –

Marco Richter

Thanks for the mention of my Blogs about Blogging Toplist. btw, it´s now even more than 40 blogs – currently counting 51 of them.
Comments are closed.