Link Tips: 18 February 2007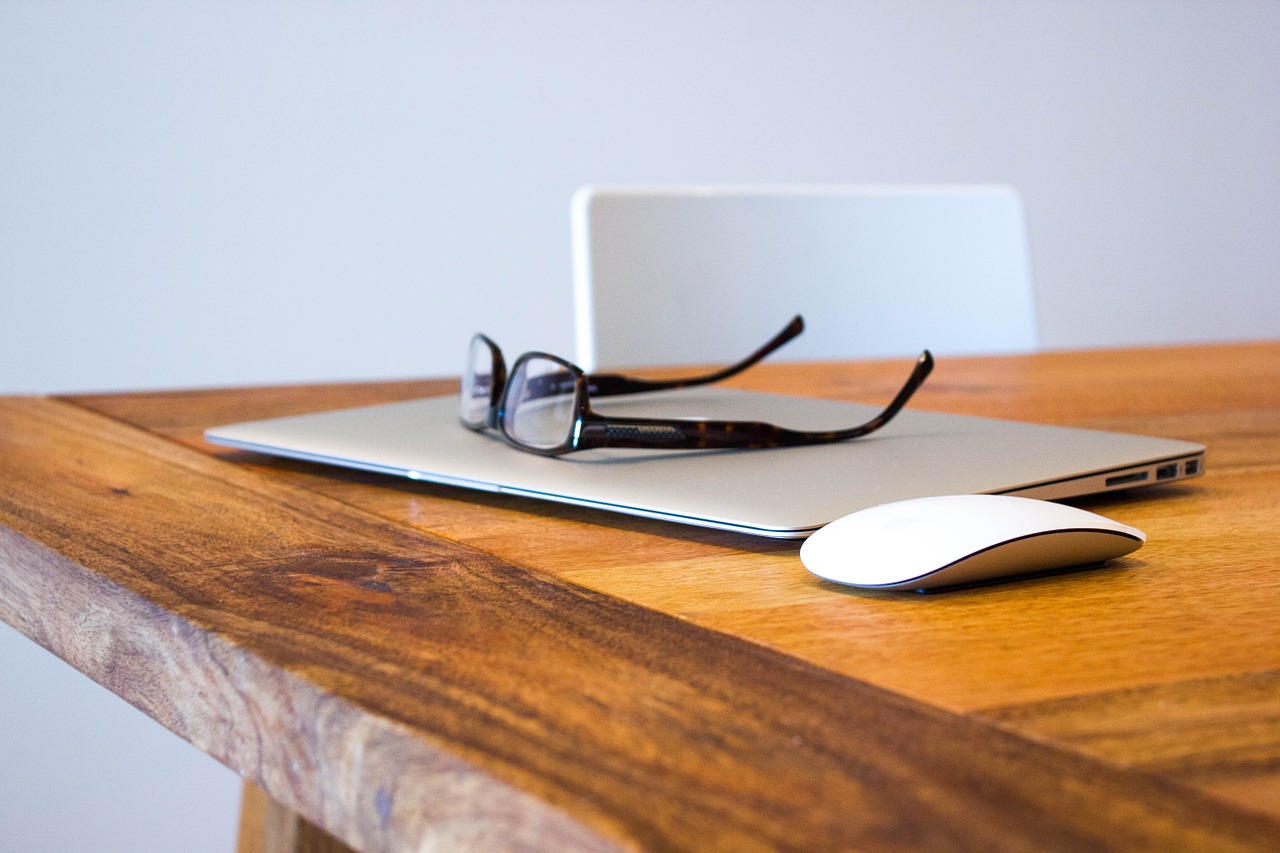 Every Sunday I will try to present a list of tips and interesting articles coming from the blogs of the Daily Blog Tips readers. Most of you probably have read the "101 Blog Tips I learned in 2006" article. Some of the tips included there encouraged people to be generous and to link to other blogs as often as possible. Well, it was about time to walk my talk.
Browse all articles on the Link Tips category or check the recommended articles for you below:
7 Responses to "Link Tips: 18 February 2007"
inspirationbit

What a great idea – Readers tips. I really enjoy discovering new interesting blogs.

Lars-Christian

Love the article about linkbait lists. Thanks for pointing me in the direction of that, will definately be testing it out to see how it works for me!

Daniel

Thilak you are right, I had those posts bookmarked and forgot to check the list 🙂

I just updated the post, thanks for the outstanding interview bytheway!

engtech

I hope my girlfriend doesn't read my blog.

Thilak

And ofcourse this one

Thilak

I guess, you missed out

Dosh Dosh

Awesome. Thanks Daniel.

I think Reader Tips are a great idea. Really enjoyed the various articles you listed. 🙂
Comments are closed.