Promoting A Blog in the Early Days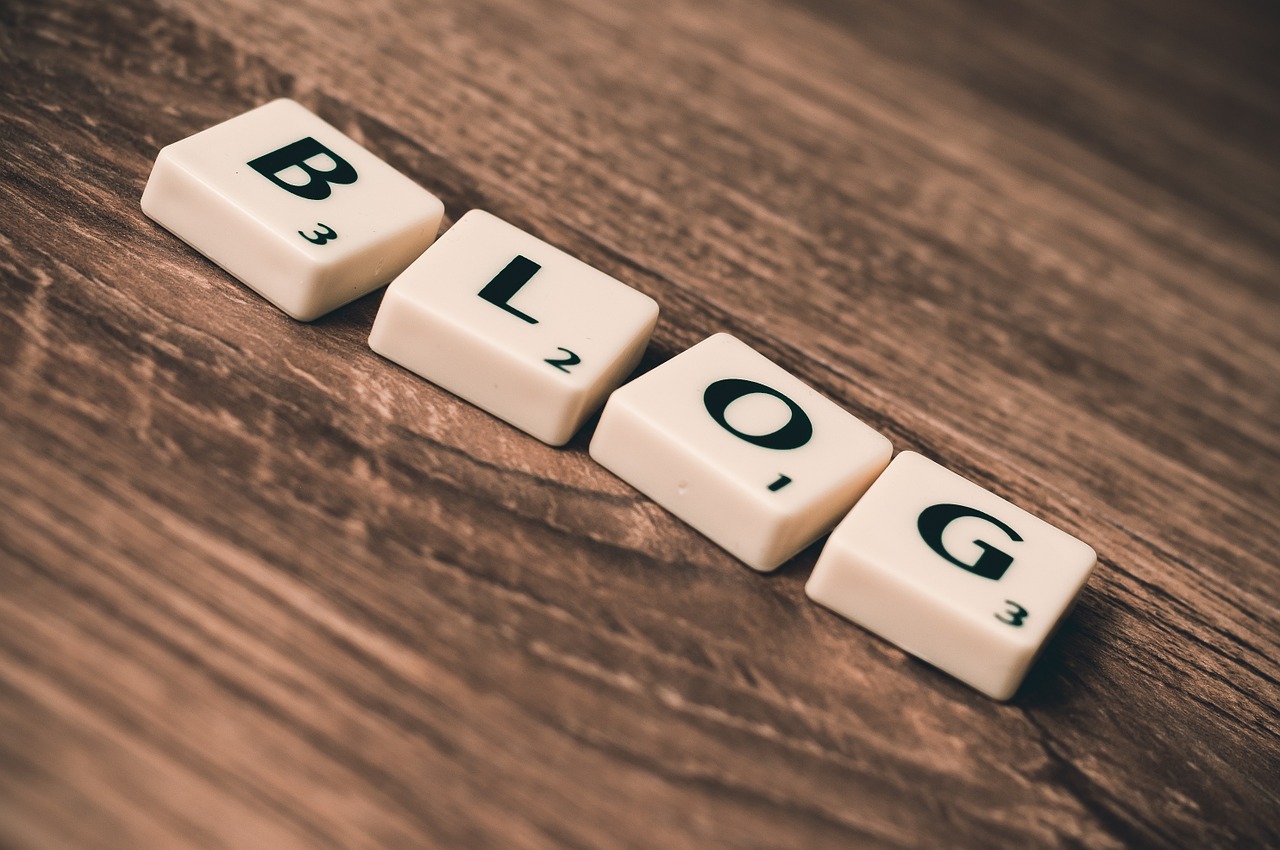 Last week we had a very popular guest post titled 101 Ways to Promote a New Blog. Just to give you an idea it got almost 450 retweets. I figured that promoting a new blog was an interesting topic for most of you guys, and it reminded me of a post my friend Neil Patel wrote a while ago. His post is titled Your First 30 Days of Blogging, and it features a check list with pointers and tips that you need to consider in the early days of your blog. Here is a quote:
Day 18: Leverage blogrolls

You'll notice that a lot of bloggers have blogrolls on their blog. It's their way of showing their readers which blogs they typically read.

If you can get your blog added to a few blogrolls, not only will you get an increase in traffic from the link, but you'll also get a bit more traffic from search engines.

The best way to get your blog added to a blogroll is send out custom emails to bloggers. Build a relationship with them and nicely ask if they wouldn't mind adding you to their blogroll.

Most bloggers are going to say no when you email them, but like anything else, it's a numbers game.
There are 29 more points in the original article, so check it out.
Browse all articles on the Promotion category
20 Responses to "Promoting A Blog in the Early Days"
Harshit Singhal

Nobody uses a blgoroll now a days. I'm talking about successful bloggers. Not even you use a blogroll. lOL

ShueQry

This is what I'm looking for! I'm still figuring out useful ways to promote a "baby" blog..I've been reading a lot about Neil Patel recently and studying how he promotes TechCrunch…well, he is a star in bringing in web traffic.

Kent @ Leawo

It gives me a really good chance to learn about blogging from here. Thanks the inspirational tips by the host and the rich comments from the guests. It suddenly occurs to me that the content is the soul to a blog. Popularity is important, but is subjected to the quality of content the host can provide. Let's say first things first. Build a blog with at least 5 useful posts and a regular update schedual before spare the effort to promote it. I always see promotions as the interest to my bank account. More valuable the blog is, more successful the promotion will be. Between reader-oriented and SE-oriented, I would without hesitation opt for the first one.

satrap

yes i agree with golden blogger about "pro bloggers" being harsh. its our human nature. we always forget where wecome from. some of these so called probloggers think they are amongst gods.

Golden Blogger

The main problem every new blogger is going to face when asking for link exchange is a big NO!

Many "pro" bloggers are harsh and many times evil to the new comers, they forget there's a starting point for everyone

icantinternet

Sounds like a great checklist, and not only for those new to blogging. It is never a bad idea to go back to basics once in a while, and see if you still cover the whole list.

Gabe | freebloghelp.com

Before asking for reciprocal blogroll links, bloggers should build a relationship first. I get people asking me all the time and I don't even know them!

Jacinta Dean

Hi Darren,

I am new to your blog and I am glad I have found you! I am also new to blogging so this article is perfect timing.

Thank you for offering the links to the articles I am about to go read and learn!!

Kind Regards

Jacinta 😀

satrap

useful tips, i have never even thought of asking other blogger for adding my link to their blogroll. but then my blog is only two months old and has page rank 3. so i didn't think anyone would want it. i was asked one time to list someone's link on my blogroll which i gladly did. any how i guess asking doesn't hurt so i may try. thanks.

Harrison

Sorry that should be No Follow Reciprocity.

harrison

Before we get all excited about linking you should add the No Link Reciprocity plugin so you don't bleed Page Rank.

Himanshu

I read the original article, thanks Daniel for sharing such a useful article with us.

Eric C

I know I see a spike in traffic every time I am added to a blogroll. Nice link.

David Walker

Great tip Daniel. I would suggest that while starting out, one should send blogroll requests to bloggers at their level and not the 'top dogs' (they must be inundated with requests as it is) because acceptance is more likely this way, and you get to form relationships that are of mutual benefit. Once one becomes an authority, then they can ask, nicely, and maybe get to be on sites that have thousands of daily readers.

Ryan

Excellent tip. Blogging is based on networking. First develop content than make friends. The idea isn't to push your blog on anybody. If it's good enough AND if you have confidence in it people will do blogroll exchanges.

Web Marketing Tips

Certainly true but I think before sending to have blog roll you should establish yourself and people should know about you than may be chances of getting positive reply will be high.

Suzanne

Thanks for calling attention to this article, Daniel. Like pretty much everything I find here, it's really useful info.

I especially like Neil's advice about suggesting ACTIONS that readers can take to start their business.

Specific directions are like offering a ladder to someone who wants to climb up, instead of just pointing at the roof and saying, "get up there!"

Cheers,

Suzanne
Online Business Cookbook

John Paul

Great Post, I'm still new to the blogging thing, but have learned alot from your site.

Thanks Again

Amit Banerjee

Blogroll links are cool but i think they add little value as compared to links from the body of the article.

Andrew @ webuildyourblog.com

You have nothing to lose by asking but as you say build up a bit of a relationship first and contact sites that are in your niche.

Andrew
Comments are closed.