PageRank Update Coming in 2-3 Days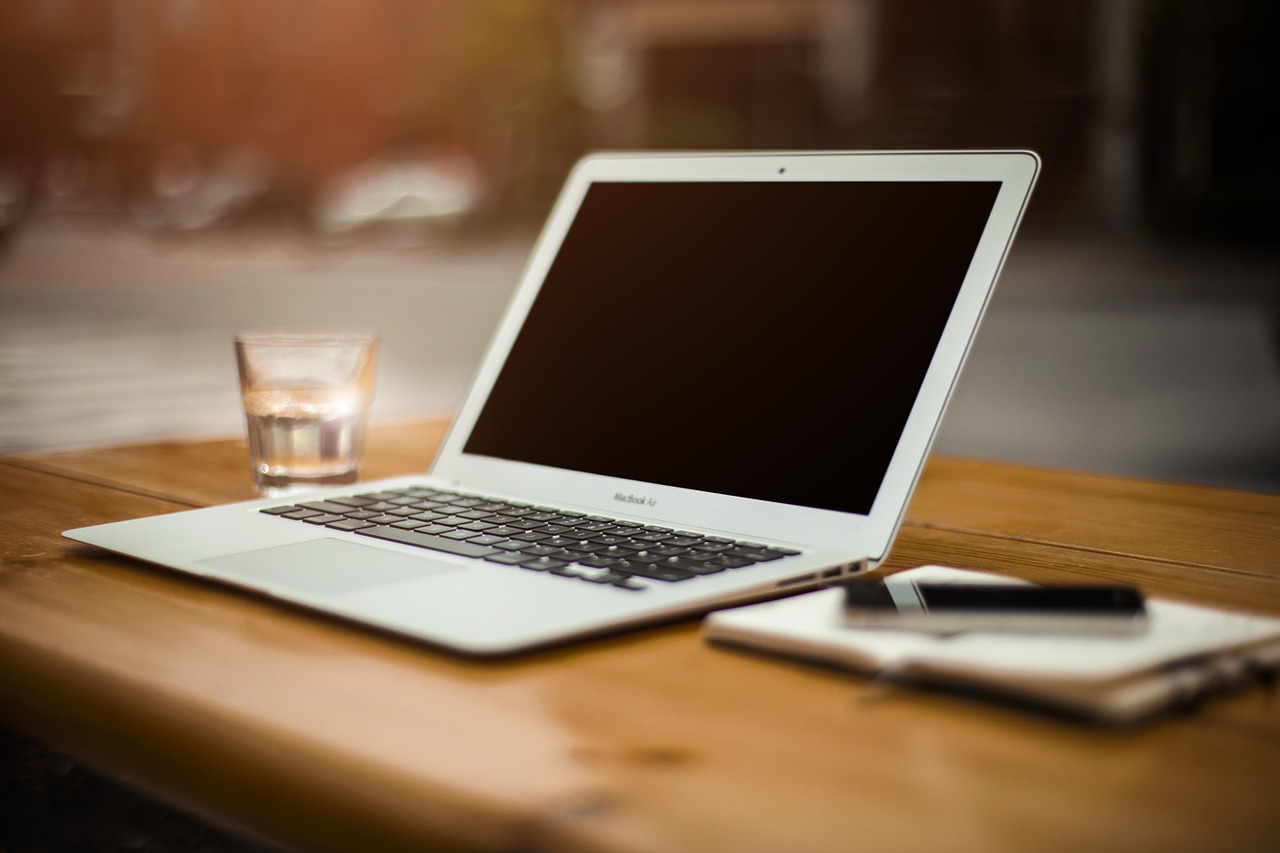 Hey I am not the one saying it, the word is coming from Mr. Matt Cutts (head of Google's web spam team).
As you probably know this is just an update of the nominal PR, the one you see on the toolbars. The real one is updated much more frequently, and that is the one that affects your search rankings.
There are people that say "Hey, I don't care for PR anymore." Well, I would believe the ones that don't have any toolbar installed on their browsers to check the PR of the different websites around.
Personally I do care for it. Not a lot, but still.
You can't deny that PR is a metric used by people to evaluate the trustworthy of a website. Some advertisers and site buyers also take it into consideration.
Anyway, let's see what will happen. I am hoping that some of my new websites will gain some PR from 0, and hopefully Daily Blog Tips will keep its PR7.
Do you have any websites where you expect changes?
Browse all articles on the SEO category
41 Responses to "PageRank Update Coming in 2-3 Days"
karan

I just turned PR3 from 0, feels good 🙂

Winning Startups

I'm excited to have gone from a zero to a 3! How exciting!

Debi Zylbermann

Hey, Monkeyblogger, you got PR=2 🙂

Didn't expect much for myself … my blog is just 5 weeks old (and I got screwed up with duplicate content – just sorting that one out, shame I didn't notice it immediately).

Anyway, at least I got PR.

Hopefully at the next PR update I'll really fly.

SEO Genius

That was a rubbish update for me, my home page rank did not change strangely (think too many pages for not enough link juice) however a couple of other sites got ranked and it does not seem to have stopped yet on my main site as i still have N/A pages.

Medical Transcription Blog

Steve Pavlina down to 4.

Many sites down 2, 3, 4 or even 5 points. Quite a few good sites which didn't bother about link building, up by few points.

Blogs that aren't updated for months stripped off their PRs even if they were 4.

Hence the message would be like this:

Earlier formula of Google SEO is to "build links" to gain rank. Current formula is say a "big no" even if somebody offers a free link!

In my case, I have been submitting to free directories and I gained about nearly 600 oneway links from such directories alone. So maybe it is termed as an artificial boost, hence a drop of 1.

Daniel Scocco

Well considering problogger.net and copyblogger are PR6s, I am happy with that also 🙂 .

Another site of mine got PR6 also, and some PR1s around. Modest update hehe.

Daniel Scocco

@Max, every 3-4 months.

New York University Space

It begins to update today, and bad news is that DailyBlogTips goes to PR6 from PR7, and John Chow Dot Com goes back to PR3 from PR4.

The good news for me is most of my sites get PR, and one of them gets PR5.

Lowline

Mine PR hasn't changed. At least not yet.

kellex

@Team Ray – it's sort of like a feeling of accomplishment to see if any of the systems you are using actually work. And you can also brag about it if you get a solid one.

Medical Transcription Blog

Surprisingly, Daily Blog Tips' PR too is down from 7 to 6!

Medical Transcription Blog

The axe is on! I don't sell links and in fact 1000 more inbound links to my home page have got added from last PR update but still my PR is down by 1 point, PR4 to PR3, strapped all the ranks of my internal pages. Great google algorithm!

Rajaie AlKorani

Hoping for a PageRank 3 and anything above won't hurt 😉

SEO Genius

Looks like dailyblogtips might go from being a PR7 to a PR6

Jaan Kanellis

The only thing that makes me go hmmm about websites without TBPR is why dont they have any. Almost always it can be explained.

Raivyn ~ Idiot's Guide to Blogging

I'm awaiting a PR change, too. IGTB is currently sitting at PR4, and because I've posted a lot of articles that many have linked to since then, it should raise up a bit.. I'd be happy with PR5. No guarantees of course, but I'm almost sure of it.

Best of luck to those anxiously awaiting the update! 😉

Tom – StandOutBlogger.com

I think it has happened cause a few of my new domains, like my blog are now PR2.

Jon

Though I've been blogging for a few years, I just started tracking Wordout last winter, so I don't know about this "Summer Slump". Is it a natural phenom? Is that why, for no apparent reason, my traffic has become generally diminished and spikey over the last month?

team ray

honestly i never seen the hype rush of page rank

either you get traffic or you dont

kellex

My newest baby just received its first PR of 3! Woohoo! Funny thing, is that my Firefox toolbar showed the PR last night while the Google Toolbar wasn't updated until this morning. Another reason to switch to Firefox!

John Young | We Have Contact

Let's hope all of those who work hardon their sites see an improvement!

Max Forlani

Hi,

thanks for the notice. Hoping for an improved ranking as well.

Do you happen to know how often or with what interval the cached PR's are synchronised with the real ones? This way I don't have to check for any improvement so often…

Cheers,
Max

Medical Transcription Blog

Best of luck for all those expecting a hike.

SEO Genius

Awesome thanks for the heads up Dan, i am hoping for PR6 however it might be PR5.

Daniel Scocco

@Michael, I don' think page views affect PR. You have very low trafficked websites out there with PR7s and PR8s.

Michael

I don't have any toolbars installed to check pagerank but I do care a little bit about pagerank (at least enough to check mine every time it's updated).

I'm not exactly expecting changes but if I was to see some changes I would be very happy about it. My only worry is that my traffic is down compared to the last time Pagerank was updated (Summer slump), I hope I don't get effected negatively just because of the overall slow down of pageviews.

David Shaw

I am hoping for PR3 or above!

Daniel Scocco

@VIBizOnline, the nominal PR should reflect what your real one was a couple of months before.

VIBizOnline

Is there anyway to check your "real" PR

LachyG

I'm expecting a PR4 on my blog (click my link for it). Should be good 😀
Comments are closed.